Divinity School of Chung Chi College
The Divinity School of Chung Chi College (DSCCC), The Chinese University of Hong Kong is at present a theological education institution jointly supported by four denominations and located at a public university in Chinese society. Since 1963, we are devoted to the nurture of holistic personality with solid academic and spiritual foundation so as to serve churches and society in the spirit of Jesus Christ.
Being affiliated to a public university, DSCCC emphasizes the pursuit of theological knowledge in a liberal and critical spirit and encourages students to abide by the rigorous attitude of scholarship as well as to have dialogue with different disciplines. With the support of four denominations, DSCCC is endowed with a catholic and ecumenical spirit. Students are encouraged to respect diverse traditions while at the same time committing to their own spiritual heritages.
Slightly more than half of our alumni serve as ordained ministers in parishes in Hong Kong and abroad. The rest serve in tertiary institutions, seminaries, Christian organizations, education and social service agencies, and industrial, commercial and professional sectors.
Support this Ministry
To make a gift for this ministry online or by check use the online donation page.
100% of your gift will be directed to Divinity School of Chung Chi College
You will receive updates on the work in this area as they become available
Share in the vision of God's abundant life for all people
---
Related Content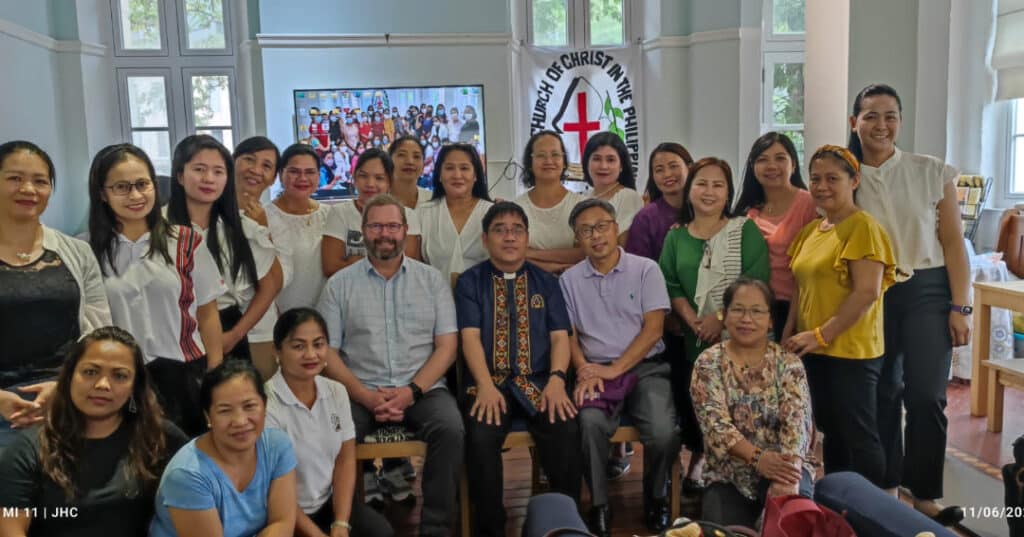 Written by: G Lou, Mission Co-Worker in East Asia & Pacific Region The Hong Kong...
Read More