Hanshin University
Hanshin University celebrated its 70th anniversary in 2010. Throughout its 70-year history as a college of theological studies and 30-year history as a university for a variety of academic disciplines, Hanshin has shared the adversities and aspirations of Korea.
It has carved its name deep into the history of Korea, dedicating to founding a progressive theology, renewing the church of Christianity, democratizing our society, and to increasing rights of people. Today, Hanshin stands solidly as a progressive university with such proud traditions. Our university manifests its progressiveness constructing new alternatives and practicing active social and academic engagement. We try to figure out alternative values against the main current of market-oriented materialism prevailing in today's world. We try to realize creatively the alternative values we have figured out. All the contents of education and the various activities of campus life at Hanshin may well reflect these efforts. Hanshin values learning as cooperation, not as competition, respecting human dignity and responsibility.
Support this Ministry
To make a gift for this ministry online or by check use the online donation page.
100% of your gift will be directed to Hanshin University
You will receive updates on the work in this area as they become available
Share in the vision of God's abundant life for all people
---
Related Content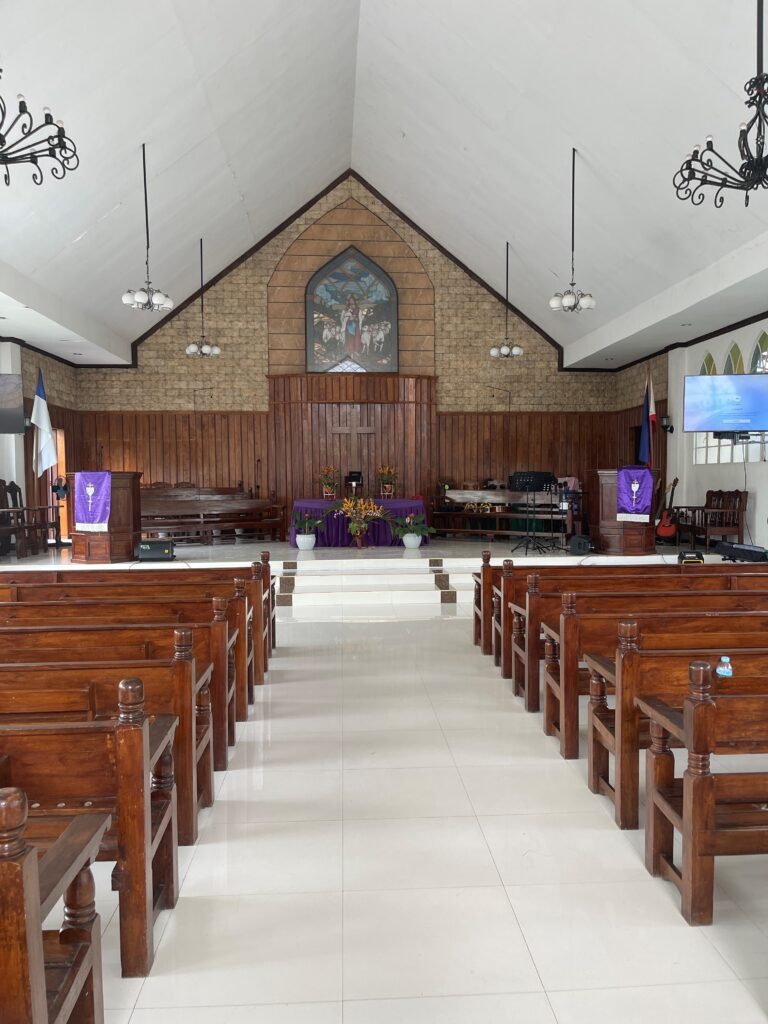 by Rev. Dr. Ann Muir, Kairos Milwaukie UCC, Portland, OR Eastern Visayas team From February...
Read More