Southern Christian College
SCC Vision:
Southern Christian College envisions itself as a premier community – serving educational institution and a catalyst for social transformation through education grounded on faith, service, and character.
SCC is committed to the building of a caring and sharing society that:
– loves God;
– respects the Mindanao Heritage;
– advocates justice, freedom and peace; and
– promotes sustainable agro-industrial development towards a balanced ecology that enhances quality of life.
SCC Mission:
Southern Christian College is committed to the education of persons to understand God and live God's will in all areas of life.
We are further committed to an education:
– that is contextualized, liberating, empowering, and relevant;
– that is faith-rooted and responsive to the needs of the people;
– where people are subjects of education with the process requiring moral, ethical, critical and analytical thinking, that contributes to the national development and the stewardship of God's creation and resources.
We welcome students of all faith perspectives and support the aims and goals of the ecumenical and inter-faith movements.
Support this Ministry
To make a gift for this ministry online or by check use the online donation page.
100% of your gift will be directed to Southern Christian College
You will receive updates on the work in this area as they become available
Share in the vision of God's abundant life for all people
---
Related Content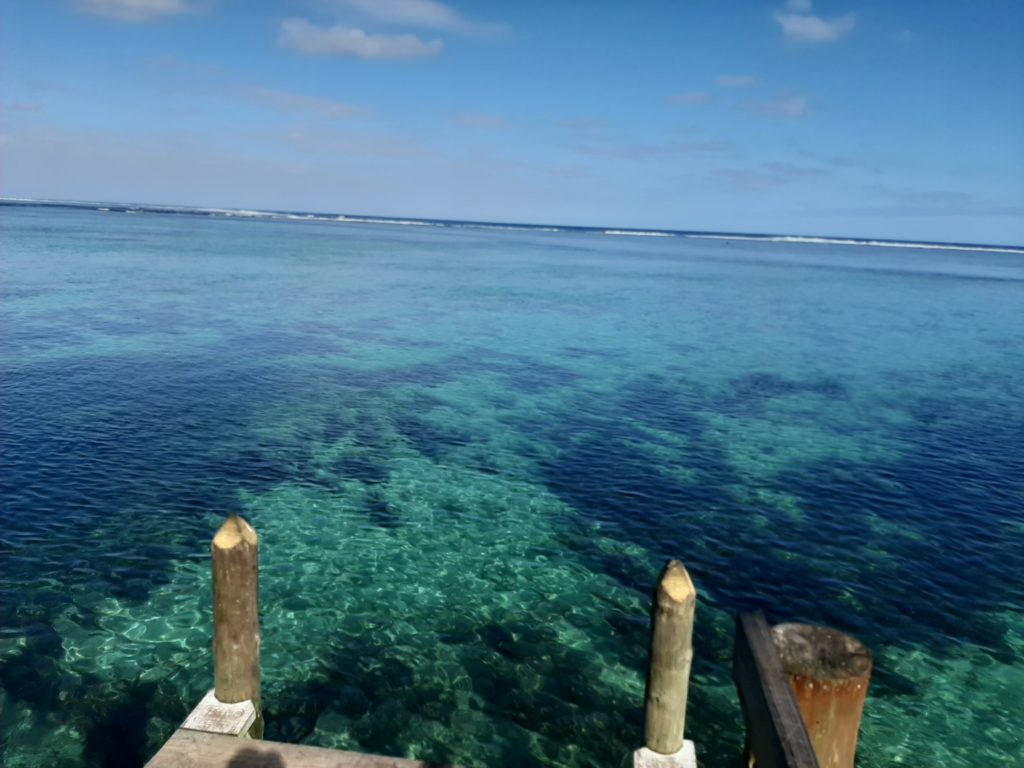 By Frances Namoumou, Program Manager, Pacific Conference of Churches Ni sa bula vinaka! Bula is...
Read More