Evangelical Church of West Timor (GMIT)
Global Ministries recognized Reverend Dr. Mery Kolimon of the Evangelical Christian Church in Timor (GMIT) with an Award of Affirmation at the 2019 General Assembly International Dinner.
The Evangelical Church of West Timor (GMIT) shares an update on COVID-19
The Evangelical Christian Church in Timor (GMIT) is the second largest Protestant church in Indonesia with approximately 1.5 million members. GMIT has about 2,000 congregations in 46 presbyteries, with around 1,500 pastors to serve the growing community. The majority of GMIT's members are subsistence farmers who live in villages that have been suffering from poor access to educational and health services, as well as undeveloped transportation, communication, and energy systems. GMIT rejoices in its unique ability to participate in God's mission on behalf of peace, justice, and integrity.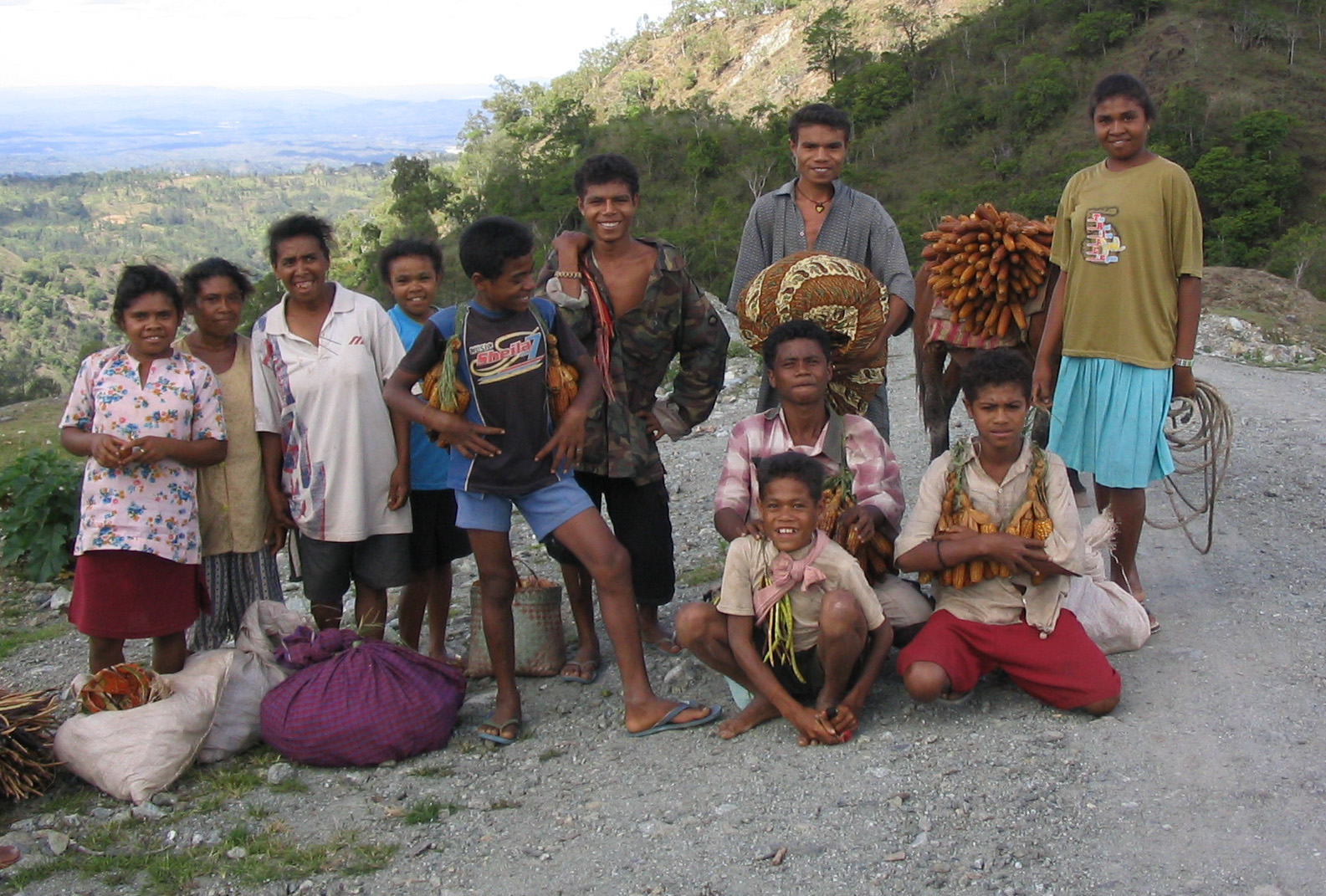 Since 2015, GMIT has focused on addressing natural disasters, the HIV/AIDS epidemic, and human trafficking through its Natural and Humanitarian Disaster Response Program. Working closely with several teams of volunteers, GMIT's Disaster Response has strengthened the synod-level structure for disaster response as well as provided materials and support to various presbyteries, bringing relief to those affected in their local communities. This year, they are working to develop Standard Operating Procedures to address these wider issues that will provide better training material and resources for local churches.
Support this Ministry
To make a gift for this ministry online or by check use the online donation page.
100% of your gift will be directed to Evangelical Church of West Timor (GMIT)
You will receive updates on the work in this area as they become available
Share in the vision of God's abundant life for all people
---
Related Content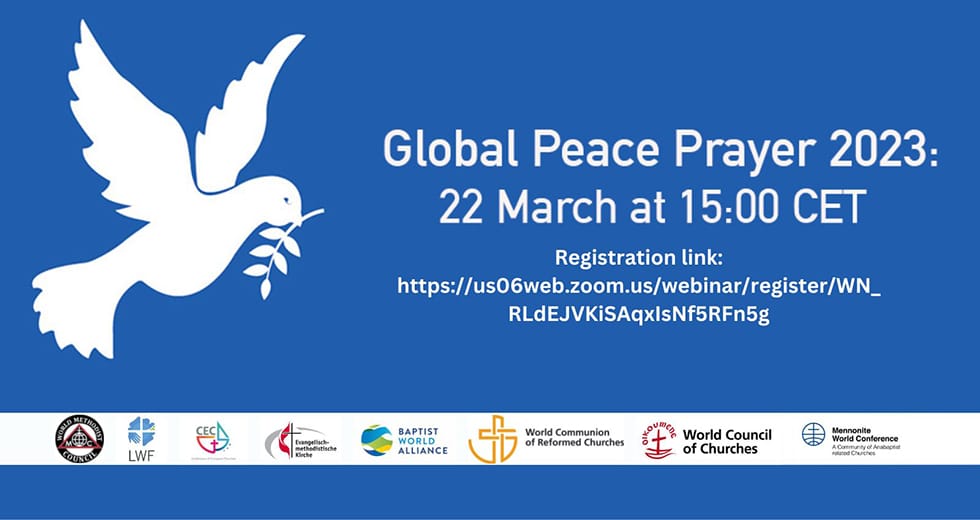 And they shall beat their swords into ploughshares, and their spears into pruning-hooks; nation...
Read More