Friends Meeting in Ramallah
There has been an active and vibrant Palestinian Quaker community in Ramallah since the late 1800's. In 1910 this community built the Ramallah Friends Meetinghouse and later added another building that was used for community outreach.
The Ramallah Friends Meeting has always played a vital role in the community. In 1948 the buildings and grounds became the home to many Palestinian refugees. Throughout the years, the members of the Ramallah Friends Meeting organized numerous community programs such as the Children's Play Center, the First Day School, and women's activities.
Support this Ministry
To make a gift for this ministry online or by check use the online donation page.
100% of your gift will be directed to Friends Meeting in Ramallah
You will receive updates on the work in this area as they become available
Share in the vision of God's abundant life for all people
---
Related Content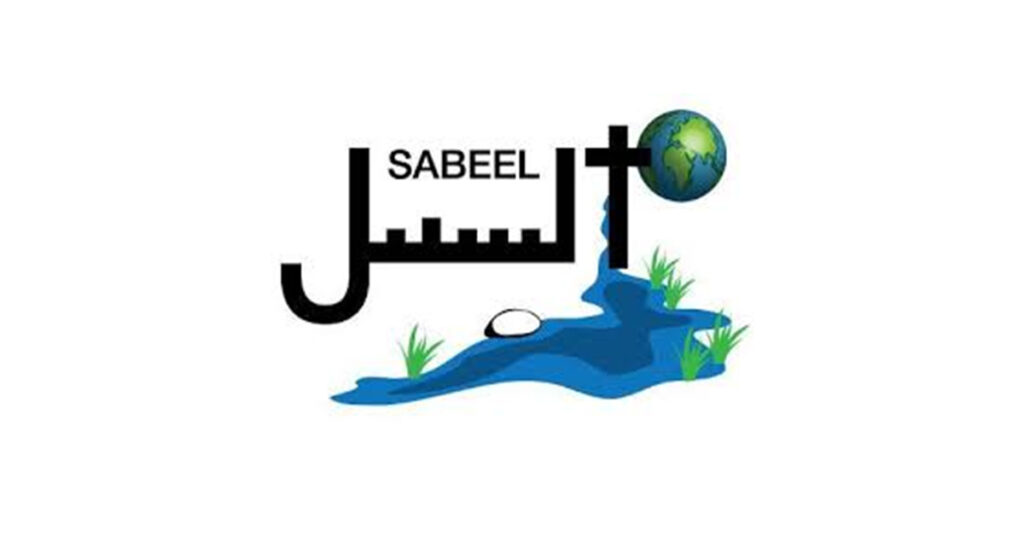 Next week Kumi Now will focus on the issue of how tourists coming to Palestine/Israel can make...
Read More