Association of Community Health Educators Rio de Janeiro (AECS), Brazil
Associação de Agentes Educadoras Comunitárias de Saúde Canal do Anil, Brasil
In 1996, the first health clinic was built near Rio de Janeiro by the Association of Community Health Educators Rio de Janeiro. The clinic began with four volunteer doctors for a few hours each week, as well as student interns. In June 1999, the Family Health Program was instituted, prioritizing preventative health care instead of just curative health care. Additional courses were added in 2013, training for Community Health Educators with the conclusion of the graduation of 44 students. The Association of Community Health Educators is proud of the fact that in the 25 years of their existence, so many of the former students in this program have changed the lives of so many, principally women, who had never been able to continue their studies because of children and family, the customary role for women. The main objective of these courses has been to empower and encourage further studies, thereby increasing professional opportunities for women.
Along with the splendor of the well-known beaches and Carnival of Rio de Janeiro lie the favelas (shantytowns) and high poverty levels for many of the population. Many Brazilian shantytown women have been trained as grassroots health educators over the years by leaders of the programs leading up to the current Association of Community Health Educators and the Family Health Clinic in Rio de Janeiro. These grassroots health educators from the shantytowns have worked with neighboring families in their communities on preventive health care and public health issues. The health educators also facilitate networking and advocacy to call local authorities to provide adequate conditions for positive community health.
Support this Ministry
To make a gift for this ministry online or by check use the online donation page.
100% of your gift will be directed to Association of Community Health Educators Rio de Janeiro (AECS), Brazil
You will receive updates on the work in this area as they become available
Share in the vision of God's abundant life for all people
---
Related Content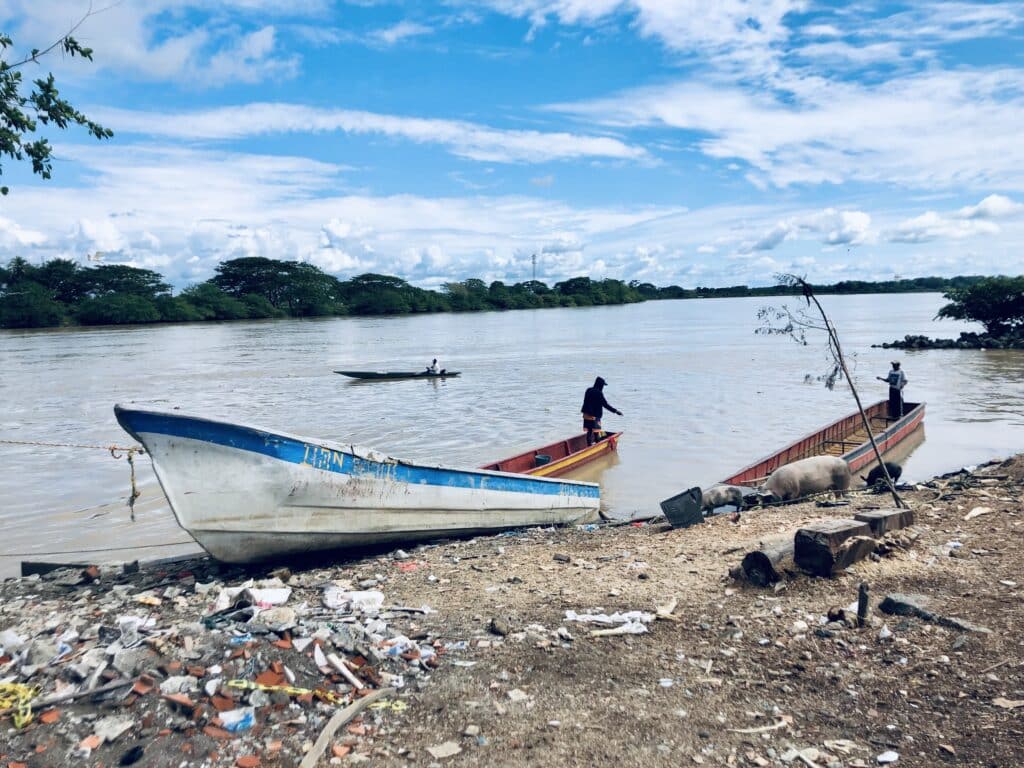 Alex Maldonado-Lizardi and Xiomara Cintron-Garcia serve with Justapaz in Colombia. Camilo...
Read More