Peace Commission of the Evangelical Council of Colombia (CEDECOL)
Concilio Evangélico de Colombia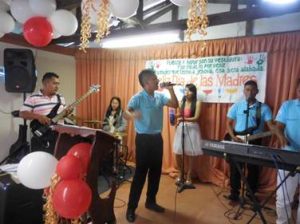 The Peace Commission of the Evangelical Council of Colombia (CEDECOL) is a partner of Global Ministries, which, among many other things, offers relief and hope to the victims of Colombia's situation of violence and upheaval. The Evangelical Council of Colombia federation represents 70% of Christian evangelicals of the Colombian population. They join with churches around Colombia to be activists for the human cause. CEDECOL works in areas of human rights, peace, women's rights, and much more. Two significant programs of CEDECOL are the Women's Network and the Peace Commission.
CEDECOL's Women's Network has taken great initiatives towards furthering the cause of equality, justice, and peace for disadvantaged women across Colombia, a country shaken by armed conflict as well as domestic violence. Through outreach to women within congregations, the Women's Network aims to spread an ecclesial focus on women's awareness of gender issues and empower them to address the financial, social, and familial challenges which shape their daily lives.
Another program led by churches in Colombia is the CEDECOL Peace Commission, which has helped facilitate conversations between rebel groups and the Colombian government during peace negotiations. Additionally, the Peace Commission has been vital in passing along information about the peacemaking process to local communities and churches affected by the negotiations and promoting peace in discussions with congregations and pastoral associations. 
Support this Ministry
To make a gift for this ministry online or by check use the online donation page.
100% of your gift will be directed to Peace Commission of the Evangelical Council of Colombia (CEDECOL)
You will receive updates on the work in this area as they become available
Share in the vision of God's abundant life for all people
---
Related Content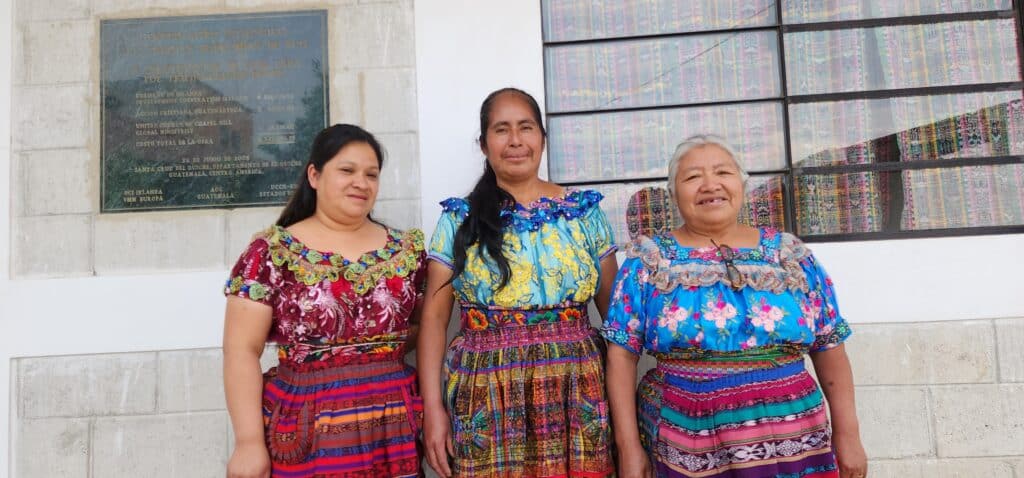 I had the opportunity to visit Santa Cruz del Quiché, in Guatemala, on Tuesday, June 5. That...
Read More