Churches Committee for Emergency Aid (CIPAE), Paraguay
Comité de Iglesias para Ayudas de Emergencia, Paraguay
The Churches Committee for Emergency Aid (CIPAE) is an ecumenical institution, not-for-profit, to defend and promote fundamental human rights. Three Christian churches created it: Christian Church Disciples of Christ, Evangelical Church of the Rio de la Plata, and Catholic Church on June 28, 1976. After serving for several years, under the legal personality of the three founding churches, in 1995, CIPAE was constituted under the figure of Civil Society, non-profit, with a restricted capacity of "Legal Personality" registered in the General Direction of Public Records Section.
CIPAE's vision as an ecumenical entity is faithfulness to the Gospel message of peace, justice, truth, integrity of creation, and solidarity.  These are a benchmark in being committed with the poor and excluded, with credibility in the eyes of society and country. CIPAE promotes sustainable human development through the validity of full and unrestricted rights of the civic-political, economic, social, cultural, and environmental areas. They strive to contribute to the positive transformation of the living conditions of social groups, marginalized and excluded, by strengthening the capacity of auto gestation and strategic linkage of grassroots organizations and the incidence in favor of more equitable public policies.
Support this Ministry
To make a gift for this ministry online or by check use the online donation page.
100% of your gift will be directed to Churches Committee for Emergency Aid (CIPAE), Paraguay
You will receive updates on the work in this area as they become available
Share in the vision of God's abundant life for all people
---
Related Content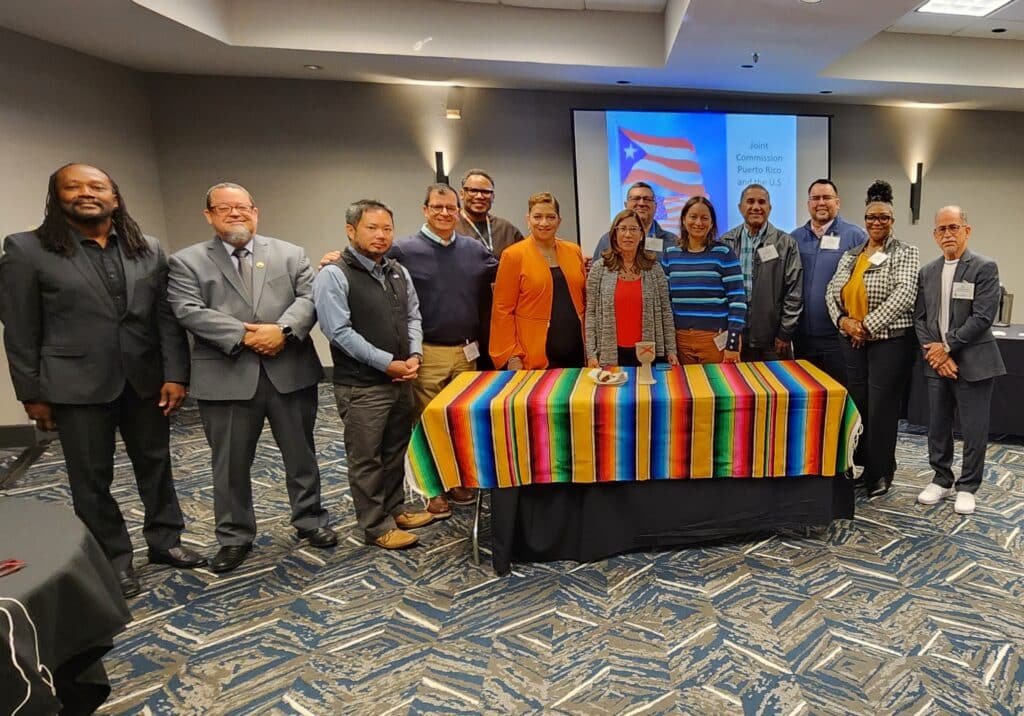 The Joint Commission between the Christian Church (Disciples of Christ) in Puerto Rico and the...
Read More