Ward School, Argentina
Colegio Ward, Argentina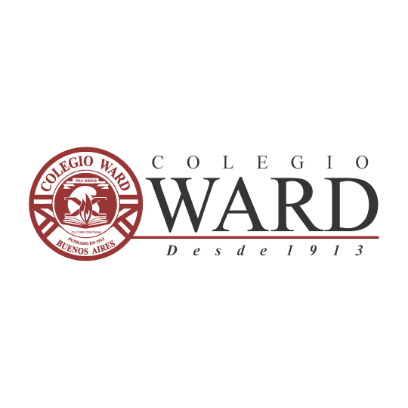 The mission of Ward School in Buenos Aires, Argentina, is to educate children and young people so that, aware of their transcendence and dependence on God, they can contribute to the society in which we live with ethical and Christian values.
The Ward School fosters an education that respects and promotes human dignity and asks students to think about the circumstances that impede or hinder the exercise of that dignity. The school provides an education focused on service to the community. Ward school believes that the education of a Christian Institution leaves no room for any form of discrimination; our differences are part of the wealth of Creation.
Ward school was founded at the beginning of the 20th century as a partnership between U.S. philanthropist George Ward in memory of his mother Nancy Ward, the Methodist Church of Argentina, and the Evangelical Church of the Disciples of Christ in Argentina. In the founding document of November 1913, it was established that the Ward School's institutional mandate is to create "a Christian school, of continued democratic inspiration, to serve as a bridge between the Americas."
Ward school currently offers education at six levels: Initial, Primary, Secondary, Upper Level, Special School, and the Adult Baccalaureate Program. In addition, Ward School programs focus on bilingual education and at different levels offer specializations in communication, economics, and administration, teaching English, teaching physical education, musical training, and management.
Support this Ministry
To make a gift for this ministry online or by check use the online donation page.
100% of your gift will be directed to Ward School, Argentina
You will receive updates on the work in this area as they become available
Share in the vision of God's abundant life for all people
---
Related Content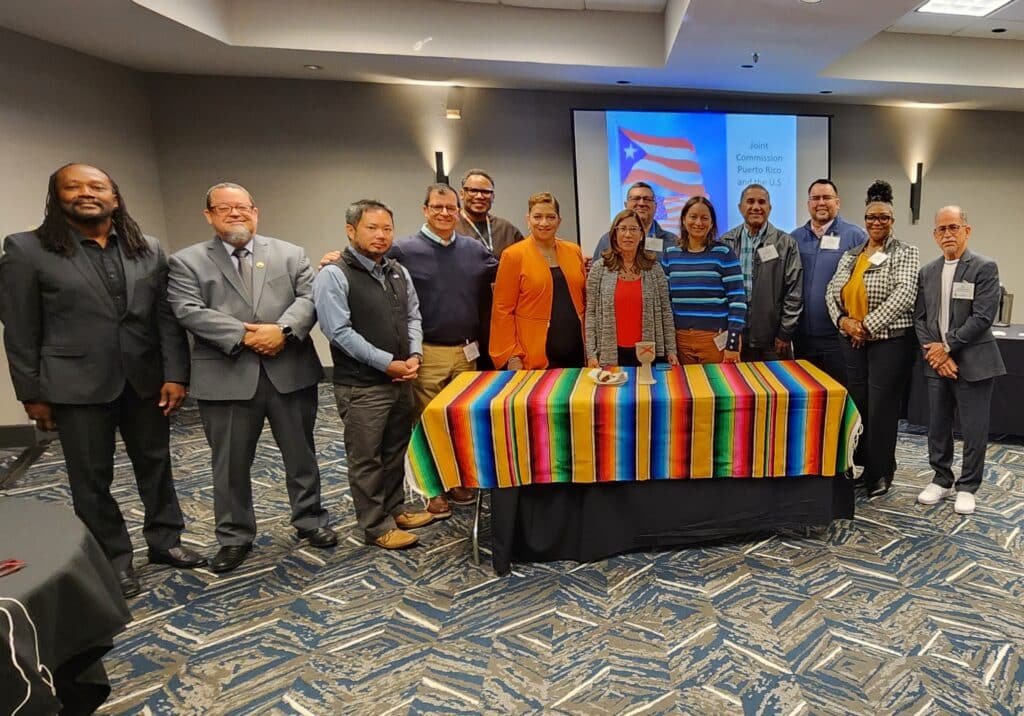 The Joint Commission between the Christian Church (Disciples of Christ) in Puerto Rico and the...
Read More