Mennonite Social Action Commission (CASM), Honduras
Comisión de Acción Social Menonita, Honduras
Click here to read the most recent update on the work of CASM
CASM is an ecumenical organization that contributes to strengthening the democratization and local and regional development of Honduras. They promote citizen participation in civil society sectors by establishing a relationship of respect and practicing dialog and consultation with local governments. They base their mission on a Christian ethic focusing on the human development of the poorest families and communities in Honduras. CASM's vision is to become an NGO that accompanies Mennonite processes of integral human development based on ethical values as Christians, focusing on human rights. Their mission is to assist and accompany families and social organizations committed to transforming the country for a more just society. As part of this work, CASM accompanies both internally displaced migrants and those migrants who are returning to Honduras because their efforts to immigrate to the United States were denied and offers them support, education, accesses to employment, and housing to aid them in re-establishing their lives.
Support this Ministry
To make a gift for this ministry online or by check use the online donation page.
100% of your gift will be directed to Mennonite Social Action Commission (CASM), Honduras
You will receive updates on the work in this area as they become available
Share in the vision of God's abundant life for all people
---
Related Content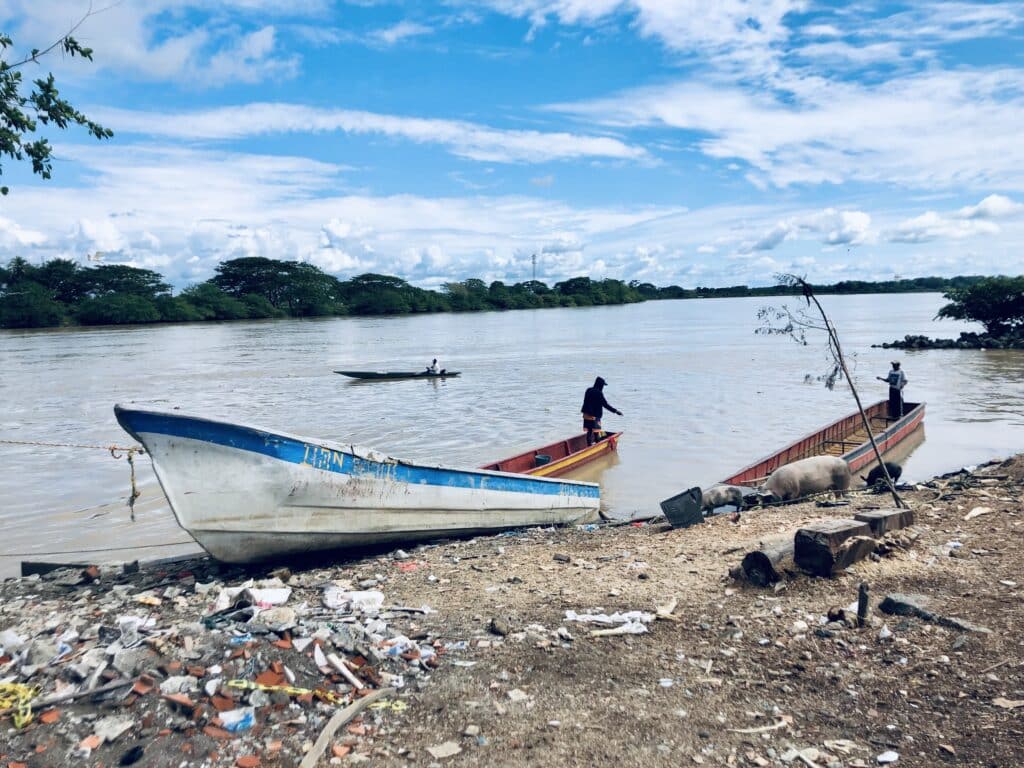 Alex Maldonado-Lizardi and Xiomara Cintron-Garcia serve with Justapaz in Colombia. Camilo...
Read More