Puerto Rico Council of Churches (CIPR)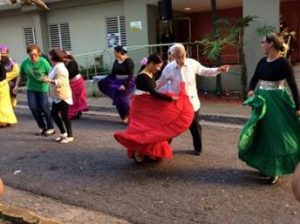 Concilio de Iglesias de Puerto Rico
The Council of Churches of Puerto Rico (CIPR) is the more ancient ecclesial ecumenical organization of America. It professes the unity of Christ's body and the service to God and Puerto Rico. The council was founded in 2002.  Previous to the CIPR, the Federation of Evangelical Churches of Puerto Rico was formed in 1905, which became the Union in 1916, the Association in 1934, and the Evangelical Council of Puerto Rico in 1954. The member churches of the Council of Churches in Puerto Rico are centered in the knowledge of Jesus Christ as Lord and Saviour, motivated by the gospel to seek the unity of the church (John 17:21), and bound together by a fraternal bond, common history, and similar public witness.
Churches that currently make up the body of the CIPR are:
Baptist Churches of Puerto Rico
Christian Church (Disciples of Christ)
United Evangelical Church of Puerto Rico
Methodist Church of Puerto Rico
Presbyterian Church (USA) in Puerto Rico
Church of the Brethren
First Union Church
Second Union Church
Support this Ministry
To make a gift for this ministry online or by check use the online donation page.
100% of your gift will be directed to Puerto Rico Council of Churches (CIPR)
You will receive updates on the work in this area as they become available
Share in the vision of God's abundant life for all people
---
Related Content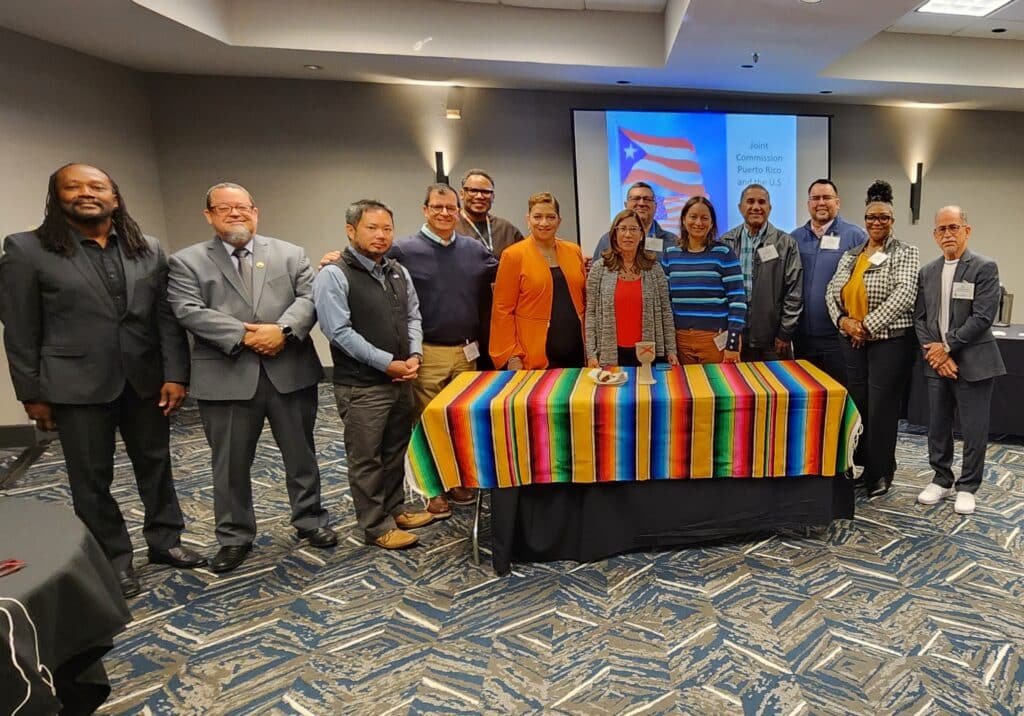 The Joint Commission between the Christian Church (Disciples of Christ) in Puerto Rico and the...
Read More