Guatemalan Cultural Action (ACG)
Acción Cultural Guatemalteca

Guatemalan Cultural Action (ACG) was established in 1989 as groupings of Mayan Guatemalans affected by the civil war in that country. They were formerly refugees living in Mexico or had been internally displaced during the conflict and were able to return to their rural lands and rebuild their lives.
ACG has four main objectives:
1) to promote community projects in the area of education, culture, economics, and ecology;
2) to promote Mayan and Christian spirituality as inspiring and encouraging sources of meaning for community work;
3) to promote ecumenism and inter-religious dialogue in promotion of a climate of harmony, peace, and solidarity within the rural, indigenous communities; and
4) to provide training for the communities on their human rights and how to defend them.
ACG provides loan and monetary advice as well as provides loans for the agricultural rebuilding of livestock or crops in order to make their own revenue and generate their own work.
Support this Ministry
To make a gift for this ministry online or by check use the online donation page.
100% of your gift will be directed to Guatemalan Cultural Action (ACG)
You will receive updates on the work in this area as they become available
Share in the vision of God's abundant life for all people
---
Related Content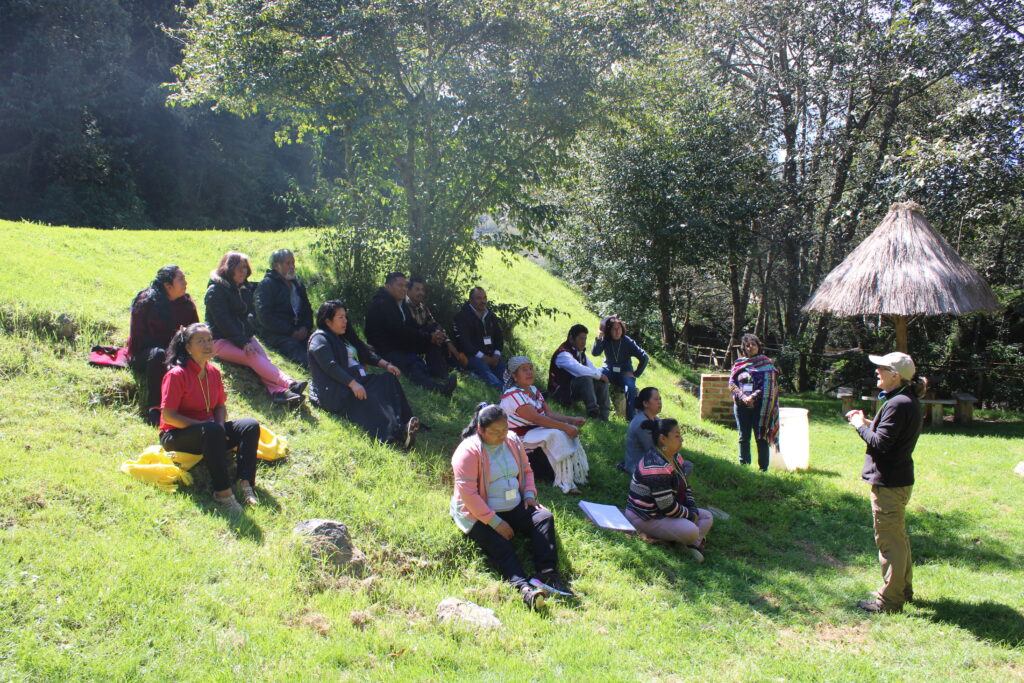 Elena Huegel serves with the Intercultural Research and Studies Institute (INESIN) in Mexico. A...
Read More