United Evangelical Church of Puerto Rico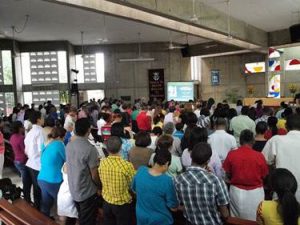 Iglesias Evangélica Unida de Puerto Rico
The United Evangelical Church of Puerto Rico is a community of faith organized by believers in God the Creator, Jesus Christ the Redeemer, and the Holy Spirit the sustainer. They promote and live the unity of the church to bear witness to Jesus Christ and his kingdom. The United Evangelical Church of Puerto Rico is a community of faith that encourages and lives through the Church's unity. Their mission answers to a call from God that invites them to adore, proclaim the gospel, educate, serve and reconcile the human being with God and do the same with their neighbors.  Their vision is to be a name recognized by its drive and dynamism that reaches and transforms the lives of the people in the name of Christ and extends its service and action of justice to the society and the creation to establish the realm of God.
February 2018 Update from Global Ministries Partners on Hurricane Maria Recovery
One year later: an update from Ryder Hospital after Hurricane Maria
Support this Ministry
To make a gift for this ministry online or by check use the online donation page.
100% of your gift will be directed to United Evangelical Church of Puerto Rico
You will receive updates on the work in this area as they become available
Share in the vision of God's abundant life for all people
---
Related Content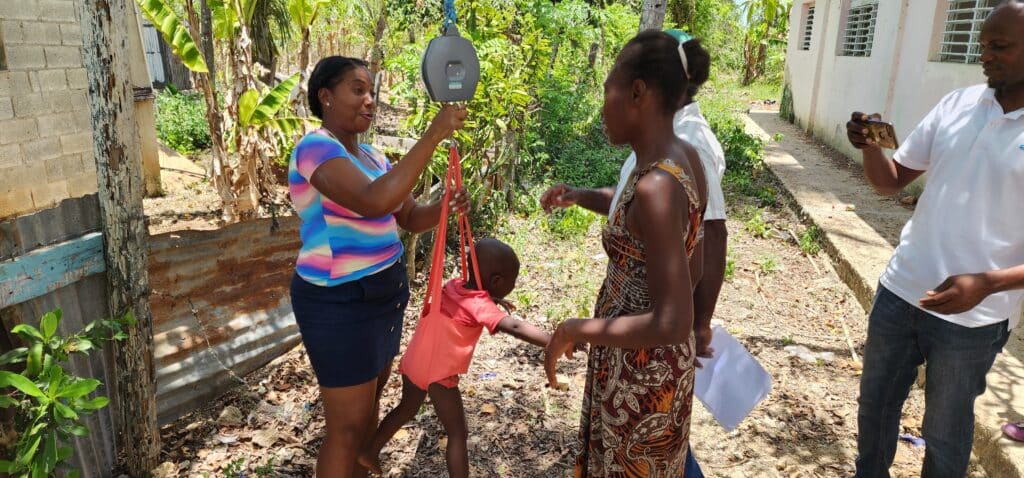 The community of Consuelo has been receiving little angels from heaven. I could see their wings...
Read More