Evangelical Congregational Church of Brazil (IECB)
Igreja Evangelica Congregacional do Brasil
The Evangelical Congregational Church of Brazil (IECB) was established on January 11, 1942, in Line Morengaba, Panambi – Rio Grande do Sul, from seven free communities that were not belonging to any convention. The origin of the IECB, therefore, speaks of spiritual life, pious, chaste, and independent practice. IECB believes in preserving and building while maintaining identity. They maintain that the word of God is the maximum authority, and they should see it as our anchor of faith, upon the cornerstone, which is Jesus Christ, the resurrected and eternal Lord. Over the years, the IECB has demonstrated perseverance and fidelity.
Support this Ministry
To make a gift for this ministry online or by check use the online donation page.
100% of your gift will be directed to Evangelical Congregational Church of Brazil (IECB)
You will receive updates on the work in this area as they become available
Share in the vision of God's abundant life for all people
---
Related Content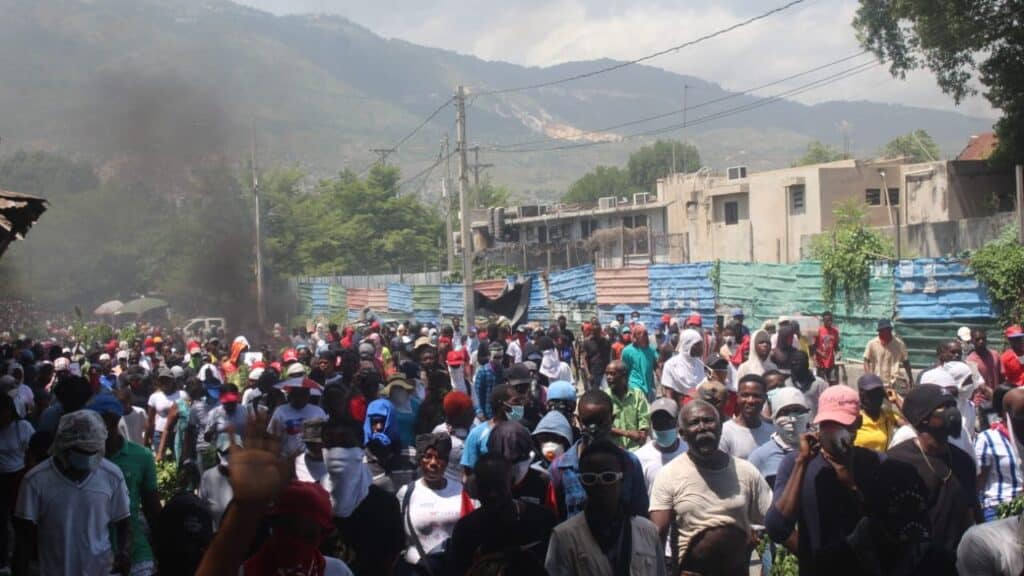 Two weeks ago, a gang group occupied the residential commune of Carrefour, where our Global...
Read More