Mexican Roundtable
Mesa Conjunta
The roundtable of our Mexican partner churches is now focused on the training of lay and clergy leaders for the growing number of the two denominations' (Disciples of Christ and United Church of Christ) congregations.
The long-term goals are to develop a network of support for new mission service projects and further collaboration in areas such as the joint ordination of pastors. Each of the denominations in the roundtable are challenged by lack of financial and leadership support by the congregations. Helping develop new, alternative funding sources and helping congregations and church leaders heighten their experience of what it means to be "church" and be in covenant with other congregations are current emphases of its work.
The model of a space of dialogue shown by the Joint Commission has been an inspiration to create other spaces of dialogue among Disciples and Congregational Churches in Mexico.
Support this Ministry
To make a gift for this ministry online or by check use the online donation page.
100% of your gift will be directed to Mexican Roundtable
You will receive updates on the work in this area as they become available
Share in the vision of God's abundant life for all people
---
Related Content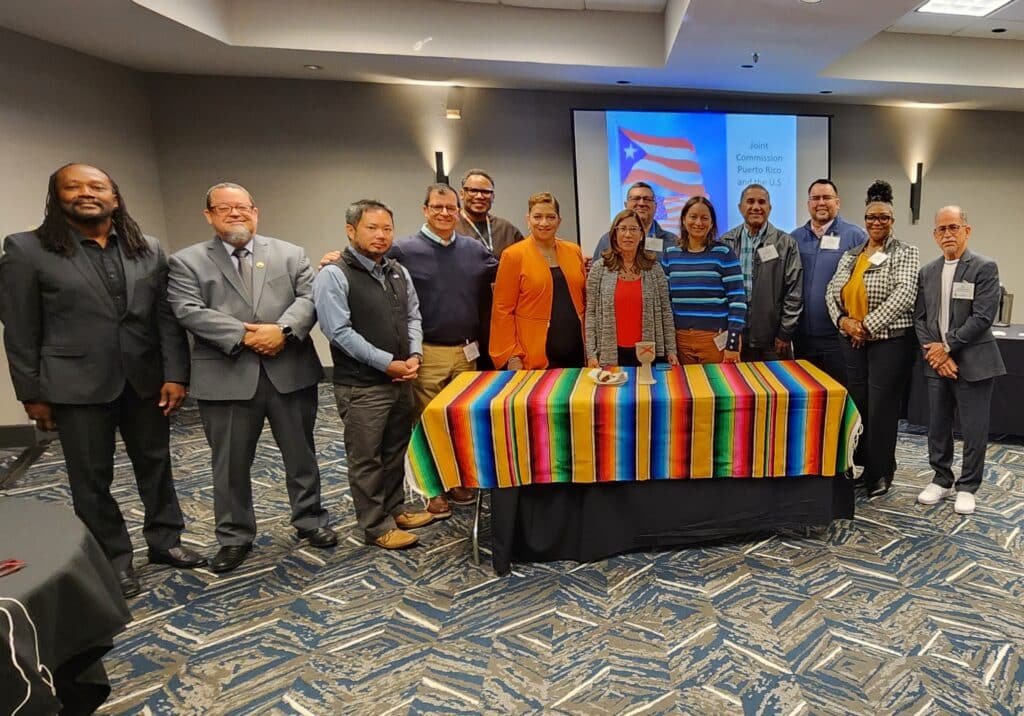 The Joint Commission between the Christian Church (Disciples of Christ) in Puerto Rico and the...
Read More