Ecumenical Movement for Human Rights (MEDH)
Movimento Ecumenico por los Dereches Humanos
The Ecumenical Movement for Human Rights (MEDH) stands before a cruel and unjust reality that lives in the present time of people, and has once again reaffirmed their vocation and their mission to be a prophetic movement. They encourage solidarity and commitment of churches, which together try to come together for the rights of all in these distressing times. They strive to bring about the kingdom of true justice, solidarity, peace and liberation. Compared to the state's independent and critical posture, MEDH believes that people are justified to use resources available; resources that do not lead anyone to dependency or commitment.
They compare themselves to other human rights entities, social organizations, trade associations and culture, and search for understanding in the militancy in human rights of the past and the present. They find none in the memory of those killed, missing persons and prisoners of yesterday, and those affected by the new violations of today. They perform critical review of their performance and reformulate the lines of action and relationships. They challenge the churches to assume their mission in the field of human rights as essential part of the Gospel and promote a critical view of the current reality.
Support this Ministry
To make a gift for this ministry online or by check use the online donation page.
100% of your gift will be directed to Ecumenical Movement for Human Rights (MEDH)
You will receive updates on the work in this area as they become available
Share in the vision of God's abundant life for all people
---
Related Content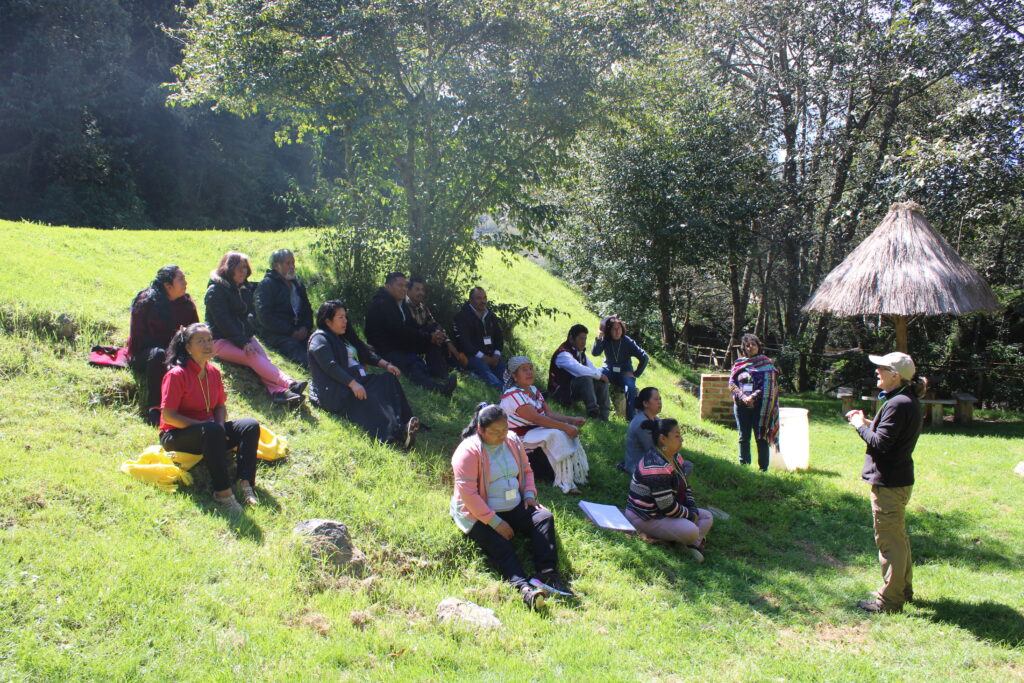 Elena Huegel serves with the Intercultural Research and Studies Institute (INESIN) in Mexico. A...
Read More