National Coordination of Widows of Guatemala (CONAVIGUA)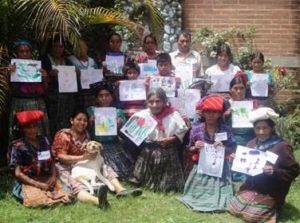 Coordinadora Nacional de Viudas de Guatemala


CONAVIGUA was founded in 1988 to respond to the suffering of women in rural areas amid the internal armed conflict of Guatemala. The widows of CONAVIGUA were women whose husbands, sons, and daughters had been either killed or had disappeared during Guatemala's civil war. They organize to fight to alleviate and solve the most immediate and urgent needs of food, medicine, housing, and clothing for our children and families.
In their current advocacy, they work to address several issues. Much of their advocacy is centered on making the Guatemalan government accountable for its actions. This includes demanding that the government assures the education of all children by offering economic support and school supplies when needed. They also demand the government create protection laws for widows and mothers and ask that abuse of exploitation and sexual violence by soldiers, military commissioners, chiefs of civil patrols, and others be met with the law's full force. Further, they ask the government to ensure that international aid falls into the correct hands instead of the pockets of corrupt institutions and opportunists.
CONAVIGUA also works on a local level by developing projects that help Guatemalan women, particularly indigenous women of the countryside, foster community well-being and allow opportunities for women to contribute to addressing societal problems. They also work heavily in exhumations of mass graves of victims of armed conflicts. They then offer dignified Christian burials that allow family and friends to honor those who have passed.
In all of this, CONAVIGUA demands that its voice is heard and recognized in Guatemala's political, economic, and social life as they advocate for those oppressed and marginalized.
Support this Ministry
To make a gift for this ministry online or by check use the online donation page.
100% of your gift will be directed to National Coordination of Widows of Guatemala (CONAVIGUA)
You will receive updates on the work in this area as they become available
Share in the vision of God's abundant life for all people
---
Related Content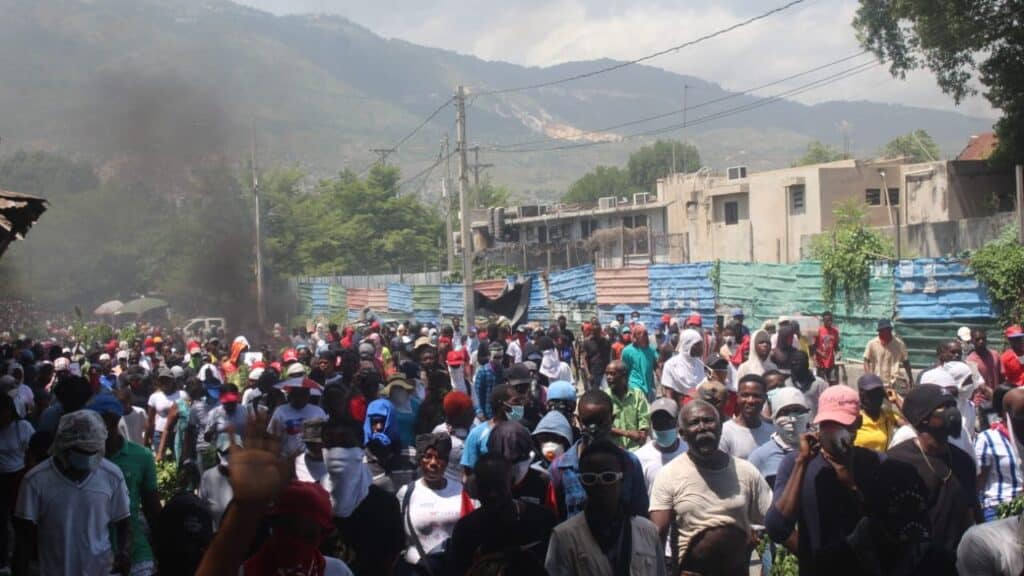 Two weeks ago, a gang group occupied the residential commune of Carrefour, where our Global...
Read More