Evangelical Nicaraguan University Martin Luther King, Jr. (UENIC-MLK)
Universidad Evangélica Nicaragüense Martin Luther King Jr. (UENIC-MLK)
The Evangelical Nicaraguan University Martin Luther King Jr. (UENIC-MLK) is the culmination of a dream of 27 denominations and evangelical institutions in Nicaragua concerned about social justice and ethnic minorities' rights hoped to develop a university distinct from the traditional national institutions.
The UENIC-MLK is a private institution of public service with a Christian orientation. The mission is to contribute and form university professionals with solid knowledge, skills, and a human formation based on Christian ethics. This makes it possible to develop their talents, be active subjects of the social and economic changes, and leaders committed to justice and equality among human beings. The goal is to promote Nicaraguan identity and peace among peoples and nations.
The UENIC-MLK aspires to be a Christian institution with leadership and national impact and a regional projection that educates life. They base their education on the values of the Realm of God.  They are a university in a permanent search for academic excellence, quality, relevance, and efficiency in the training of their pupils. They wish to become an academic institution that promotes the need to create a more just and equitable society in the population. Their vision is to become a suitable space ideal for reflection, analysis, discussion of ideas, and a forum where the manifestation of unity in diversity. They want to be a professional training alternative for the youth, a youth that historically has had socio-economic limitations to enter higher education.
Support this Ministry
To make a gift for this ministry online or by check use the online donation page.
100% of your gift will be directed to Evangelical Nicaraguan University Martin Luther King, Jr. (UENIC-MLK)
You will receive updates on the work in this area as they become available
Share in the vision of God's abundant life for all people
---
Related Content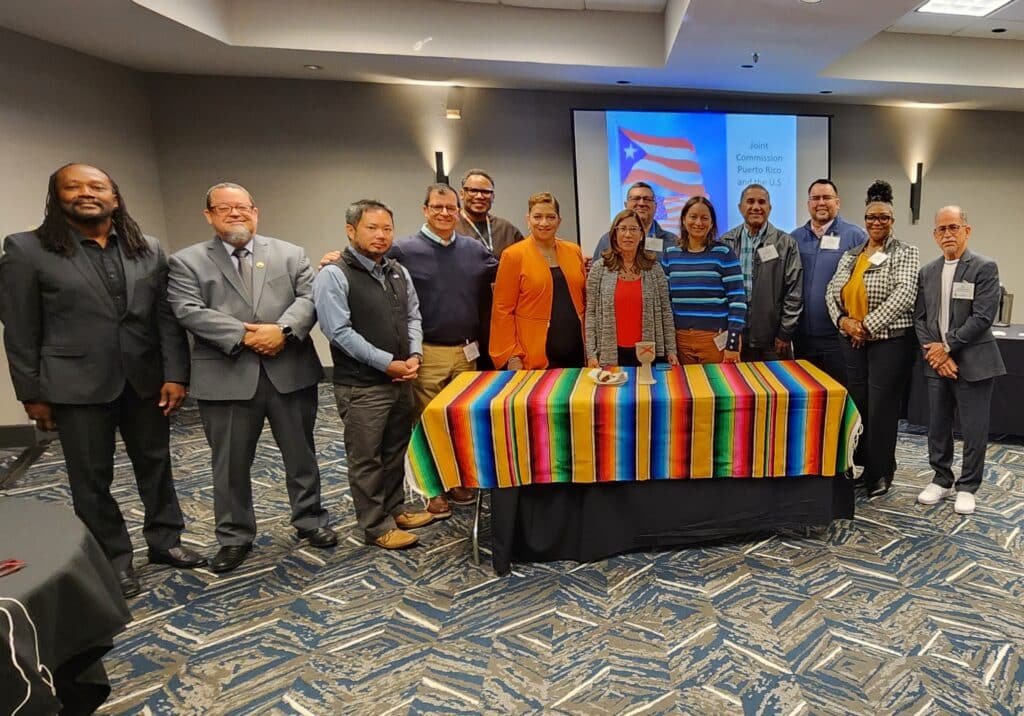 The Joint Commission between the Christian Church (Disciples of Christ) in Puerto Rico and the...
Read More