Caribbean Conference of Churches
The Caribbean Conference of Churches is the recognized Regional Ecumenical Organization (REO) of the Caribbean and one of the major development agencies at work in the Caribbean today. Currently comprised of 33 member churches in 34 territories across the Dutch, English, French and Spanish speaking territories of the region, it was founded in 1973. The conference has always been concerned with and dedicated to holistic development in the Caribbean region. Given its span and implementation capacity, it is well poised to be the implementing agency for regional programmatic initiatives as it possesses a reach throughout the region that far surpasses that of any other single Caribbean institution.
The organization's policy is one of deeper ecclesial engagement with, and accompaniment of, its member Churches, in responding to the complex of social ills currently affecting the region. This means greater involvement with, and through, the existing agencies and institutions of the churches, right down to the level of local congregations as the churches together seek to live out their mission. Thus, a major delivery of every program is the bolstering and strengthening of member church initiatives through education, advocacy and sensitization, provision of funding, and technical expertise where necessary.
Support this Ministry
To make a gift for this ministry online or by check use the online donation page.
100% of your gift will be directed to Caribbean Conference of Churches
You will receive updates on the work in this area as they become available
Share in the vision of God's abundant life for all people
---
Related Content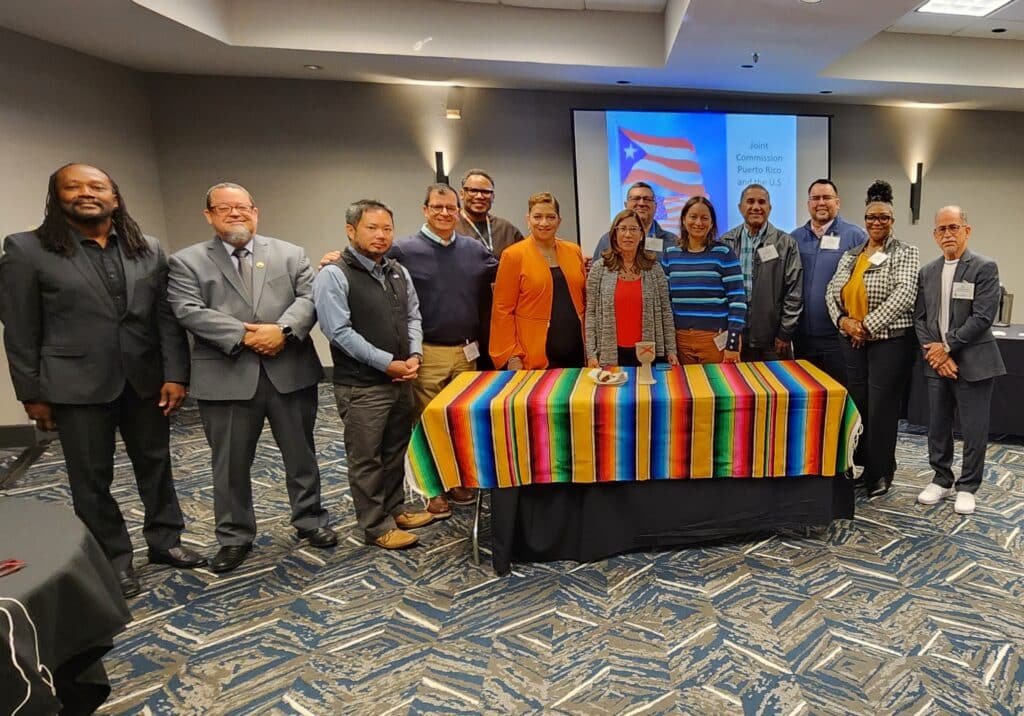 The Joint Commission between the Christian Church (Disciples of Christ) in Puerto Rico and the...
Read More