Southwest Good Samaritan Ministries (SWGSM)
Ministerios Buen Samaritano del Suroeste

Southwest Good Samaritan Ministries (SWGSM) was established in 1985 to assist refugees (primarily from Central America) seeking asylum in the United States. The mission of SWGSM is to teach the love of Jesus Christ by building a renewed sense of wholeness and dignity and by standing with those who are broken, especially among refugees and those who are disenfranchised and displaced.  The Good News of salvation is lived out by addressing spiritual and material needs, including emergency shelter and food, clothing, transportation, legal aid, advocacy, and job referral through a cooperative effort with other agencies and religious organizations.
SWGSM carries out this mission through its work with refugees and asylum seekers. Working closely with the U.S. Department of Homeland Security and Church World Service, SWGSM has helped more than 20,000 refugees begin life anew by sharing the love of Jesus Christ through gifts given to refugees and asylum seekers whatever their need may be. Services offered to refugees and asylum seekers include housing, food, clothing, legal aid, transportation, family reunification, and counseling.
Support this Ministry
To make a gift for this ministry online or by check use the online donation page.
100% of your gift will be directed to Southwest Good Samaritan Ministries (SWGSM)
You will receive updates on the work in this area as they become available
Share in the vision of God's abundant life for all people
---
Related Content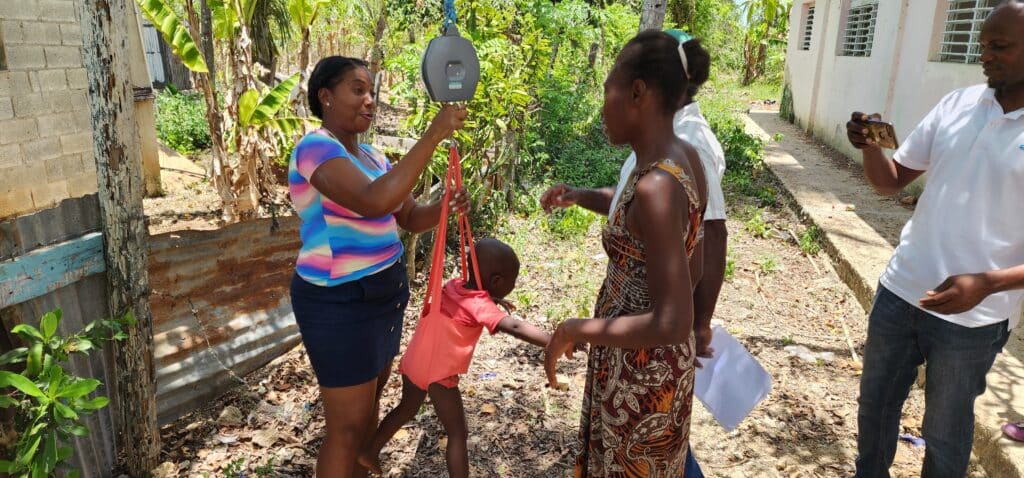 The community of Consuelo has been receiving little angels from heaven. I could see their wings...
Read More