Evangelical Seminary of Puerto Rico
Seminario Evangelico de Puerto Rico
The Evangelical Seminary of Puerto Rico is a mainline Protestant seminary in Río Piedras, Puerto Rico that offers graduate studies conducive to either a Master of Divinity or a Master of Arts in Religion. It was founded on September 11, 1919, by a group of theological schools and biblical institutes of the Protestant denominations that came to Puerto Rico after the Spanish-American War. The mission of the Evangelical Seminary of Puerto Rico is to contribute to the integral formation of men and women to serve in Christian ministry and participate in the mission of the people of God in Puerto Rico and the Americas. Their reason for being is to accompany the student community in its development and spiritual growth, personal, social, academic and professional, and identify and respond to the needs of continuing education for graduates and cooperating churches. The aim is to achieve the excellence and quality in our academic programs and administrative processes.Their vision is to continue the tradition of excellence of the Seminar, in order to adequately respond to the education and training needs of the pastoral and lay leadership of the Church, while affirming the importance of transformative theological education. The seek to serve with efficiency and effectiveness in the accomplishment of their mission, which involves developing a teaching and administrative management that focuses on the quality, the contextuality, and globalization, of meeting the needs of students, faculty, and community churches.
Continue reading about the Evangelical Seminary of Puerto Rico:
February 2018 Update from Global Ministries Partners on Hurricane Maria Recovery
Letter from President of the Evangelical Seminary of Puerto Rico after Hurricane Maria
Crossing over to the other side: a testimony of the Evangelical Seminary of Puerto Rico
Support this Ministry
To make a gift for this ministry online or by check use the online donation page.
100% of your gift will be directed to Evangelical Seminary of Puerto Rico
You will receive updates on the work in this area as they become available
Share in the vision of God's abundant life for all people
---
Related Content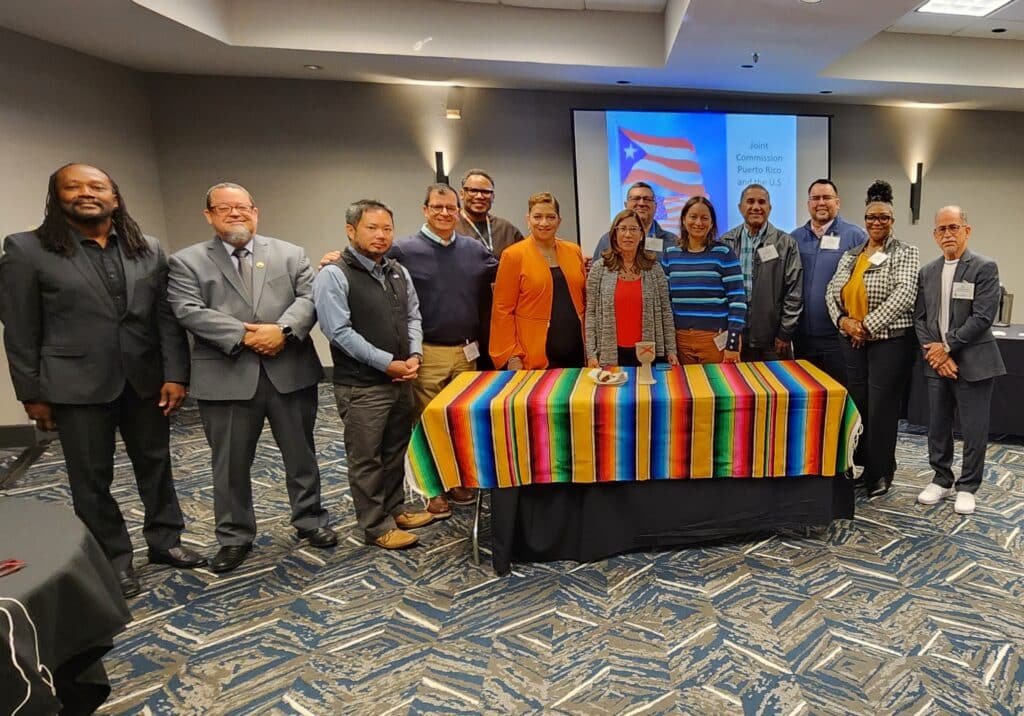 The Joint Commission between the Christian Church (Disciples of Christ) in Puerto Rico and the...
Read More