South Sudan Council of Churches
The South Sudan Council of Churches (SSCC) is an ecumenical body comprised of seven member churches and associate churches in South Sudan with a strong legacy of peace-building, reconciliation, and advocacy. The SSCC provides a platform to enhance the spirit of ecumenical cooperation towards collective action for peace.
OBJECTIVES
Promote mutual understanding, respect and interaction locally and nationally between Christian Churches, inspired by the prayer of Jesus: "That all of them may be one" (John 17:11)
Promote understanding for Christian faith, morals and culture in the society and strengthen the Christian presence in the public arena.
Promote cooperation on the Church's call to mission locally, nationally and globally.
Promote respect for freedom of religion and human rights both in legislation and practice at all levels.
Work to break down barriers between people and groups and create justice, peace and reconciliation.
Work to protect creation against destruction so that all may experience the fullness of life.
Contribute nationally, regionally, and internationally to the creation and development of good relations between Christian and other faith communities.
Participate in ecumenical organizations and inter-religious bodies and contexts.
Support this Ministry
To make a gift for this ministry online or by check use the online donation page.
100% of your gift will be directed to South Sudan Council of Churches
You will receive updates on the work in this area as they become available
Share in the vision of God's abundant life for all people
---
Related Content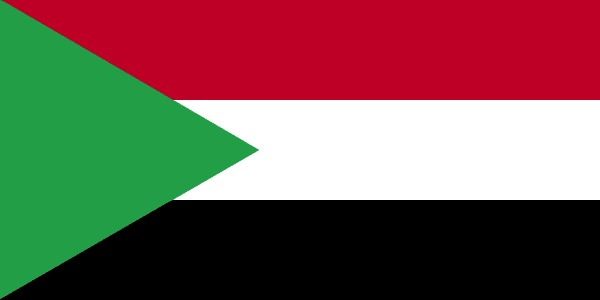 As communications of civil unrest abound, Global Ministries voices our concern and condemnation of...
Read More