Tantur Ecumenical Institute
Tantur Ecumenical Institute is a Christian ecumenical institution that functions as both a center of theological research for scholars and a center for continuing education, sabbaticals and educational pilgrimages for Christians of various denominations. Tantur is housed under the University of Notre Dame of the United States, and are also assisted by an international advisory board made up of Catholic, Orthodox and Protestant members. Their mission is to be a living embodiment of the aspirations of Christian ecumenical dialog, interaction and community.
Tantur facilitates regular programs for clergy, religious and lay Christians throughout the year, host scholars who take advantage of their 65,000+ volume theological library, and assist other like-minded entities with programs and pilgrimages through use of the expansive facilities and resources of their network of partners, educators, religious communities and pilgrimage facilitators throughout the country.
The Tantur Ecumenical Institute for Theological Studies is a byproduct of the historic meeting of Pope John VI and the Ecumenical Patriarch of Constantinople, Athenagoras, who met and embraced on the Mount of Olives in 1964, then proceeded to lift mutual bans of excommunication against the Roman Catholic and Orthodox Pope and Patriarch. This historic occasion ultimately led to a search for a platform to continue on with this historic embrace. Ultimately it was determined that it would be a theological center that could be both a place of study and engagement in the Holy Land. Throughout many years of study, preparation and perseverance, a location on the road between Jerusalem and Bethlehem, known locally as Tantur, was chosen. In 1972, the doors of our institution were opened to the international Christian community, and we have since become an established institution that has seen thousands of scholars, pilgrims, and students spend time at our "Oasis of Learning, Community and Hospitality."
Support this Ministry
To make a gift for this ministry online or by check use the online donation page.
100% of your gift will be directed to Tantur Ecumenical Institute
You will receive updates on the work in this area as they become available
Share in the vision of God's abundant life for all people
---
Related Content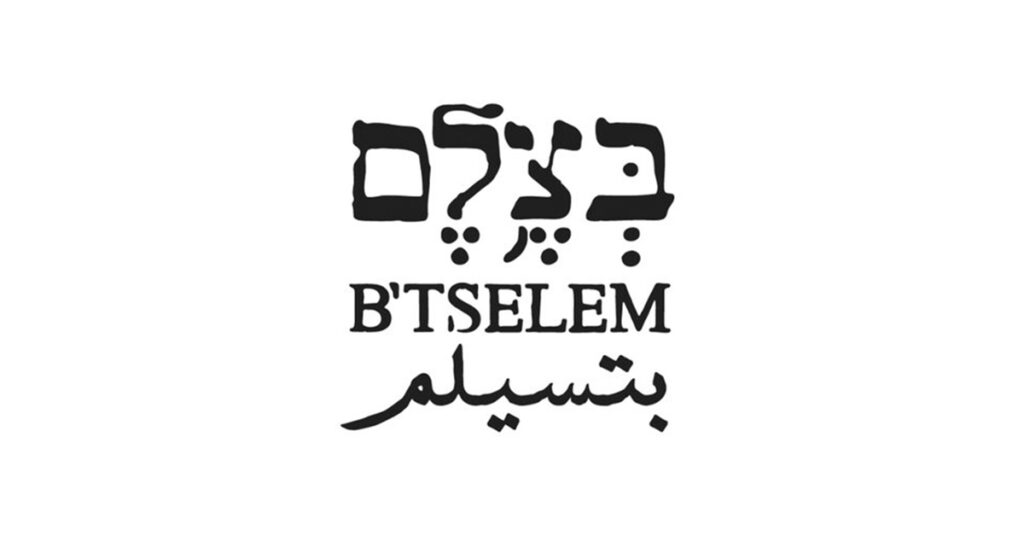 Yesterday (Monday, 22 May 2023), the last residents of the Palestinian community of 'Ein Samia,...
Read More