The United Reformed Church (United Kingdom)
The URC is a family of Christians who meet in local churches across England, Scotland and Wales, part of the worldwide family of Reformed Churches, a group of more than 70 million Christians.
The creation of the United Reformed Church in 1972 formally merged the Presbyterian Church of England and the Congregational Church in England and Wales. One Member of Parliament at the time described this merger as: "one of the most historic measures in the history of the Christian churches in this country." The denomination expanded when Churches of Christ joined it in 1981, followed by Scottish Congregationalists in 2000. The church was pioneering in ordaining women – our first female minster was ordained more than 100 years ago in 1917.
A lack of hierarchy, and a respect for individual principles, means that the URC is not rigid in the expression of its beliefs, and embraces a wide variety of opinions. At the same time, in the words of the URC's Statement of Nature, Faith and Order, together its members are committed to 'God: Father, Son and Holy Spirit – the living God, the only God, ever to be praised.'
The URC is proud to be an intercultural Church, where people with varied ethnic and cultural roots meet, worship, discuss and learn from one another.
The URC is a nonconformist Church. Put most simply, this means that the URC is not an 'established' Church, with a formal link to civil authority like, for example, the Church of England has.
However, the URC is committed to working closely with Churches of all traditions, in prayer and social action, and many of our local churches are now united with local churches from other traditions (Baptist, Church of England, or Methodist to name a few).
The URC has around 47,000 members in about 1,300 congregations with more than 600 ministers. More than 60,000 people worship in our churches each week, and many more take part in the weekday activities of the churches.
Website: https://urc.org.uk/
Support this Ministry
To make a gift for this ministry online or by check use the online donation page.
100% of your gift will be directed to The United Reformed Church (United Kingdom)
You will receive updates on the work in this area as they become available
Share in the vision of God's abundant life for all people
---
Related Content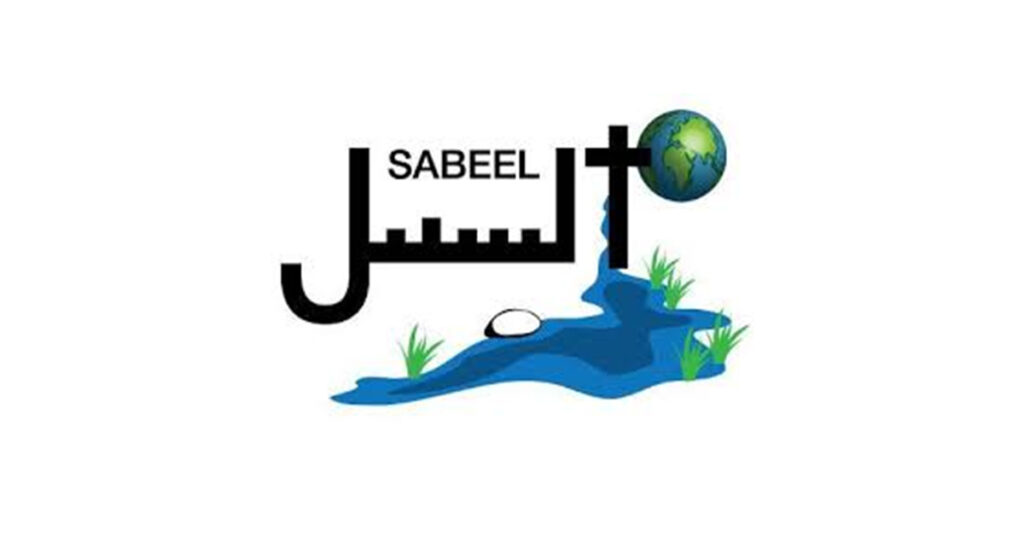 Next week Kumi Now will consider the devastating environmental impact the Israeli occupation has...
Read More