The United Reformed Church (United Kingdom)
In October 2012, the United Reformed Church celebrates its 40th anniversary. Formed in 1972 by the union of the Congregational Church in England and Wales and the Presbyterian Church of England, the United Reformed Church has continued to express its deep commitment to the visible unity of the whole Church. In 1981 it entered into union with the Reformed Churches of Christ and in the year 2000 with the Congregational Union of Scotland. The United Reformed Church is in frequent dialogue on unity with other traditions and has more than 400 local churches united with other denominations. The United Reformed Church comprises 150,000 adults and 100,000 children and young people in 1750 congregations spread throughout England, Scotland and Wales, served by some 1100 ministers, both women and men. Theologically, the United Reformed Church is a broad church. Its membership embraces congregations of evangelical, charismatic and liberal understandings of the Christian faith–in a variety of mixtures!
In 2016, the United Reformed Church put together a collection of resources to enable, encourage and stimulate what they are calling 'sacred conversations' on migration. It is for use in congregations and by small groups. – See more at: http://www.urc.org.uk/at-home-mission
Support this Ministry
To make a gift for this ministry online or by check use the online donation page.
100% of your gift will be directed to The United Reformed Church (United Kingdom)
You will receive updates on the work in this area as they become available
Share in the vision of God's abundant life for all people
---
Related Content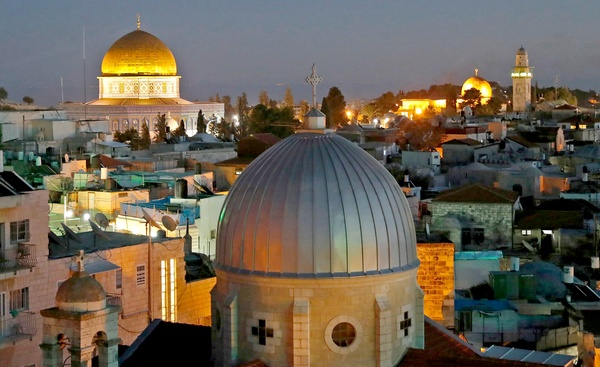 Over the last two weeks we have witnessed the escalation of tensions in Jerusalem, now...
Read More