United Theological College, Bangalore
Founded in 1910 using the name "United Theological College of South India and Ceylon", The United Theological College (UTC) at Bangalore is helping to prepare the next generation of church leaders for India.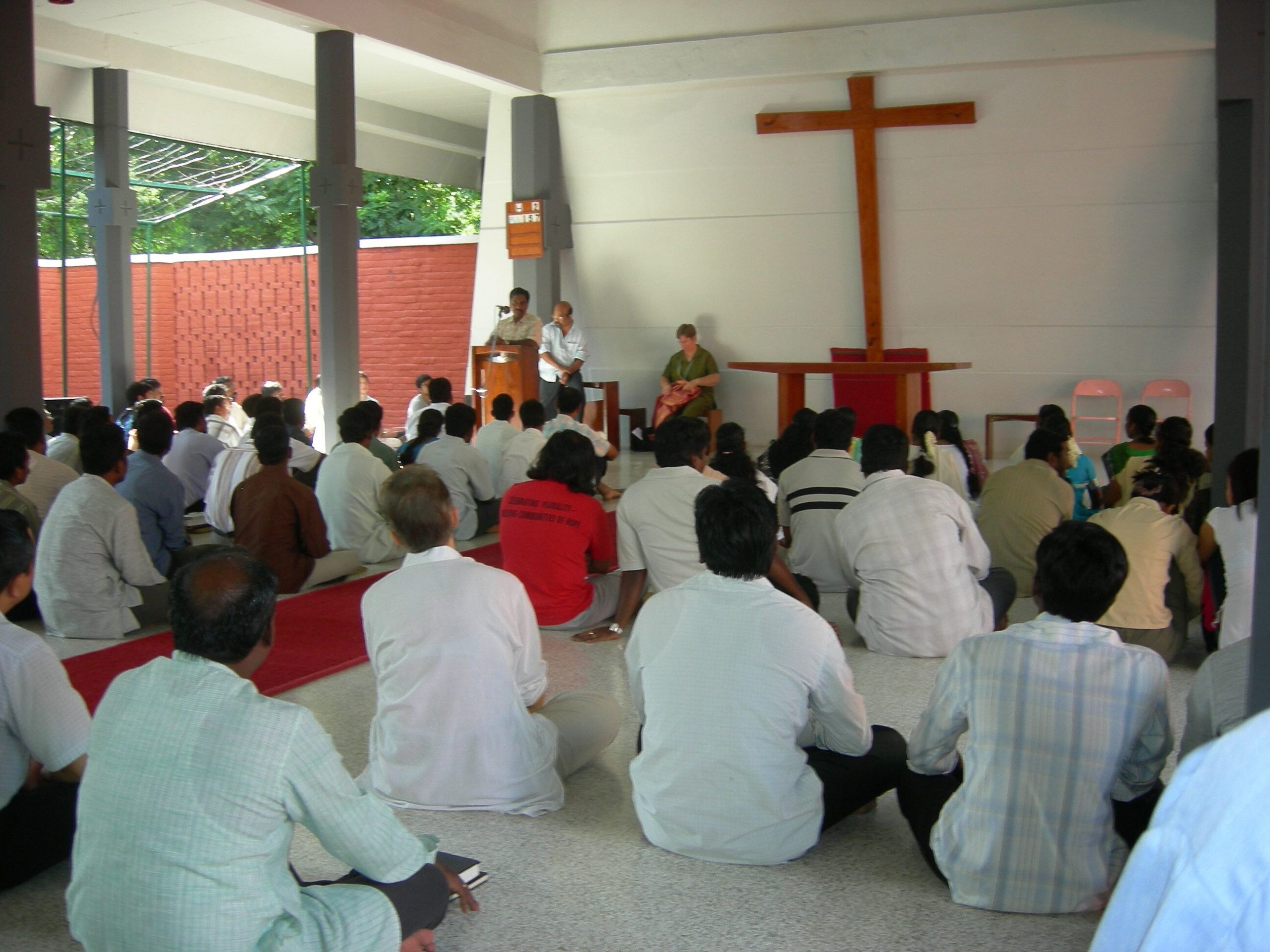 They make a particular effort to provide opportunities for quality education to people from rural and marginalized populations. UTC also has three external campuses. Current degree offerings from the college include: Bachelor of Divinity, Master of Theology, and Doctor of Theology. UTC also offers 1 year diplomas in Pastoral Counseling and Women's Studies.
Support this Ministry
To make a gift for this ministry online or by check use the online donation page.
100% of your gift will be directed to United Theological College, Bangalore
You will receive updates on the work in this area as they become available
Share in the vision of God's abundant life for all people
---
Related Content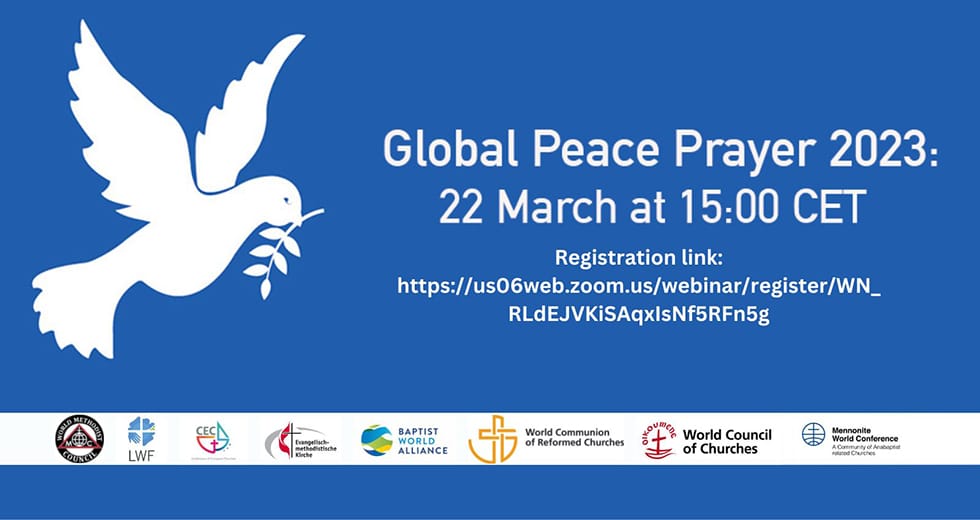 And they shall beat their swords into ploughshares, and their spears into pruning-hooks; nation...
Read More