Barbara Leonard Scholarship Fund
India
The Barbara Leonard Scholarship Fund was established in 2003 – first as a part of the Lady Doak Endowment Fund and later, in December 2012, as a separate stand-alone permanent fund of Wider Church Ministries of the United Church of Christ.  This fund was established by First Church in Oberlin, Ohio, in honor of former member, Barbara Leonard.  Barbara served as a professor for many years at St. John's College, Annapolis, and for one year at Lady Doak College in India as a person in mission of what is today Global Ministries.
Distributions from the Barbara Leonard Scholarship Fund will provide scholarship support for one or more deserving students with financial need as determined by Lady Doak College in Madurai, India.
Lady Doak College (LDC), a long-standing partner of Global Ministries, was established in 1948 by Miss Katie Wilcox, a U.S. educational missionary.   It has grown from three thatched sheds to a lovely campus with more than 20 buildings.   LDC achieved autonomy in 1978 and was awarded the highest Five Star Status by the Indian National Accreditation Council.  It is an autonomous, progressive women's college with an international outlook and provides a high quality, holistic education.  Enrollment is approximately 3,000 students (of whom 1,700 receive financial aid) from cities and villages across south India and beyond.  There are 140 faculty members, most of whom are women, many with PhDs and international connections.  LDC offers BA, BS, MA, and MS degrees as well undergraduate studies in science (zoology, botany, chemistry, mathematics, physics, bio-technology, computer applications, information technology), humanities (English, Tamil, history, economics, social sciences), commerce and business administration.  Thirteen post-graduate degrees also are offered.  Thousands of Indian women have been educated at Lady Doak College to serve and lead their communities and nation in countless ways.  Lady Doak College states their purpose as:  "to impart a liberal Christian education to students of all creeds … to develop their intellectual powers, locate, identify, and cultivate their interests and talents, and train them to be responsible and useful citizens."
Additional contributions may be made to the principal of the Barbara Leonard Scholarship Fund by sending a check written to Wider Church Ministries to:
Global Ministries
PO BOX 71957
Cleveland, Ohio 44194
Please include the notation "Barbara Leonard Scholarship Fund" on the check memo line, or in an accompanying note.
Questions about the Barbara Leonard Scholarship Fund are welcome. Please contact the Global Ministries Office of Resource Development, at (317) 713-2555 or gifts@dom.disciples.org.
Support this Ministry
To make a gift for this ministry online or by check use the online donation page.
100% of your gift will be directed to Barbara Leonard Scholarship Fund
You will receive updates on the work in this area as they become available
Share in the vision of God's abundant life for all people
---
Related Content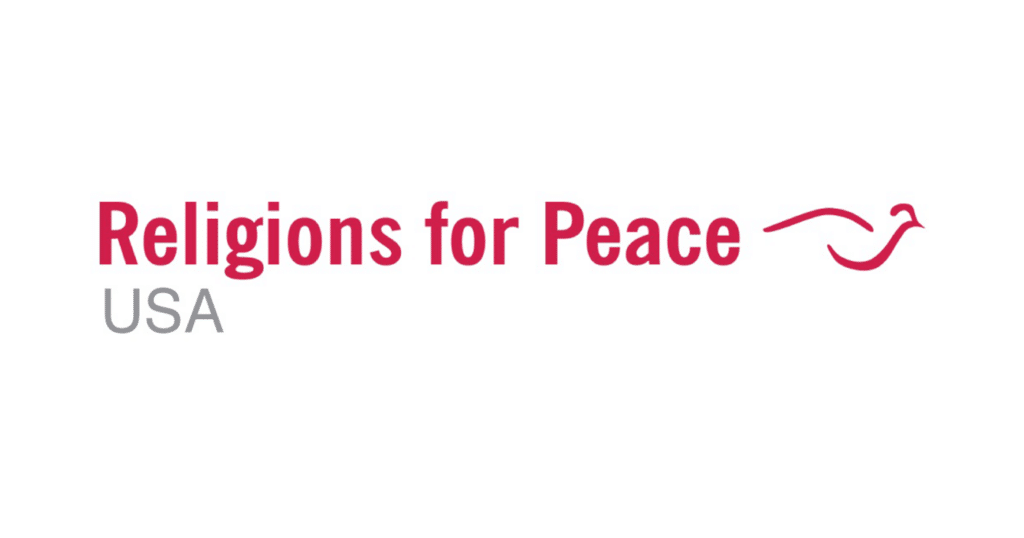 Thursday, June 27, 2023, 2pm Eastern Religions for Peace USA will be hosting a webinar...
Read More