Bazaar Cafe
Kyoto, Japan
The Bazaar Café began in 1998 as a joint project of the Kyoto District of the United Church of Christ of Japan (Kyodan) and the Bazaar Café Project Organizing Committee. The original purpose of the project was to create a place where people of various backgrounds could meet and work together, including Christian ministers, mission co-workers, teachers, professors, artists, non-profit workers who supported people with HIV/AIDS and migrant workers. Today, the project has blossomed into what is now the Bazaar Café located in Kyoto, Japan. Their current mission still is to create that place for the gathering of people of diverse backgrounds, but that diversity has broadened quite a bit to include people of different sexual orientations, ages, genders, nationalities, religions, interests, and values. Along with providing a place where these individuals and groups can network with others in the community, the Café is a place to network for jobs for people with health problems and non-Japanese who have problems finding work.
The Café is open on Thursdays, Fridays, and Saturdays to the public and the Café also offers a care program, which provides community support to those dealing with issues such as HIV/AIDS. The program staff educates, visits, offers networking opportunities, and shares the latest medical information. Another program is the TOUCH (Training of Universal Care and Hospitality) program that provides day care services to any customers who may need physical assistance or just wish to spend time with others. This program also offers workshops in such areas as training caregivers or assisting those that are physically challenged. Another activity is the gardening program, which works with individuals ranging from college students concerned with ecology to members who like to plant trees, herbs, vegetables, and flowers that are used in the kitchen. The Café also organizes events such as live music, flea markets, and charity concerts, which provide revenue for the Café. Yet another program of the Café's is called Talk-Talk. This is a meeting with a chosen topic such as diversity, happiness, love, sexuality, or death/dying. It provides a safe space for people to discuss these various topics and also increases their knowledge and understanding from the diverse perspectives of the individuals that attend the meetings.
Special gifts for the Bazaar Café will greatly help to support the programs and people that have been impacted in a positive way.
Update June 16, 2020:
Video update on COVID-19:
Update June 27, 2021: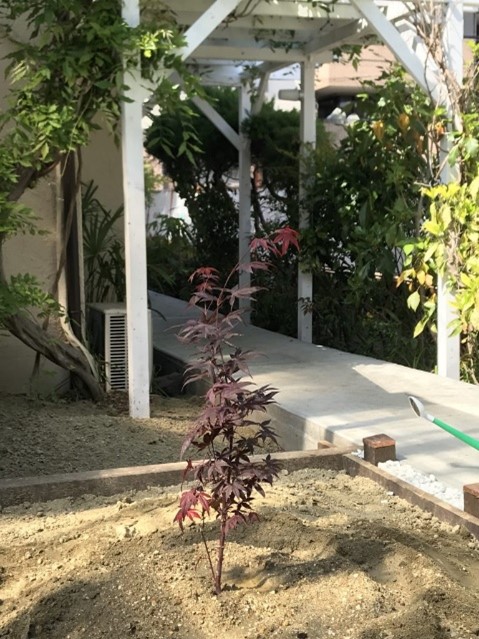 This spring, the Bazaar Café garden has had some renovations as well as signs of new life! They rebuilt the outdoor deck, the entryway, and also the old shed – all of which were badly in need of repair. The entryway is now much easier for wheelchairs and safer in the rain. The Café also planted a maple tree in memory of Teruko Enomoto, pastor and founder of the Café, who passed away three years ago. The maple symbolizes the ties Teruko had with Canada, where she studied pastoral counseling and was inspired to start her ministry with HIV-positive persons in Japan. For many people, coming to the Café brings back memories of Teruko, the fun conversations with her, the helpful advice and encouragement she offered.
Support this Ministry
To make a gift for this ministry online or by check use the online donation page.
100% of your gift will be directed to Bazaar Cafe
You will receive updates on the work in this area as they become available
Share in the vision of God's abundant life for all people
Partners
---
Related Content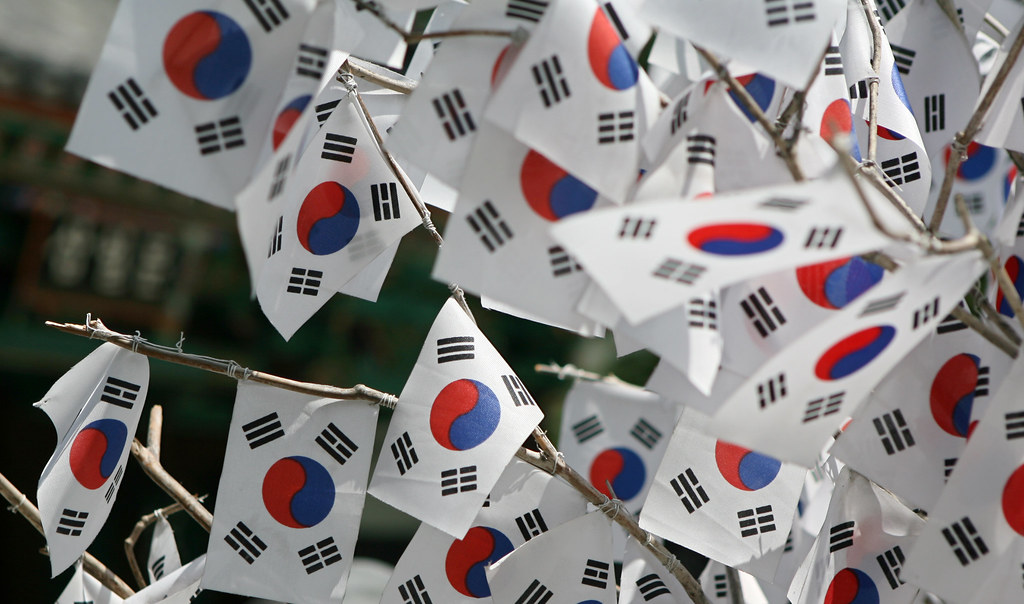 Global Ministries shares a prayer in response to the 156 people who lost their lives in the crush...
Read More