CAFEPAZ
Conflict Transformation and Restorative Justice Between Ex-Combatants, Victims, and Communities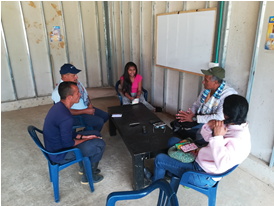 CAFEPAZ works for peace in Colombia, trains leaders in peacebuilding, and studies the role of churches in human rights defense.
This project is the result of work with communities of victims as well as with ex-combatants of the Revolutionary Armed Forces of Colombia (FARC) as they reintegrate into civilian life. This project's goal is to contribute to the peace process that is currently ongoing in Colombia as a result of the peace accord signed between the FARC and the Colombian Government on November 24, 2016. The project seeks to contribute to the reintegration process of ex-combatants into communities that include victims of the armed conflict. This project will provide a series of six workshops in conflict transformation and restorative justice to ex-combatants and community members (including victims) in each community.
The first conflict transformation workshops in Icononzo and Tolima were a great success. A total of 16 participants attended, equally represented by former FARC combatants and community leaders. They were engaged actively in the whole workshop and the two most common responses at the end of the day were that they wanted to bring more people to the next workshop or that they wanted Cafepaz to offer these workshops again in surrounding communities.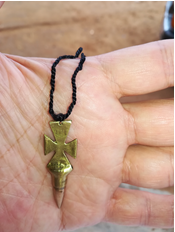 During these workshops, Cafepaz used a "talking circle" (circle process) as a way of ensuring everyone's equal participation in a context where Cafepaz knew that some of the civilian participants felt like the FARC members were not respectful of their participation in community decision. Cafepaz chose a cross necklace made out of a bullet from a former FARC combatant the "talking piece". This was used in the hopes that both the FARC members and civilians could see a symbol of the transforming tools of war into a symbol of peace. This seemed to work well.
Longer-term goals will be addressed more fully and will only be able to evaluated after Cafepaz continues further into the workshops. Cafepaz is progressing to move from the general conflict transformation and into the more personal restorative justice portion. Cafepaz plans on continuing to use the circle process as they "go deeper" into restorative justice as the workshops progress. They have asked members to bring symbols that represent them to the next workshop and will add a more symbolic centerpiece comprised of their symbols to the circle.
Support this Ministry
To make a gift for this ministry online or by check use the online donation page.
100% of your gift will be directed to CAFEPAZ
You will receive updates on the work in this area as they become available
Share in the vision of God's abundant life for all people
---
Related Content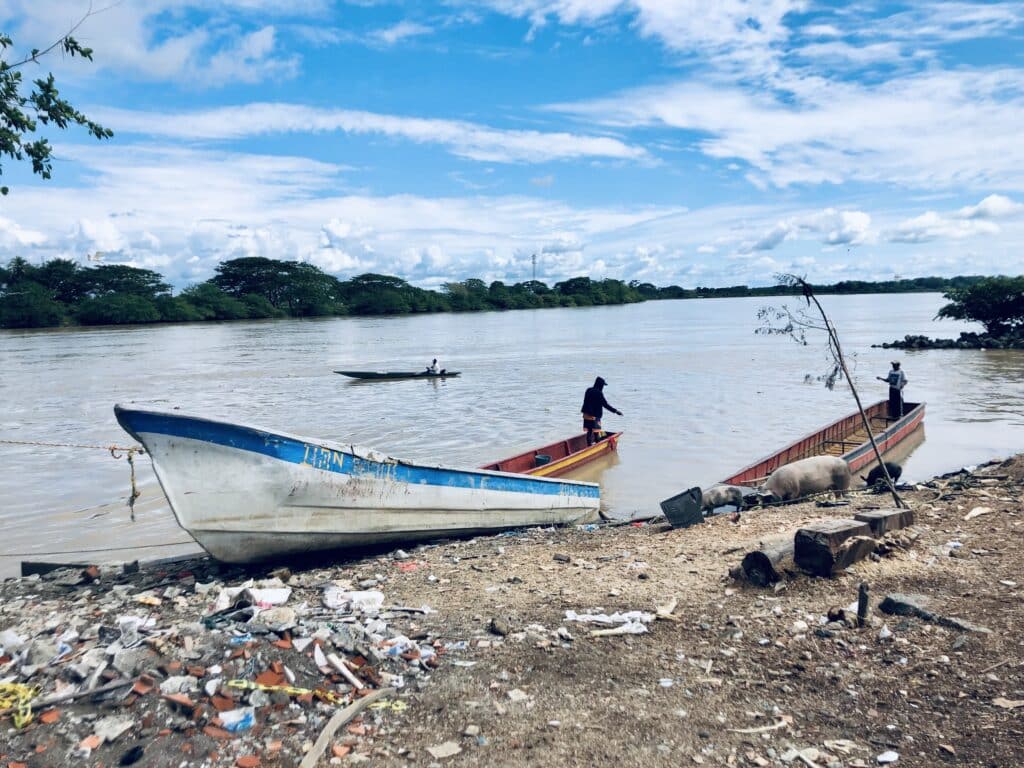 Alex Maldonado-Lizardi and Xiomara Cintron-Garcia serve with Justapaz in Colombia. Camilo...
Read More