CCDB's Climate Change Resilient Agriculture project
Read a story about a woman participating in this project of the Christian Commission for Development in Bangladesh. 
The Christian Commission for Development in Bangladesh (CCDB) organizes a variety of programs throughout the country to promote development and public participation. Through focusing on self-reliance, collective growth, distributive justice, and peace through health, education, and income generation, the CCDB emphasizes community participatory processes to address concerns in the community.
Through the Climate Change Resilient Agriculture project, the CCDB is training farmers in innovative and efficient uses of climate adaptation and mitigation techniques and technologies.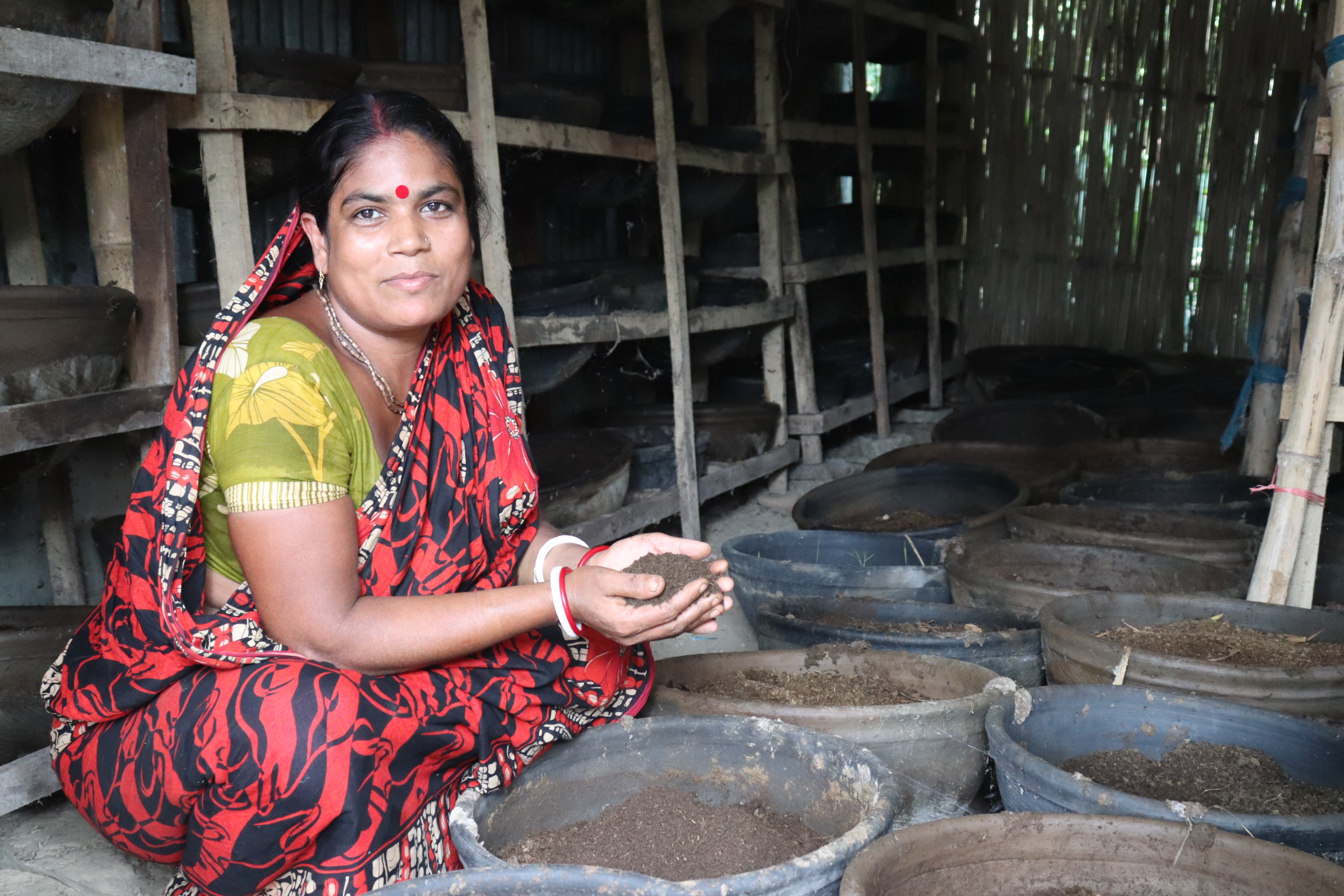 Climate change is creating new adverse changes to the economy, society, and individual livelihoods around the world. Bangladesh is exposed to some of the most extreme climates, making climate change a priority to address in communities across the country. In response, the CCDB has opened five "Community Climate Resilience Centers" in five coastal villages, which are operated by local residents. Currently, the focus is to respond to the amount of saline in soil and groundwater. This affects agricultural activities and can create a safe drinking water crisis. It is caused by regular cyclones, tidal flooding, and riverbank erosion. The Community Climate Resilience Centers provide capacity-building courses and mobilize funds from community contributions to implement actions in collaboration with local governments. These actions include climate change risk assessments for households, climate resilient agriculture and livelihood opportunities, and installing fresh water technologies to increase access to fresh water.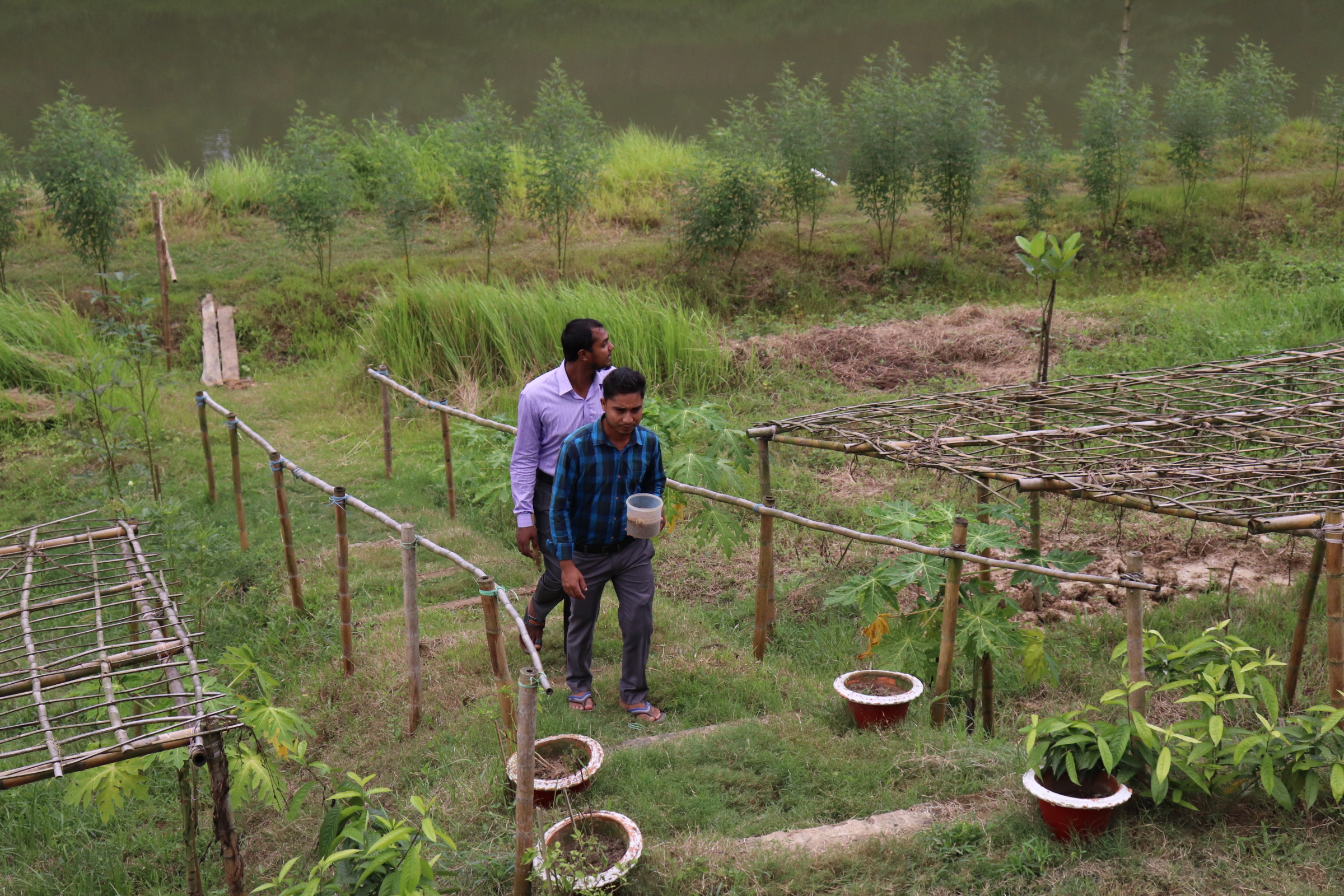 The climate change risk assessments calculate a risk score for each household by assessing the physical vulnerabilities and potential hazards. Through this activity, each community develops a long-term resiliency plan in coordination with technical experts. The Agricultural training program offers support to families, who farm in high-risk areas, on how to adopt alternative agricultural methods or training in alternative livelihoods. The project is improving access to fresh water through rainwater harvesting and desalination technologies. Additionally, the centers are increasing access to irrigation through new excavated ponds and canals. Through these adaptive techniques, livelihood opportunities, community engagement, and risk assessments the CCDB is working toward long-term solutions for becoming climate resilient communities in Bangladesh. Global Ministries welcomes gifts for this project.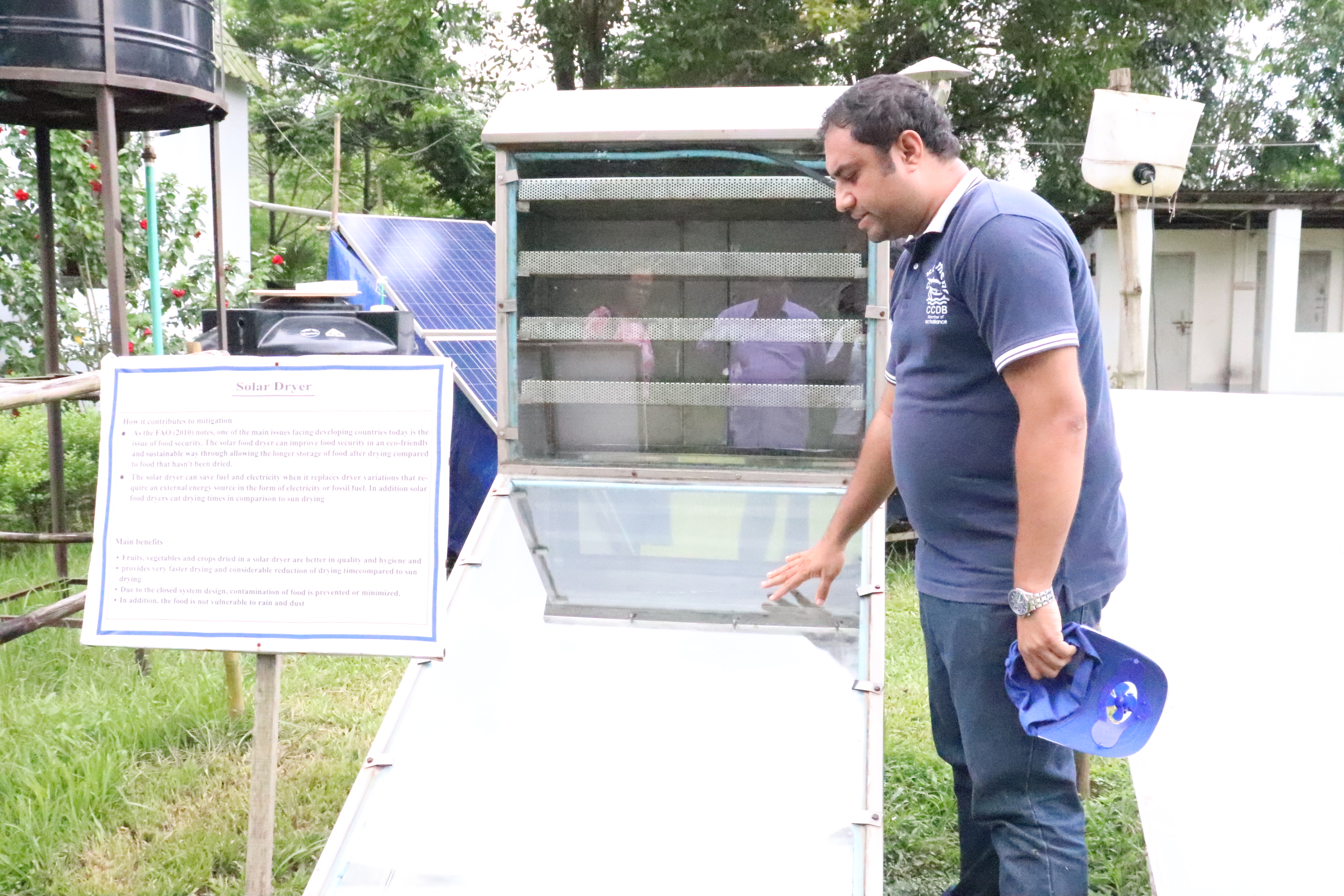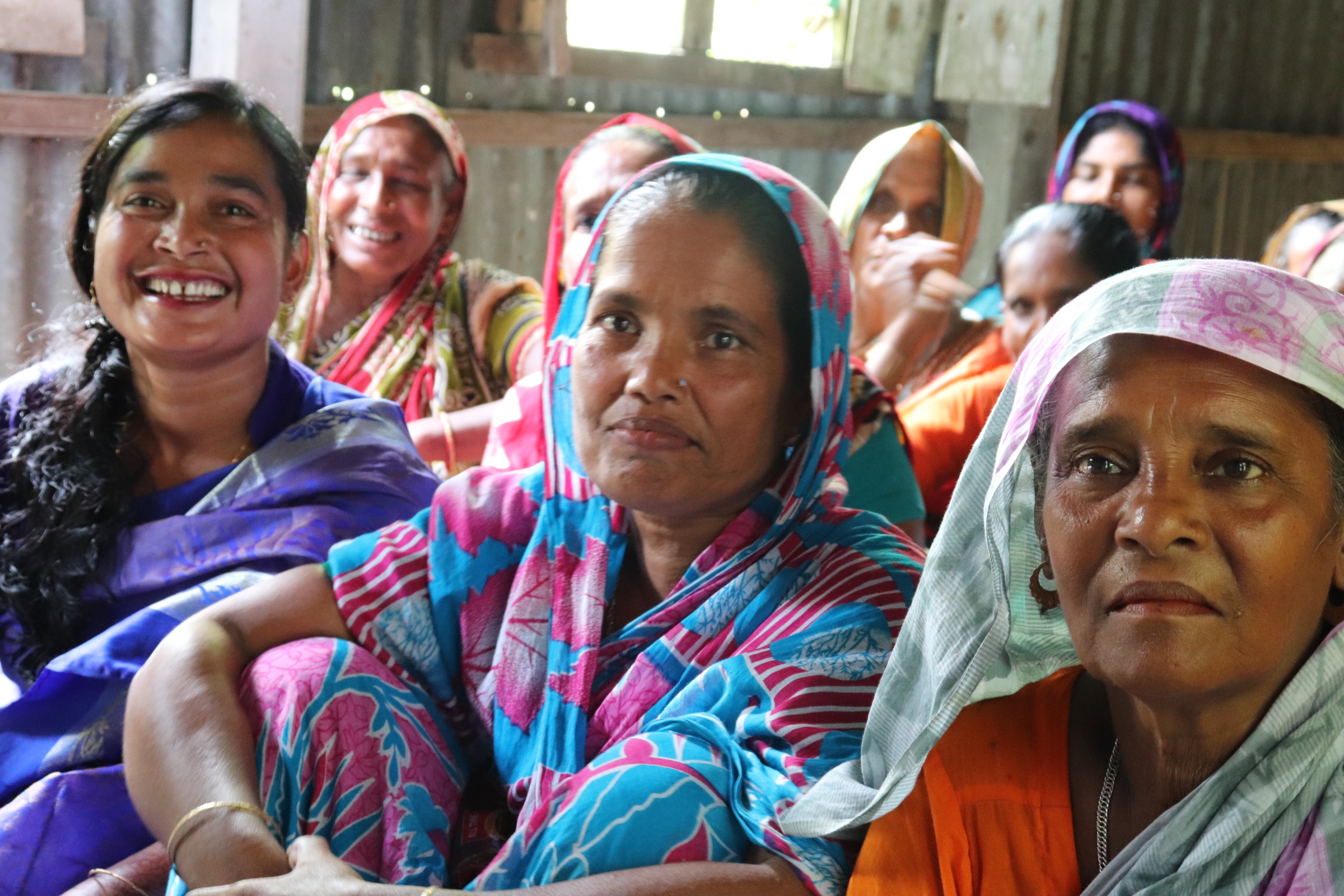 Support this Ministry
To make a gift for this ministry online or by check use the online donation page.
100% of your gift will be directed to CCDB's Climate Change Resilient Agriculture project
You will receive updates on the work in this area as they become available
Share in the vision of God's abundant life for all people
---
Related Content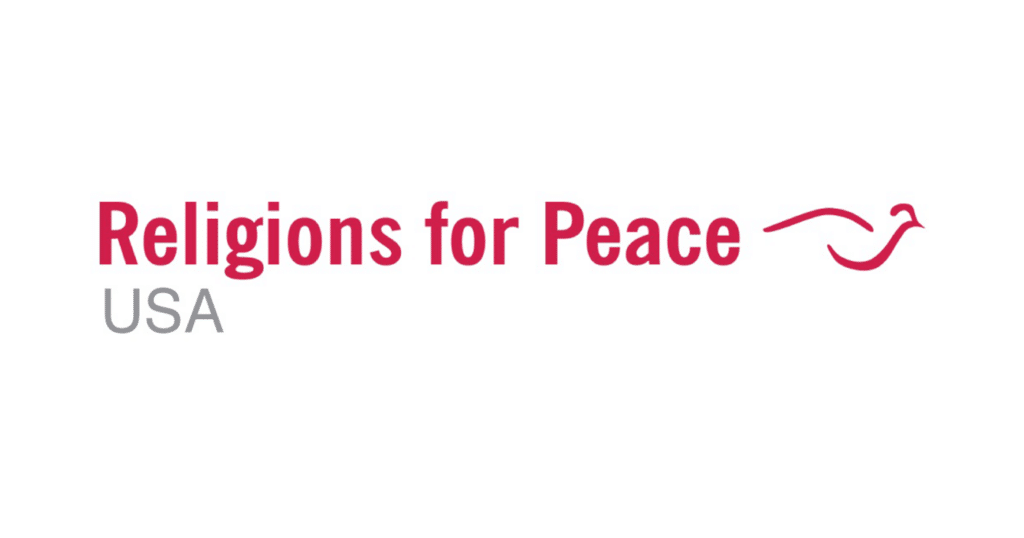 Thursday, June 27, 2023, 2pm Eastern Religions for Peace USA will be hosting a webinar...
Read More