The Daniel F. Romero Center for Border Ministries and Strategies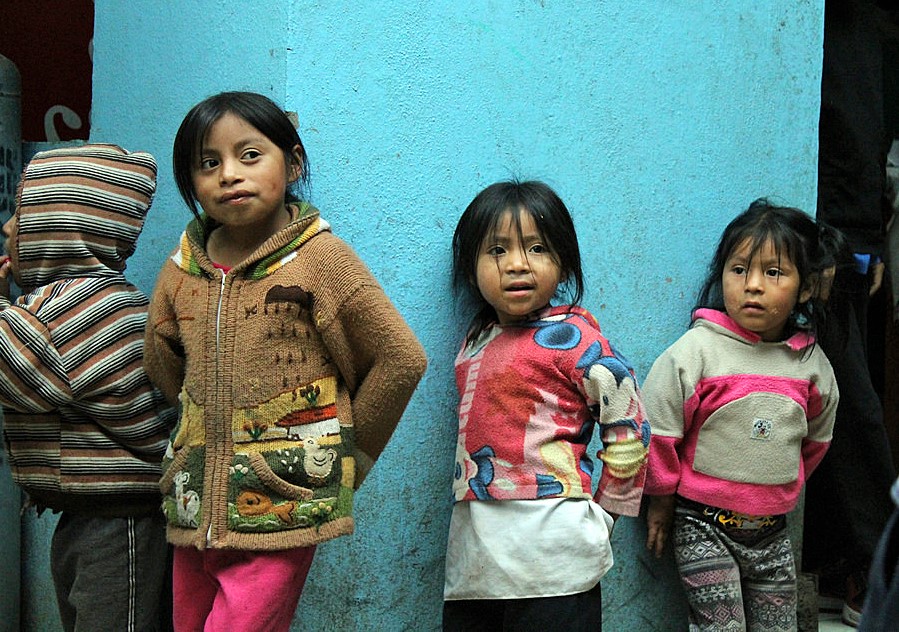 Global Ministries recognizes Daniel F. Romero of Centro Romero with an Award of Affirmation at the 2019 Global Ministries International Dinner.
Read the most recent update on Centro Romero.
Read about Centro Romero saving lives amid forced migration and pandemic: The Story of Berta
Since its founding, Centro Romero has been a leader in the field of practical theology with a special interest in immigration issues, migrant advocacy, sex trafficking, economic justice, and environmental justice. Since 2015, Centro Romero has worked on the U.S./Mexico border in Tijuana, Mexico and Southern California. They welcome migrant children traveling on their own, single mothers traveling with their children, and other vulnerable populations. Centro Romero provides housing, food, medical attention, psychological support, and pastoral care for families and individuals seeking political asylum and affected by current United States immigration policies.
Most families arriving at Centro Romero are originally from Central America, including Honduras, El Salvador, and Guatemala. Another large constituency receiving support from Centro Romero are individuals from Haiti and Africa. Centro Romero provides for the immediate relief, but also works to promote family empowerment and reunification, and assists in gaining access to legal services for families.
In addition to these services for migrant families, the Centro Romero offers a community lecture program and hosts fact-based discussions on the factors driving migration from Central America. They also train and provide volunteer opportunities for individuals in both Tijuana and San Diego to represent refugee families and provide advocacy training.
Update December 2019:
Carlos Correa Bernier, Executive Director of Centro Romero, was present for the 2019 General Assembly of the Christian Church (Disciples of Christ), and the 2019 General Synod of the United Church of Christ. As part of the workshops, Carlos spoke about the current work of Centro Romero.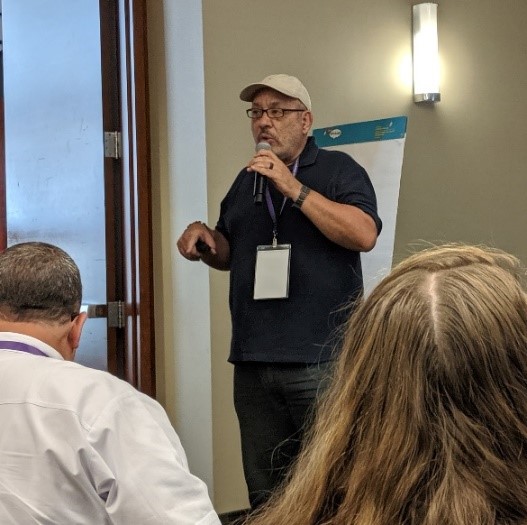 Carlos explained that given the current situation in Central America and Mexico and the immigration policies of the current United States administration, the work of Centro Romero continues to be vital to those at the Tijuana and San Diego border, one of the busiest border crossings in the western hemisphere. Carlos explained that Centro Romero is a Christian community maintained primarily by volunteers. In the past, a primary focus of the Center was to offer immersion experiences for seminarians and churches in the United States to educate them on the experience of migrants at the border. However, given current events, the Center has engaged further in ministering to and caring for the many migrants who find themselves trapped in an inhumane system at the border. Carlos reported that large groups of migrants have been abandoned in Tijuana without basic necessities or care. He reported children as young as four were among those dropped off without resources in Tijuana. The needs of the migrants include housing, medical care, food, and prevention of dangers such as sex trafficking and other exploitation of vulnerable populations. Carlos explained that Centro Romero continues to address these needs through a mobile medical unit, providing food, and educating these populations about issues such as sex trafficking.
Update March 2020: Centro Romero COVID-19 Response
Centro Romero has been concerned for and working with the large community of migrants who are stranded at the United States – Mexico border following the Unites States policy of requiring asylum seekers to remain in Mexico. There are currently around 1,200 migrants from Central America in the Tijuana, Mexico area who are living in tent communities. Centro Romero is working alongside ecumenical and community partners and the Tijuana city government to respond to the COVID-19 pandemic as it pertains to members of this migrant community.
As part of this response, Centro Romero is prioritizing care for single mothers and their children, the number of households is currently 52. Centro Romero plans to move these mothers and their children from tents into hotel rooms where they will be more isolated from the coronavirus.
Centro Romero also is identifying U.S. and Mexican pharmacies and labs along the border where COVID-19 tests can be sourced for use in this community.
To read more of the original statement from Centro Romero click here.
Update December 2020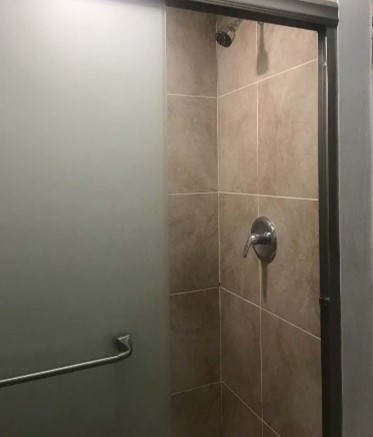 The Center has completed a new shower facility which greatly expands the capacity of the center's sanctuary hospitality program. For the families staying at the center, this new facility offers a greater sense of dignity because there is a space specifically for their use.
The new shower facility will allow the center to continue receiving sanctuary families into the center. This includes families often residing in the United States and seeking to apply for political asylum. The center provides all who are staying at the facility with legal services, medical care, meals, and education services. The Daniel F. Romero Center for Border Ministries and Strategies is committed to continuing to offer this assistance and accompaniment for migrant families.
Support this Ministry
To make a gift for this ministry online or by check use the online donation page.
100% of your gift will be directed to The Daniel F. Romero Center for Border Ministries and Strategies
You will receive updates on the work in this area as they become available
Share in the vision of God's abundant life for all people
---
Related Content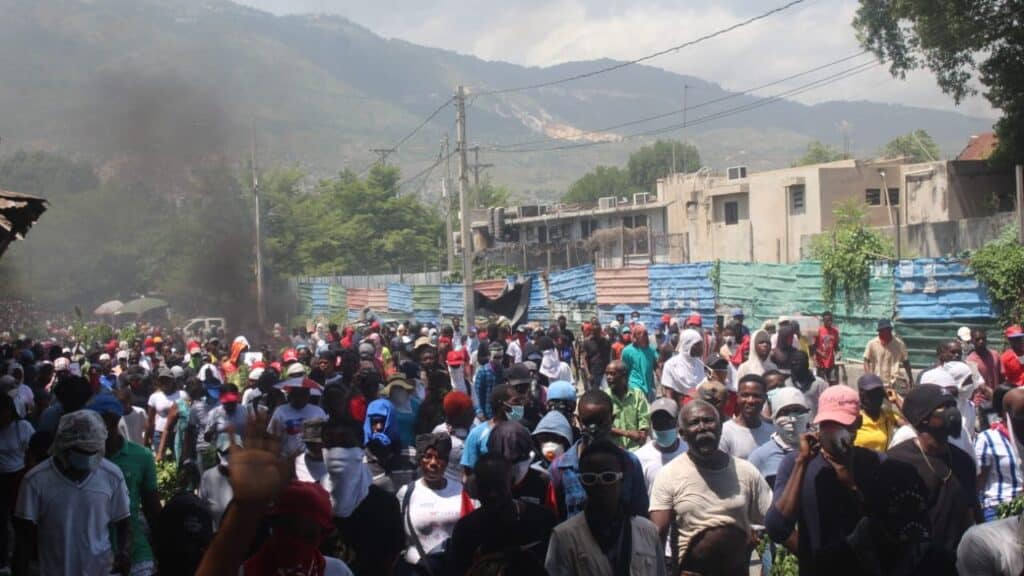 Two weeks ago, a gang group occupied the residential commune of Carrefour, where our Global...
Read More