Comprehensive Development Program
The Church of Bangladesh Social Development Program has partnered with Global Ministries for many years in its development initiatives for establishing justice and witnessing Christian love. Currently, its development activities include components of empowering people and ensuring economic stability. The work of CBSDP has increased its focus on inclusion, and provides comprehensive and holistic development programs instead of approaching different areas of development through area-specific projects.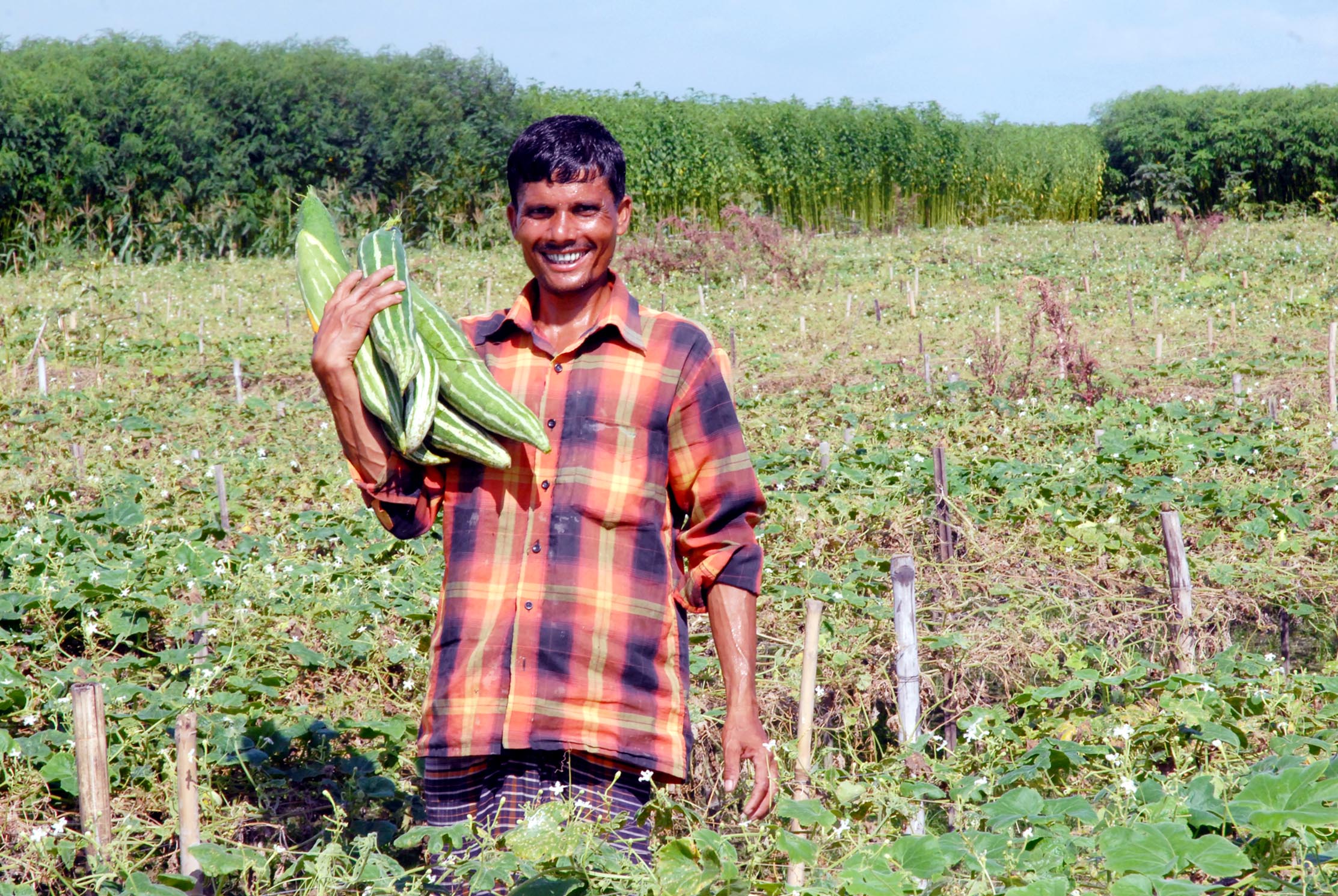 This is an on-going holistic approach to community development by CBSDP. In the previous phase of the Comprehensive Development Program, the church prioritized the development areas of women's empowerment and child development. Development areas of women's empowerment included microcredit projects such as raising chicken and ducks, running a small shop, and selling firewood. The child development projects included trainings and discussions on human trafficking, drug addiction, HIV/AIDS prevention, skills training in computer and tailoring, and personal health. After this previous phase of the project, the church saw improvements in three areas, an increased literacy rate among families, increased family incomes, and an increased involvement of women and children in community discussions and meetings.
This project began by engaging community members to best determine the priorities and scope of the program. In the next phase of the project, CBSDP will seek to address and develop food and livelihood security, disaster risk reduction, and people's organizational development. In one district, Faridpur, this phase of the program will reach seven villages and 800 households through community-led groups.
Depending on the village, this portion of the project will include training on various farming techniques. This will include the rearing of chickens and ducks, dairy cow care and milk processing, vaccination schedules for animal treatment, beekeeping, vegetable, and fruit cultivation, the use of plant nurseries, compost production, and integrated fish and vegetable cultivation. In addition to direct farming techniques, participants will learn and begin additional trades for income generation, such as tailoring, handicrafts, food preparation, paper bag and box making, and climate and disaster resilient crop cultivation. The Church of Bangladesh Social Development Program will work with participants and assist them in establishing a link to the country's market and assist them in selling products during the first three years of production.
Support this Ministry
To make a gift for this ministry online or by check use the online donation page.
100% of your gift will be directed to Comprehensive Development Program
You will receive updates on the work in this area as they become available
Share in the vision of God's abundant life for all people
---
Related Content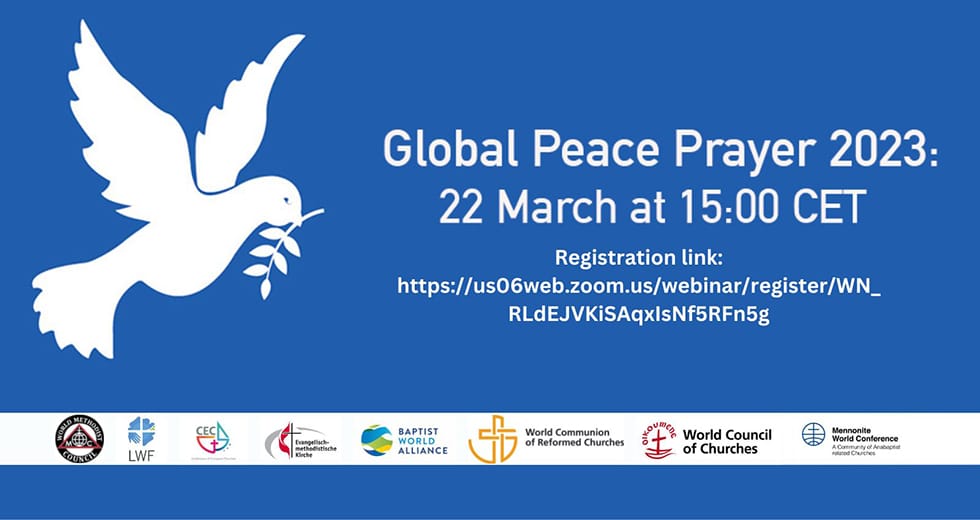 And they shall beat their swords into ploughshares, and their spears into pruning-hooks; nation...
Read More