Coptic Evangelical Organization for Social Services
Egypt
The Coptic Evangelical Organization for Social Services (CEOSS) is the service program of Global Ministries partner in Egypt, the Coptic Evangelical Church. Begun as a literacy project in 1950, CEOSS is one of Egypt's largest development organizations, providing integrated approaches to poor communities in areas of economic, agricultural, and environmental development, health care, and education.
In 1952, the Rev. Dr. Samuel Habib (1928-1997), then a recent graduate of Cairo Evangelical Seminary, began working with the rural poor in Egypt to increase literacy. By the mid 1950s, the project spread to surrounding communities, and Reverend Habib started a follow-up program to educate local leaders to continue the project. Some of the strategies initiated at this point, such as training volunteer leaders, establishing resident field staff in the villages, and conducting campaigns against harmful traditions, have remained cornerstones in CEOSS' development activities until the present day.
Seeing the inter-related needs of poor communities, Dr. Habib developed a comprehensive program that included literacy, leadership training, home economics, improving family relationships, and income generation projects. In 1960, the Egyptian government officially recognized the program, and it became a registered social services organization designed to serve Muslim and Christian communities alike. To implement this new registration, CEOSS became independent of the Coptic Evangelical Church, its parent organization.
Today the mission of CEOSS is to promote the sanctity, equity and harmony of life. It seeks to nurture moral and spiritual awareness, enhance a sense of belonging, promote respect for diversity, combat injustice, address conflict, and advance social justice for individuals and communities. To fulfill this mission, CEOSS has established the following major goals:
To improve the quality of life in impoverished communities.
To empower communities and individuals with sustainable development.
To promote a culture of dialogue based on pluralistic democratic approaches and respect for human rights.
To promote religious and social enlightenment.
To attain these goals, CEOSS uses the following methodologies to accomplish its work:
Partnership
Volunteerism
Local resource mobilization
Critical analysis and cooperative learning
Experience exchange
Capacity development of individuals and institutions
Networking and alliances
Advocacy
CEOSS is headquartered in Cairo and is dedicated to social and cultural development, individual well-being, social justice, and inter-cultural harmony. It delivers its services regardless of gender, race, religion, or beliefs. As a Christian voice promoting pluralism and mutual respect in an Egyptian context, CEOSS encourages the participation of Egyptians from all segments of society—Muslim and Christian, rich and poor, educated and uneducated, powerful and powerless—to work together toward common goals.
CEOSS reaches out to more than two million Egyptians annually in more than 100 rural and urban communities.
Support this Ministry
To make a gift for this ministry online or by check use the online donation page.
100% of your gift will be directed to Coptic Evangelical Organization for Social Services
You will receive updates on the work in this area as they become available
Share in the vision of God's abundant life for all people
---
Related Content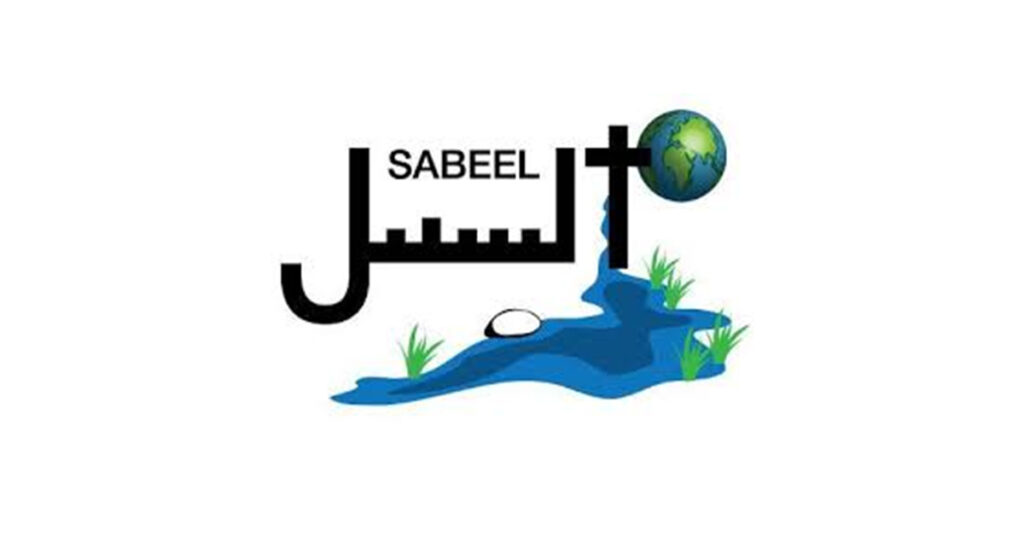 On the 22nd of November, Israel and Hamas agreed to a four-day pause in their fighting. This...
Read More