Dr. Ching Fen Hsiao Fund
The Dr. Ching Fen Hsiao Fund was established with Wider Church Ministries in honor of Dr. Ching Fen Hsiao after his many years of service with the United Church Board of World Ministries (UCBWM) of the United Church of Christ (UCC), the predecessor mission body of Wider Church Ministries. Dr. Ching Fen Hsiao was Area Secretary for East Asia and the Pacific, coordinating the many partnerships of the UCC in that area of the world. He also was one of the staff that was instrumental in bringing the UCBWM together with the Division of Overseas Ministries of the Christian Church (Disciples of Christ) to form Global Ministries.
Distributions from this Fund are used to support the education of pastors and leaders of the Global Ministries partner churches in Micronesia.
Contributions may be made to the principal of the Dr. Ching Fen Hsiao Fund by check written to Wider Church Ministries and sent to:
WCM/Global Ministries
PO BOX 71957
Cleveland, Ohio 44194
Please include "Ching Fen Hsiao Fund" on the memo line of the check or in an accompanying note.
Questions regarding the Dr. Ching Fen Hsiao Fund are welcome.  Please contact the Global Ministries Resource Development Office at 317-713-2555 or gifts@dom.disciples.org.
Support this Ministry
To make a gift for this ministry online or by check use the online donation page.
100% of your gift will be directed to Dr. Ching Fen Hsiao Fund
You will receive updates on the work in this area as they become available
Share in the vision of God's abundant life for all people
---
Related Content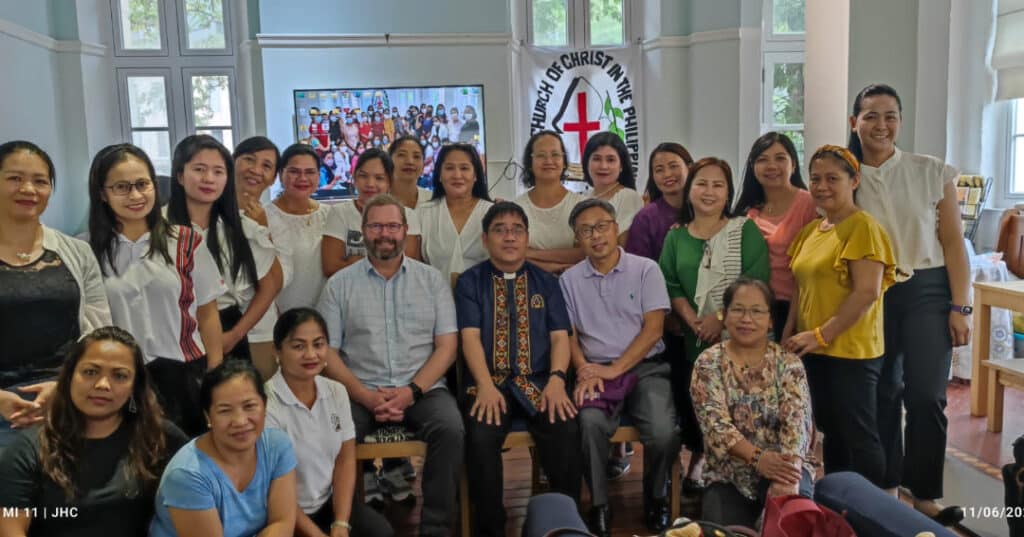 Written by: G Lou, Mission Co-Worker in East Asia & Pacific Region The Hong Kong...
Read More