Fukushima Immigrant Women Support Network (EIWAN)
The 2011 earthquake, tsunami, and nuclear disaster in Fukushima, Japan killed 16,000 people. Over 100,000 evacuees still can't return home due to contamination, including the thousands of non-Japanese migrants, two-thirds of whom are women, who are still struggling for equal access to resettlement services. Global Ministries partners, the United Church of Christ in Japan and the Korean Christian Church in Japan have a tradition of speaking out for minority rights in Japan and were quick to provide services to those affected by the 2011 Fukushima disaster. They have been committed to working with this marginalized community through the Fukushima Immigrant Women Support Network (EIWAN). EIWAN was created to provide language training, children's education, training on health and radiation, and other services.
Although many immigrant women have been in Japan for decades, overall their Japanese language competency is low, especially the reading and writing skills needed to complete government forms to apply for services. Families displaced by the disaster all have trouble adjusting and fitting in, but these challenges are doubly hard for non-Japanese.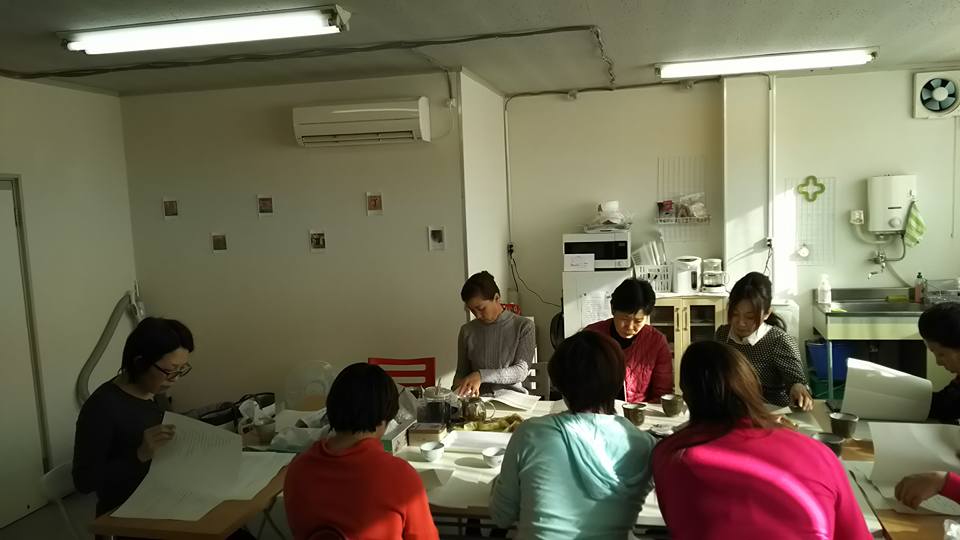 EIWAN began networking immigrant and migrant women for support and began offering language classes in 2013. Today, the relationships between Japanese and immigrant women are much stronger because of EIWAN's work. EIWAN provides services such as language training, counseling, radiation and disaster-prevention training, education, and camps for children. Volunteers, who are primarily women and women's groups from UCCJ and KCCJ congregations, coordinate and provide many of these services. Global Ministries welcomes gifts for the Fukushima Immigrant Women's Support Network in Japan.
Support this Ministry
To make a gift for this ministry online or by check use the online donation page.
100% of your gift will be directed to Fukushima Immigrant Women Support Network (EIWAN)
You will receive updates on the work in this area as they become available
Share in the vision of God's abundant life for all people
---
Related Content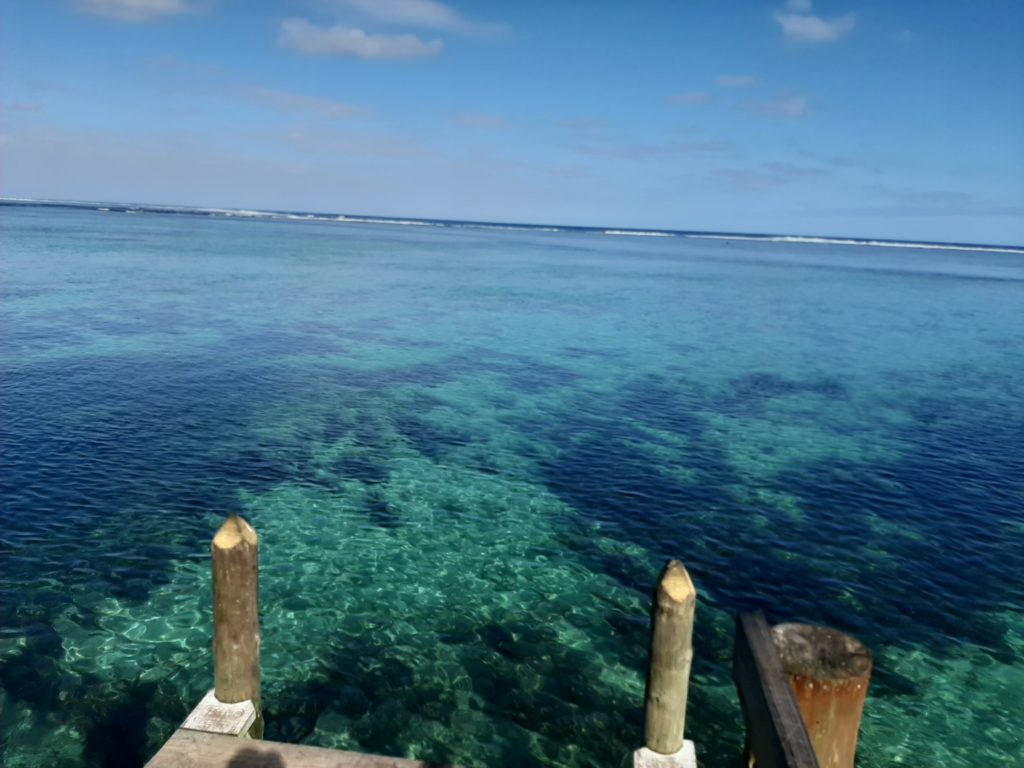 By Frances Namoumou, Program Manager, Pacific Conference of Churches Ni sa bula vinaka! Bula is...
Read More