Evangelical Church in Wiesbaden's English Community Outreach
Increasingly, more cultures and people from around the world have made their home in Germany, especially in the diverse Rhine-Main-Area. Local German congregations tend to retain their traditional forms of worship and gatherings amidst a modern era of rapid change.
In 2015, the Evangelical Church in Wiesbaden, Germany recognized the opportunity to foster a new worshipping community to offer a diversity of worship practices familiar to Christian immigrants. The English Community Outreach Project was established to form a congregation uniting Protestant traditions in Germany with other cultural Christian traditions in worship. By the end of 2017,the congregation's membership had grown to 60 congregants. Today, members of the congregation come from Cameroon, Korea, Syria, Indonesia, and other European locations. In addition to members, the congregation welcomes regular attendees who do not come from the Christian but have an interest in learning more about multi-ethnic Christianity.
The English Community Outreach worships in the sanctuary of the church on the first Sunday of each month. On the second Sunday of each month, the congregation meets for worship in the congregational house. Other church-focused activities include a study and discussion group that gathers every two weeks. Additionally, members of the congregation participate in events organized by the German Evangelical Church of Wiesbaden.
Worship at the congregational house, also referred to as the "Dinner Church" begins with a liturgical prayer and gathering hymn, followed by communion and time for group discussion. The discussion often goes on much longer than any sermon at a traditional church typically would, but the participants are actively engaged in sharing their views and learning from each other. During the discussion, they share a meal together: one person provides the main course and others in the congregation bring side dishes and dessert. The whole group works together to set up the table and clean up after the meal. The congregation also enjoys using this time to celebrate different holidays, foods, and traditions from the different contexts represented in the congregation.
Support this Ministry
To make a gift for this ministry online or by check use the online donation page.
100% of your gift will be directed to Evangelical Church in Wiesbaden's English Community Outreach
You will receive updates on the work in this area as they become available
Share in the vision of God's abundant life for all people
---
Related Content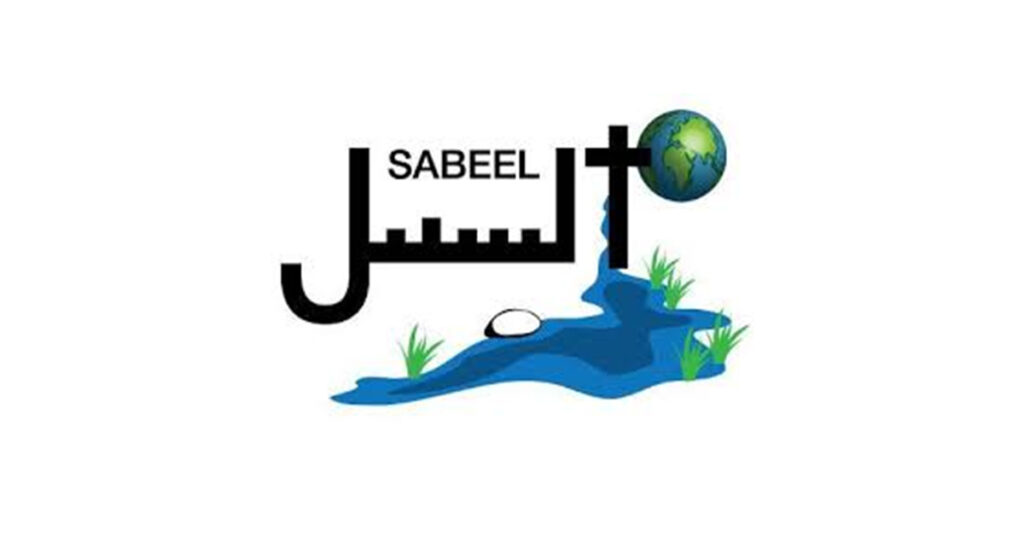 Next week the Kumi Now community looks at the plight of Palestinian children caught up in the...
Read More