Church Alliance for Orphans
Namibia
Donations
To make an online gift to this project click here Select Africa from the designation list and type Namibia – Church Alliance for Orphans into the Project/Partner line.
To make a gift by check to this project click here.
Council of Churches in Namibia
The Council of Churches in Namibia, CCN, was founded in 1978, and has 15 member churches and organizations. The Council of Churches in Namibia's ministry is to strengthen congregational ministries and ecumenical development. They also place special focus on women and HIV/AIDS. Global Ministries relates closely to CCN and its general secretary.
In 1990, Namibia received its independence from South Africa and Global Ministries assigned missionaries to the country at that time. Namibia is bordered by the South Atlantic Ocean and is between Angola and South Africa. The country's terrain is a high plateau with deserts that are hot and dry with sparse and erratic rainfall.
The continent of Africa is the most critically affected region by HIV/AIDS, with 70 percent of the world's infections. The HIV/AIDS pandemic has caused problems in the distribution of population, with many orphans and infected children. Children growing up in these circumstances are vulnerable to malnutrition, deprivation, teenage pregnancy, suicide attempts, substance abuse, and crime. There is no family in Africa that has not been affected in one-way or another by HIV/AIDS.
Namibia has approximately 82,671 orphans. It is projected that the number of orphans will rise to over 251,000 in the next 18 years, mainly as a result of HIV/AIDS. Even if the HIV/AIDS pandemic is brought under control in the next few years, orphan numbers will continue to grow for at least two more decades.
The concern for orphans had challenged Namibia to revisit their African heritage to again work on becoming a culture of caring through their extended families. To meet these needs the Council of churches in Namibia linked with the Church Alliance for Orphans, CAFO, in October 2002. The Church Alliance for Orphans is motivated by the dream that all children can fulfil their God-given potential. CAFO is a national Namibian interfaith networking organization that is dedicated to develop and sustain support programs for orphans and other vulnerable children in their communities. CAFO works to help each child by expanding the infrastructure that serves orphans in these ways.
Build the capacity of caregivers, volunteers, and community leaders through training in basic psychosocial counselling and basic financial management.
Direct support to orphans via community organizations such as orphanages, shelters, childcare centers, food kitchens, and by making available clothing, including school uniforms, blankets, and food.
Facilitate income-generating projects by providing grants to sustain community projects.
CAFO needs help funding the direct support to finance community programs such as food kitchens, shelters, day cares and activity centers, blankets and clothing programs.
Support this Ministry
To make a gift for this ministry online or by check use the online donation page.
100% of your gift will be directed to Church Alliance for Orphans
You will receive updates on the work in this area as they become available
Share in the vision of God's abundant life for all people
---
Related Content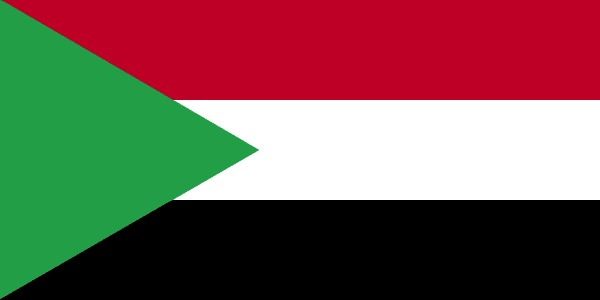 As communications of civil unrest abound, Global Ministries voices our concern and condemnation of...
Read More