Peace Building and Conflict Transformation
Angola Special Project
Donations
To make an online gift to this project click here Select Africa from the designation list and type Angola – Peace Building into the Project/Partner line.
To make a gift by check to this project click here.
Angolan Council of Christian Churches – CICA
The Angolan Council of Christian Churches (CICA) was founded in 1977 and is comprised of fourteen member churches. As a partner of Global Ministries, CICA has embraced solutions for bringing about crucial social transformations to the war-torn people and institutions of Angola. CICA's initiatives have centered on creating a lasting environment of peace by cultivating a culture of peaceful coexistence, conflict transformation, and relationship building.
Angola is one of the largest sub-Saharan African countries. The long (27 years) and devastating civil war in the region came to an end in the spring of 2002. The war's toll on the Angolan people and environment will linger for generations. However, a new atmosphere of hope is accompanied by the challenges of reconstructing trust and cooperation among the Angolan people and institutions.
While the Angolan government has focused on rebuilding infrastructure, CICA has successfully carried out Peace Building and Conflict Transformation training programs in twelve of the eighteen Angolan provinces. During the past two years, CICA's model for training trainers of Peace Building and Conflict Transformation has led to creating dialogue among different political parties, positioning church leaders as mediators, and people voluntarily surrendering weapons to local government authorities.
Based upon the success of these programs, CICA would like to extend them to the six remaining provinces of Moxico, Kuando Kubango, Kunene, Bie, Lunda Note, and Lunca Sul. Targeted for participation in the training programs will be church, community, youth and women leaders, Government officials, political party's staffs, teachers, students, military, and police forces. A critical component of the training will be to engender a desire and commitment by the participants to train others in their local townships, villages, and work places.
Each of the six programs will consist of a weeklong workshop designed to:
Train thirty-five trainers (210 in total) who will in turn train others
Establish Provincial Peace Corps Groups comprised of trained staff who will monitor on-going training activities
Create effective links of cooperation between the Provincial Peace Corps and community, church, and government representatives
The positive and lasting impact of these programs in twelve Angolan provinces has been established. Funding for programs in the six remaining provinces will meaningfully and measurably promote dialogues for peace and peaceful coexistence.
Support this Ministry
To make a gift for this ministry online or by check use the online donation page.
100% of your gift will be directed to Peace Building and Conflict Transformation
You will receive updates on the work in this area as they become available
Share in the vision of God's abundant life for all people
---
Related Content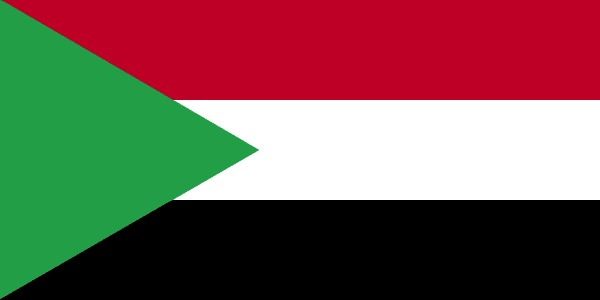 As communications of civil unrest abound, Global Ministries voices our concern and condemnation of...
Read More