Fundacion EPES – Educacion Popular en Salud
Popular Education in Health (EPES) started in 1982 in Santiago, Chile, as part of the Evangelical Lutheran Church in Chile's diaconate efforts to promote the organization and community participation in public health. By 1983, EPES had expanded to include the southern cities of Concepción, Penco, Talcahuano and Tomé. In 2001 EPES obtained its non-profit status as a Chilean non-profit foundation. Over more than twenty-five years, EPES has grown from a small, emergency-response team to a leader of systematic community education and mobilization to improve health services and awareness. The EPES team of educators and trainers work in some of the poorest urban, semi-urban, and rural communities to organize the economic, political, and socially disenfranchised and marginalized (who are primarily women), persons living with HIV/AIDS and victims of family violence. EPES seeks to inform and promote a more dignified life to the poorest of the poor through community training and guidance. EPES works in advocacy and support for community health groups to seek enforcement of their rights, and works with local churches to provide health information to the public at large. Further information can be found at www.epes.cl.
EPES' work takes place through grassroots groups of health promoters that they train; participants go on to train other health promoters in new health groups. Some of the dozens of grassroots health groups which EPES originally trained and later networks with have been working for more than 20 years, while other health groups are newly formed. EPES also does extensive training with public health workers, in church communities, and in broader municipal public spaces in the promotion of citizen participation in public health issues. EPES prioritizes the development of collective capabilities and leadership in women's health issues from a gender perspective, and the promotion of rights in women's health in matters ranging from preventive women's health to campaigns against domestic violence.
EPES' work in education and grassroots advocacy has been shared with other organizations in Latin America and in Africa. A long-time dream of EPES came true in early 2010 with the inauguration of its International Training Course in Popular Health. For two weeks in Santiago and Concepción, 20 participants from eight countries experienced first-hand the methodologies that EPES has pioneered. The second such course will take place in January 2011 and will include an extensive analysis of the EPES work in response to the February 2010 earthquake that greatly affected the communities where they work in southern Chile — to learn about EPES emergency and reconstruction work after the quake, see their video pieces from the Global Ministries Chile Earthquake page or read about it by clicking here.
Support this Ministry
To make a gift for this ministry online or by check use the online donation page.
100% of your gift will be directed to Fundacion EPES – Educacion Popular en Salud
You will receive updates on the work in this area as they become available
Share in the vision of God's abundant life for all people
---
Related Content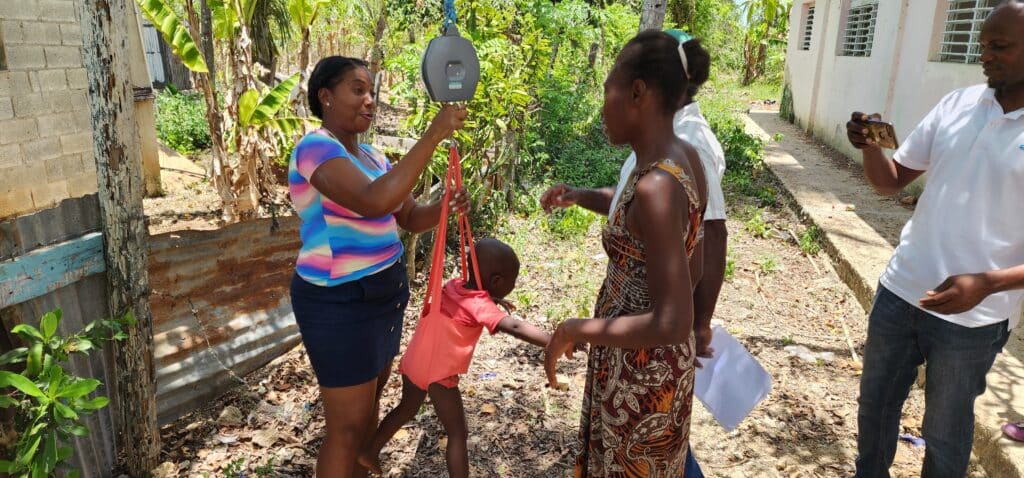 The community of Consuelo has been receiving little angels from heaven. I could see their wings...
Read More