Gender Equality Project of TEE Zambia
Read the most recent update here.
Founded in 1979, Theological Education by Extension in Zambia (TEEZ) is an ecumenical program of nine churches aimed at providing extension-based theological training to church leaders and lay members in order "to prepare all God's people for the work of Christian service" (Ephesians 4:12).TEEZ courses are taught by extension, which means the school goes to the students in their local setting instead of asking students to leave their ministry for training. This offers education at a lower financial cost and is a more effective use of time. Another asset of the TEEZ model is that the training is contextual because the students learn within their own ministry environment and context. Each year, TEEZ offers courses in all ten provinces of Zambia, including the most remote areas. More than 10,000 students study with TEEZ each year.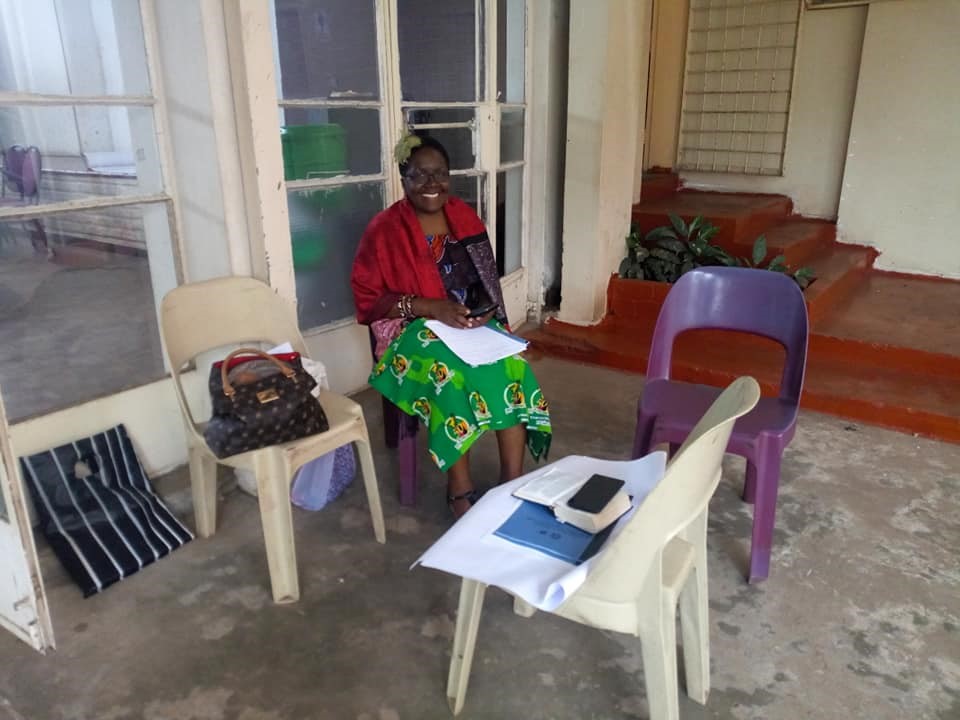 In Zambia, gender equality in pay plays a significant role in the stability of a household. In Zambia, women and girls make up just over half of the population. In rural communities, incomes are often lower than in urban areas. Many factors are affecting women in Zambia, including child marriages and gender-based violence, all of which suppress their rights and income-earning potential.
In this context, TEEZ has started work on the Gender Equality Project. The purpose of this project is to remove the gap of gender inequality among the men and women of Zambia. This project has several components including microcredit programs, courses on civic engagement, advocacy for the empowerment of women and girls, and the development of a larger capacity for the work of gender equality in Zambia. This project is a priority for TEEZ, because of the observable increases in spousal abuse, violence against women and girls, and early marriages. TEEZ recognizes women have lacked representation in politics and also religion has left women vulnerable. The hope of the Gender Equality project is that it will bring awareness, change, and transformation at the grassroots level in the Eastern, Copperbelt, Northern, and central regions of Zambia.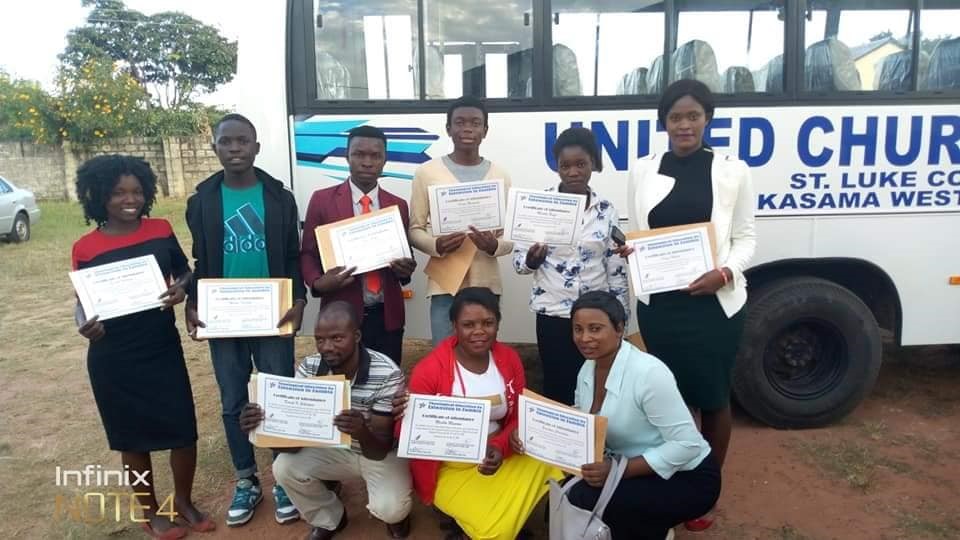 Goals of the Gender Equality project include, increasing income-generating opportunities for 60 women in the Copperbelt and Northern Provinces through a new microcredit program and supporting 30 girls in primary schools with educational materials and tuition support. Also, the project seeks to advance gender equality, equity, and empowerment for 220 women and girls through capacity building trainings in order to become trainers in self-help groups. These groups will discuss gender-based violence and child marriage campaigns in the Central, Northern, Eastern, and Copperbelt provinces. In order to make systematic changes toward gender equality, TEEZ seeks to reach over 750,000 people in Zambia through radio and television campaigns, focus groups, and community drama performances.
Update: May 2020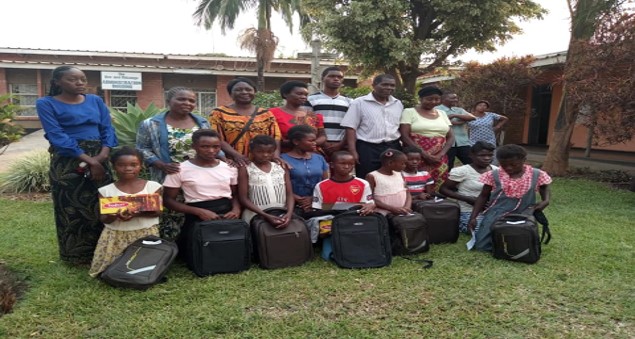 Currently, the TEEZ has been offering a three-year training on leadership development, with the focus of gender equality included in each of the four modules. Included in this training program, students have learned about Christian Stewardship, Overcoming Violence, Praising God through Work and Worship, and God's Plan for Sustainable Development. The program first began in 2017, and at the end of 2019, the TEEZ graduated 58 students from this leadership training.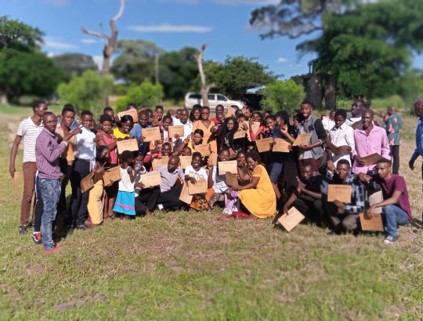 The FAITH Empowerment Saving Groups of the TEEZ is run through TEEZ member churches. Through the groups, women learn about personal savings, business management lessons, and skills training such as hospitality management. Since the beginning of the project, the TEEZ Faith Empowerment Savings group are now running in three churches with 66 women participating in the project. The program encourages women to use 20% of their earnings toward savings, 10% toward a tithe, and 70% for everyday use. Since the COVID-19 pandemic, TEEZ also shares that members in the FAITH Empowerment Savings Groups are doing okay as they have been building up their savings prior to the pandemic.
Support this Ministry
To make a gift for this ministry online or by check use the online donation page.
100% of your gift will be directed to Gender Equality Project of TEE Zambia
You will receive updates on the work in this area as they become available
Share in the vision of God's abundant life for all people
---
Related Content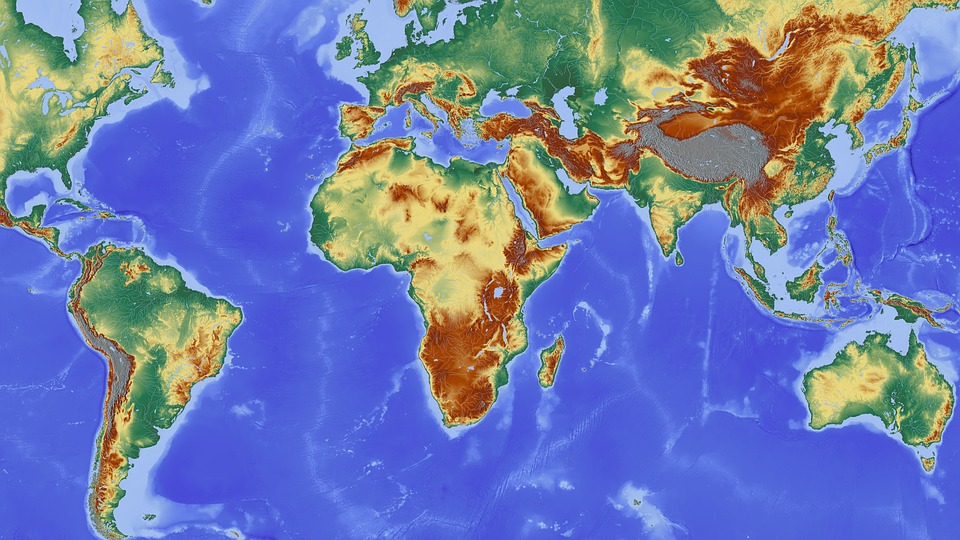 Today May 25, 2022, the All African Conference of Churches (AACC) joins Africans across the globe...
Read More