Global Ministries Haiti Fund
Haiti
Read CONASPEH's Vision and Mission Document from May 2014
The Global Ministries Haiti Fund is an endowment fund of the Division of Overseas Ministries established in June 29, 2007, at the request of Reverend Glen J. Stewart, then Regional Minister and President of the Christian Church in Tennessee, in conjunction with the Haiti Caucus, a meeting in April 2007 of many Disciple and UCC constituents with a special mission connection with ministries in Haiti.
The purpose of the Global Ministries Haiti Fund is to provide resources to Global Ministries partner churches and programs in Haiti with priority placed on support for the work of the National Spiritual Council of Churches of Haiti (CONASPEH). The Division of Overseas Ministries/Global Ministries, through its Latin America and Caribbean Area Office, makes distributions to CONASPEH to support the ministries being done with the people of Haiti. If this use of distributions is not viable in support of CONASPEH or its successors, the Global Ministries Executive for Latin America and the Caribbean will decide how the funds will be used, giving priority to other ministries of Haiti providing support for the people of Haiti.
Contributions may be made to the Global Ministries Haiti Fund online at https://donate.globalministries.org/onlinegiving or by check written to Division of Overseas Ministries and sent to:
Global Ministries
Office of Resource Development
P.O. Box 1986
Indianapolis, Indiana 46206
Please include a notation "Global Ministries Haiti Fund" on the memo line of the check, in an accompanying note, or in the Project/Partner box if giving online.
Questions regarding the Global Ministries Haiti Fund are welcome. Please contact the Global Ministries Resource Development Office at 317-713-2555 or gifts@dom.disciples.org.
Support this Ministry
To make a gift for this ministry online or by check use the online donation page.
100% of your gift will be directed to Global Ministries Haiti Fund
You will receive updates on the work in this area as they become available
Share in the vision of God's abundant life for all people
---
Related Content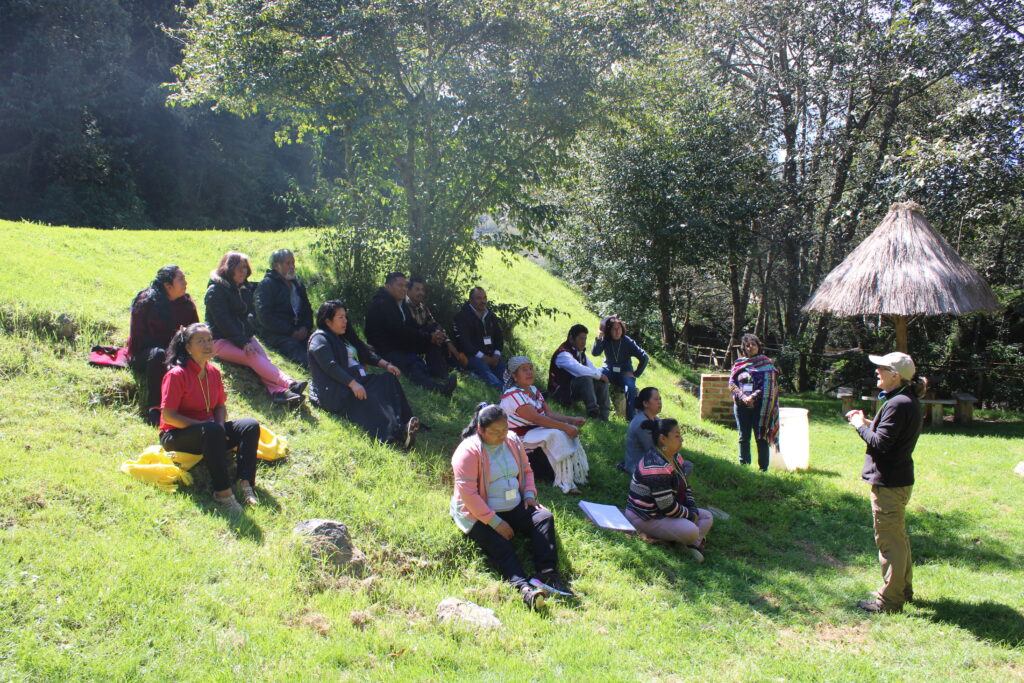 Elena Huegel serves with the Intercultural Research and Studies Institute (INESIN) in Mexico. A...
Read More