Green Church project of TEE Zambia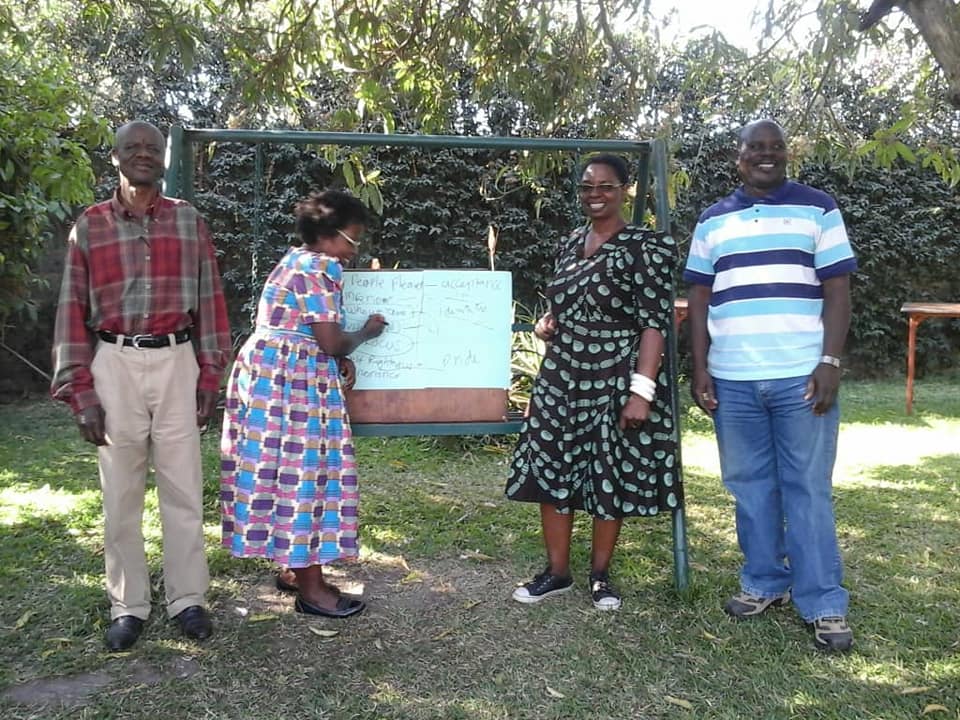 Founded in 1979, Theological Education by Extension in Zambia (TEEZ) is an ecumenical program of nine churches aimed at providing extension-based theological training to church leaders and lay members in order "to prepare all God's people for the work of Christian service" (Ephesians 4:12).
TEEZ courses are taught by extension, which means the school goes to the students in their local setting instead of asking students to leave their ministry for training. This offers education at a lower financial cost and is a more effective use of time, as students do not need to arrange for travel or to look for accommodation while studying. Another asset of the TEE model is that the training is contextual because the students learn within their own ministry environment and context. This allows students to apply what they are learning immediately to their situations. Each year, TEEZ offers courses in all ten provinces of Zambia, including the most remote areas. More than 10,000 students study with TEEZ each year.
In one year of each student's studies with TEEZ, students participate in the Timothy Leadership Training program. The program consists of seven modules addressing contemporary issues affecting the life of the church. Two of the seven modules within the Timothy Leadership Training program are Christian Stewardship and God's Plan for Sustainable Development. Recently, a new opportunity has been added to the Timothy Leadership Training program for students to learn and implement a reforestation and environmental protection ministry in their own communities.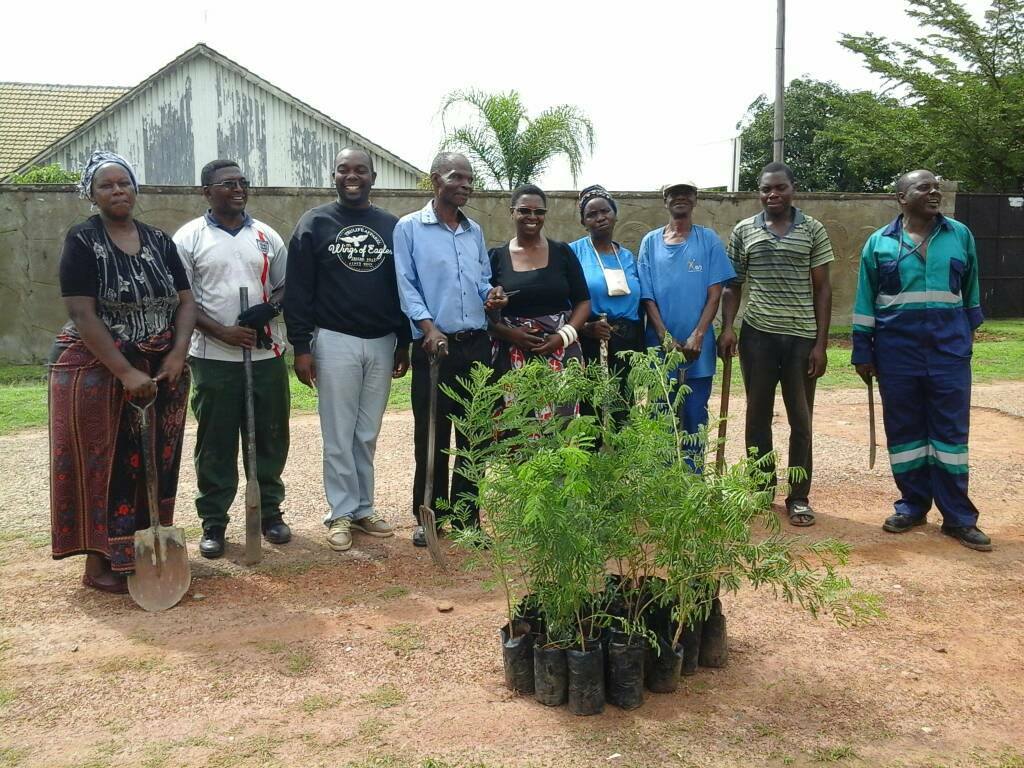 Through this environmental program, the TEEZ's objective is to engage faith communities in practicing environmental stewardship and to reduce the high rate of deforestation in selected areas. TEEZ also hopes this project will inspire those in the community to create new actions for improving environmental stewardship in their communities. Students of TEEZ are already leaders in their church communities, and this will be a continuation of their ministry in local congregations and communities.
At the project's core, selected and trained Climate Ambassadors will be planting trees, including fruit trees, nitrogen-fixing trees, and other species, in communities around the country and on their church's grounds. Additionally, students will address environmental degradation through community awareness outreach on environmental issues and solutions. Whether through television programs, developing Christian education materials on the care of creation, or hosting workshops, because of the program Climate Ambassadors will be prepared to have conversations with friends, family, and neighbors on how their behaviors can preserve natural resources.
Support this Ministry
To make a gift for this ministry online or by check use the online donation page.
100% of your gift will be directed to Green Church project of TEE Zambia
You will receive updates on the work in this area as they become available
Share in the vision of God's abundant life for all people
---
Related Content
Fritz-Gerald Joseph serves with the Evangelical Church of Morocco. Welcome to "The Mother...
Read More