Haiti Housing Project
Haiti
Donations
To make an online gift to this project click here. Select Latin America and the Caribbean from the designation list and type Haiti CONASPEH Housing Project into the Project/Partner line.
To make a gift by check to this project click
here.
The National Spiritual Council of Churches of Haiti (CONASPEH), made up of 6,700 churches, is an umbrella organization for Protestant churches and associations throughout Haiti. Established in 1986, it seeks to be not only an advocate for its member churches, but also a preacher of the gospel to all peoples everywhere, particularly those in the remote areas of Haiti. CONASPEH's message of the Good News as well as Jesus' compassion for those in need is spread widely and has given motivation for many programs aimed at improving the lives of the poor by making it possible for them to live a life of dignity and respect. CONASPEH has been a close partner to Global Ministries since its inception, and it is upon these experiences and relationships that CONASPEH now calls as it responds to the emergency following the earthquake of January 12, 2010.
As Haiti recovers from the earthquake, many Haitians continue to live in tents and other makeshift housing. Because the building standards before the earthquake contributed to the disaster and death of so many Haitians, rebuilding must be done with great care and thought to build more safely for years to come. CONASPEH has been working in consultation with an engineer to develop plans for building housing which will be reasonable in cost and constructed to withstand hurricanes and earthquakes. t and creates a community atmosphere. Though most in Haiti do not currently have access to electricity, the walls will be wired for electricity knowing that it is much more efficient to install wiring initially than to add it later.
The cost per dwelling is approximately $8,000 for the building and includes things like doors, cabinets, etc. This does not include the cost of the land and does not include sewer, water, or electrical connections. To build one house individually (without shared walls) would cost approximately $10,000. Haitian laborers would be trained to build these houses so this will not only provide shelter but also will provide employment.
The Mutual Support Program, already established by CONASPEH in the wake of the earthquake, will help provide funds for these homes. This gives families the opportunity to borrow funds and pay the money back so it will be available for others to borrow as needed.
Support this Ministry
To make a gift for this ministry online or by check use the online donation page.
100% of your gift will be directed to Haiti Housing Project
You will receive updates on the work in this area as they become available
Share in the vision of God's abundant life for all people
---
Related Content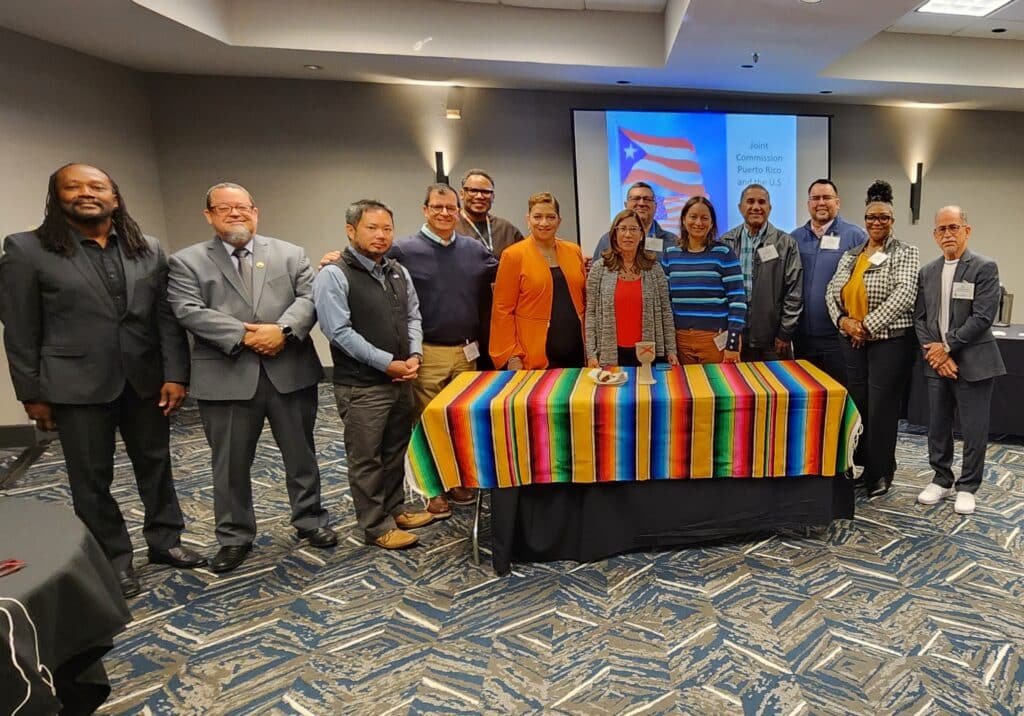 The Joint Commission between the Christian Church (Disciples of Christ) in Puerto Rico and the...
Read More