House of Hope of GMIT
Indonesia
Located in Kupang, Indonesia, House of Hope is a shelter for former victims of human trafficking, providing a safe haven for emotional recovery and assistance with transitioning back to normal life. The project is a ministry of the Evangelical Protestant Church of West Timor (in Indonesian, Gereja Masehi Injili di Timor, abbreviated GMIT). Because the condition of each of its clients is unique, House of Hope takes a social work approach in assessing the social resources, needs, and interests of each client. With personalized care, each client has the support she needs to begin the healing process.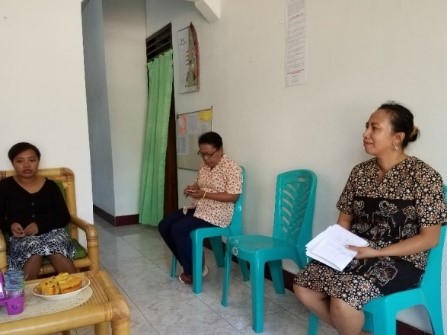 However, once trafficking victims return to their home village, they often do not receive the same support. Social stigma and a lack of understanding about how to treat trauma can prevent further healing. After they have left House of Hope, former victims are still in need of additional counseling, but few professional counselors are practicing in their rural areas. To address this need, House of Hope would like to create a network of partners in rural villages who can continue the work of safely transitioning its clients to life after trafficking. Available resources for this purpose are the 1,300 pastors serving in GMIT congregations, most of whom live in the very villages that the former victims of trafficking come from.
House of Hope clients would greatly benefit from a program for training pastors to help them move forward after their time at the shelter. Training would include the topics of learning how to provide trauma counseling, gaining access to information on legal rights of trafficking victims and the resources available to them, and promoting safe vocational options for former trafficking victims. GMIT would cover a large portion of expenses involved with starting a training program for pastors and care network, but outside funding would also be necessary. GMIT has the resources to provide facilities, food, and lodging for participants, though the costs of travel, payment of trainers, and production of training materials would require additional financing.
Update: September 2020
In 2019, House of Hope began building a new house for residential stays of clients, as well as a children's play and development area. Since the construction began, the House of Hope has built the foundation, furnished offices, and painted interior walls. GMIT also purchased children's toys, books, and chalkboards for the developmental space for children. Additionally, the ceiling, doors, floors, and restrooms have been installed.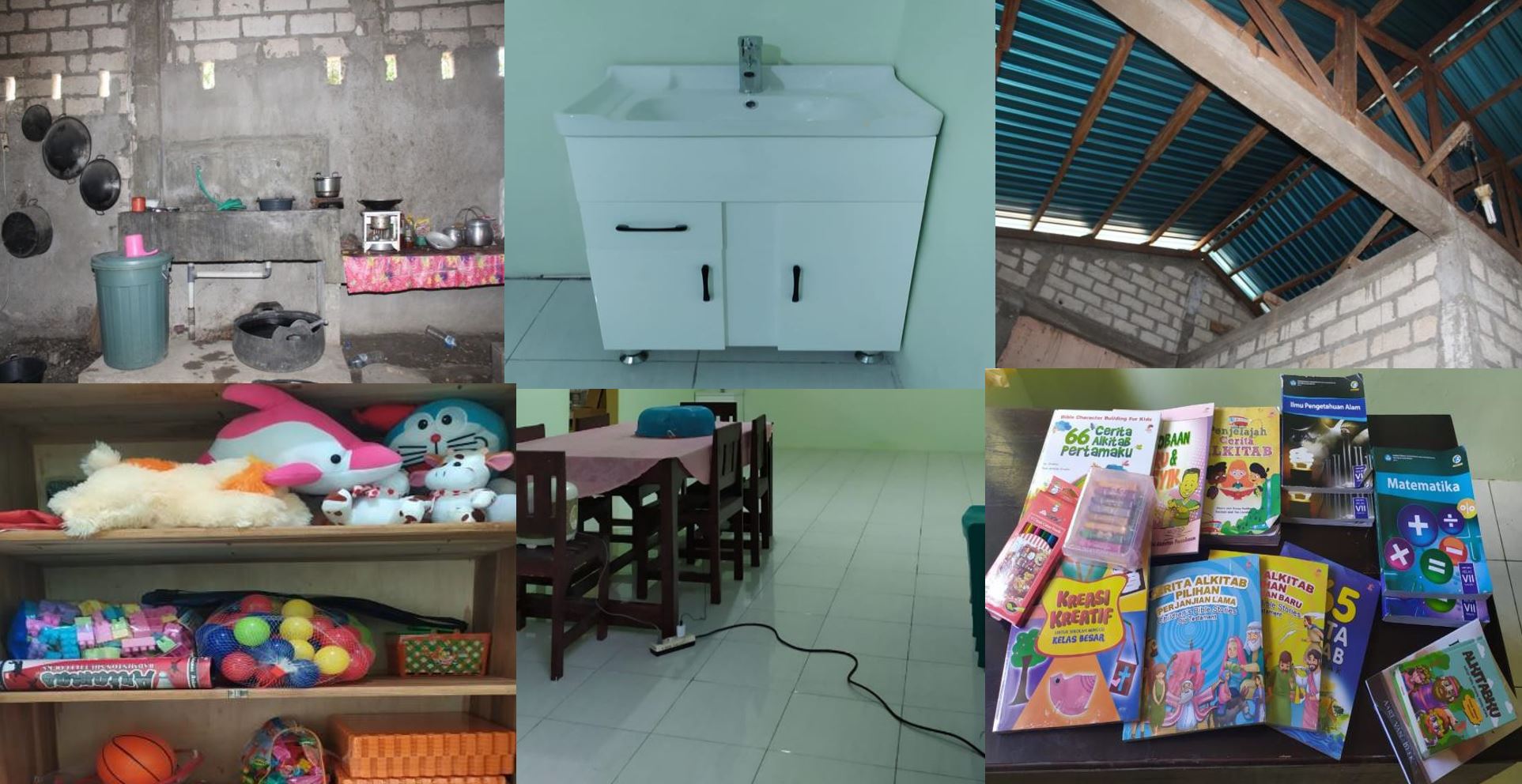 In the last year, the GMIT House of Hope assisted 118 individuals, including 15 who have been victims of human trafficking, 24 women who were fleeing from violence, and 24 cases of child abuse or neglect. The clients of House of Hope arrive through various types of referrals, others show up at the shelter seeking assistance. Some people come because of a word-of-mouth referral from a family member, church, the police, and others are made aware of the program through the outreach work of GMIT. For each client, House of Hope offers shelter, health services, spiritual care, psychological services, and legal assistance depending on the individual needs of the client.
Workers in the area of GMIT churches are lured to migrate for better employment opportunities by traffickers to other regions at the promise of a steady income. Entangled in situations of forced labor, a number Indonesia migrant workers die each year. It is estimated that nearly 120 individuals died as migrant workers in the region of East Nusa Tenggara province last year. The House of Hope received the bodies of 55 deceased Indonesian Migrant Workers and provided funeral and solidarity services. They assist families in identifying their loved one and help with the financial costs of bringing their loved one's remains home.
Support this Ministry
To make a gift for this ministry online or by check use the online donation page.
100% of your gift will be directed to House of Hope of GMIT
You will receive updates on the work in this area as they become available
Share in the vision of God's abundant life for all people
---
Related Content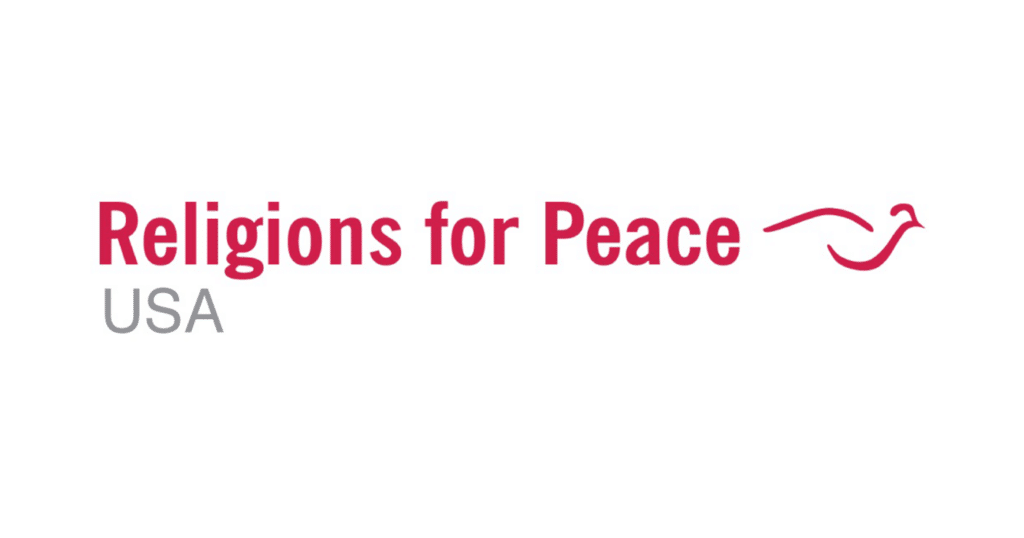 Thursday, June 27, 2023, 2pm Eastern Religions for Peace USA will be hosting a webinar...
Read More