Integrated Development in Rural Communities in China
China
The Amity Foundation, an independent Chinese voluntary organization created in 1985 on the initiative of Chinese Christians from China's coastal provinces in the east and the minority areas of the west, promotes education, social services, health, and rural development. One of the first nonprofit organizations to be formed in China, the Amity Foundation has, since its establishment, been affiliated with the predecessor mission expressions that today make up Global Ministries.
Amity, which targets China's vast poverty-stricken central and western regions, uses an integrated approach to development to help solve some of the basic subsistence problems among the poor rural populations in China. It promotes development through the direct participation of community members in project implementation.
Amity's rural development projects have particularly made a great impact in the following areas:
Food Security: projects such as slope terracing, flood-prevention dams, small reservoirs, improved grain varieties and irrigation, among others, have improved agricultural production and crop yields, guaranteeing food supplies for poor rural communities.
Environmental Protection: projects such as tree planting, re-forestation, biogas systems, and solar energy have helped to control soil erosion, restore vegetation, save energy, and promote a more viable ecological cycle.
Raising Living Standards: by providing fresh water supplies, supporting the construction of clinics and medical cooperatives, and promoting medical training, the Amity Foundation has improved the health of poor rural communities and reduced the incidence of epidemic diseases in project areas. Education initiatives have promoted literacy and the acquisition of new skills, while household and community-based economic initiatives have raised income levels and improved the status of women.
Self-development: Amity's rural development work is people-centered and stresses community involvement and participation. The fact that the local beneficiaries participate in each stage of the project process has fostered a sense of ownership and self-confidence within the community.
In 2001 alone, 300 biogas systems were installed in Xinhuang County, Hunan Province, and another 100 households were equipped with biogas systems in Hainan Province to serve as æmodelsè for biogas systems elsewhere. The biogas systems are widely accepted by poor families in rural China and have three purposes: to save energy, to supply organic fertilizer for farming, and to improve sanitation in rural areas. As part of the Poverty Reduction Through Education Program in 2001, over 44,000 children from 52 counties in 13 provinces and autonomous regions all over China were supported, while 16 schools in disrepair were rebuilt by Amity in Gansu, Guizhou, and Yunnan Provinces.
The Amity Foundation's multi-faceted work among China's vast central and western regions is changing peoples' lives through education, environmental protection, and improved agricultural practices, among other methods.
Read the 2011 Report from Amity Foundation
Support this Ministry
To make a gift for this ministry online or by check use the online donation page.
100% of your gift will be directed to Integrated Development in Rural Communities in China
You will receive updates on the work in this area as they become available
Share in the vision of God's abundant life for all people
---
Related Content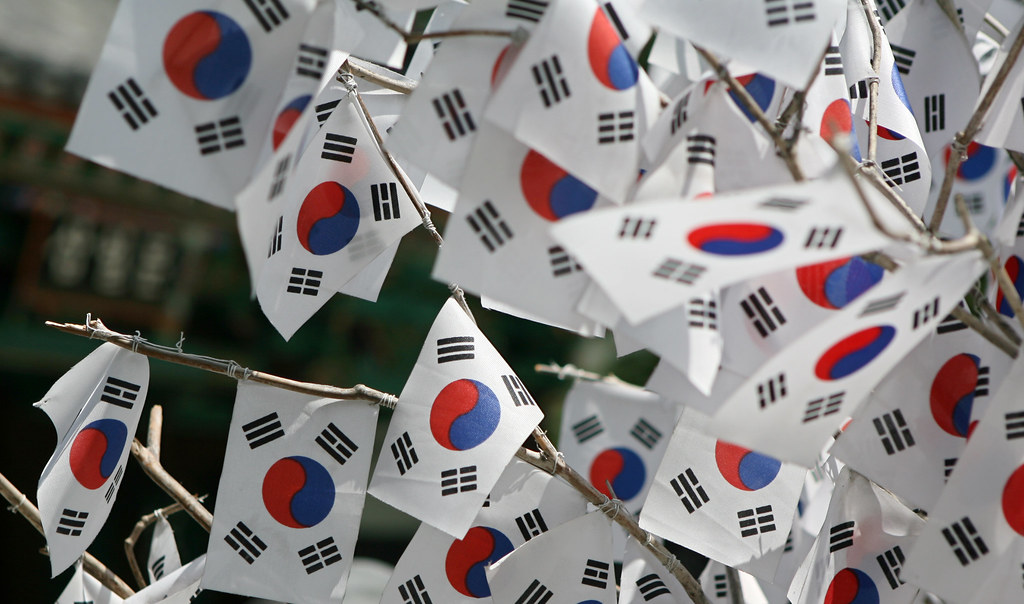 Global Ministries shares a prayer in response to the 156 people who lost their lives in the crush...
Read More