IPTL Capacity Building and Scholarship Project
The Protestant Church in East Timor (IPTL) was founded in 1979 as a coordinating body between formerly independent churches in East Timor. The IPTL is fully committed to and engaged in spiritual, cultural and social reconstruction of their young country. They provide ministries throughout the country to offer hope for establishing peace and justice in East Timor.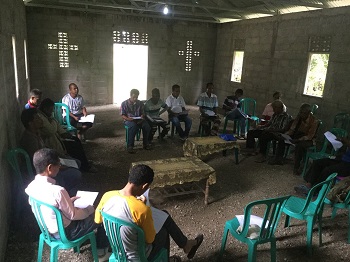 Currently, the church is involved in leadership training and on-going education of its pastors and young people. In rural areas, the capacity-building programs emphasize the training of lay pastors and evangelists through intensive biblical studies, theology, and ethics. This instruction is provided by faculty of the Christian University in Kupang. Some of the lay pastors continue to become ordained clergy of the IPTL.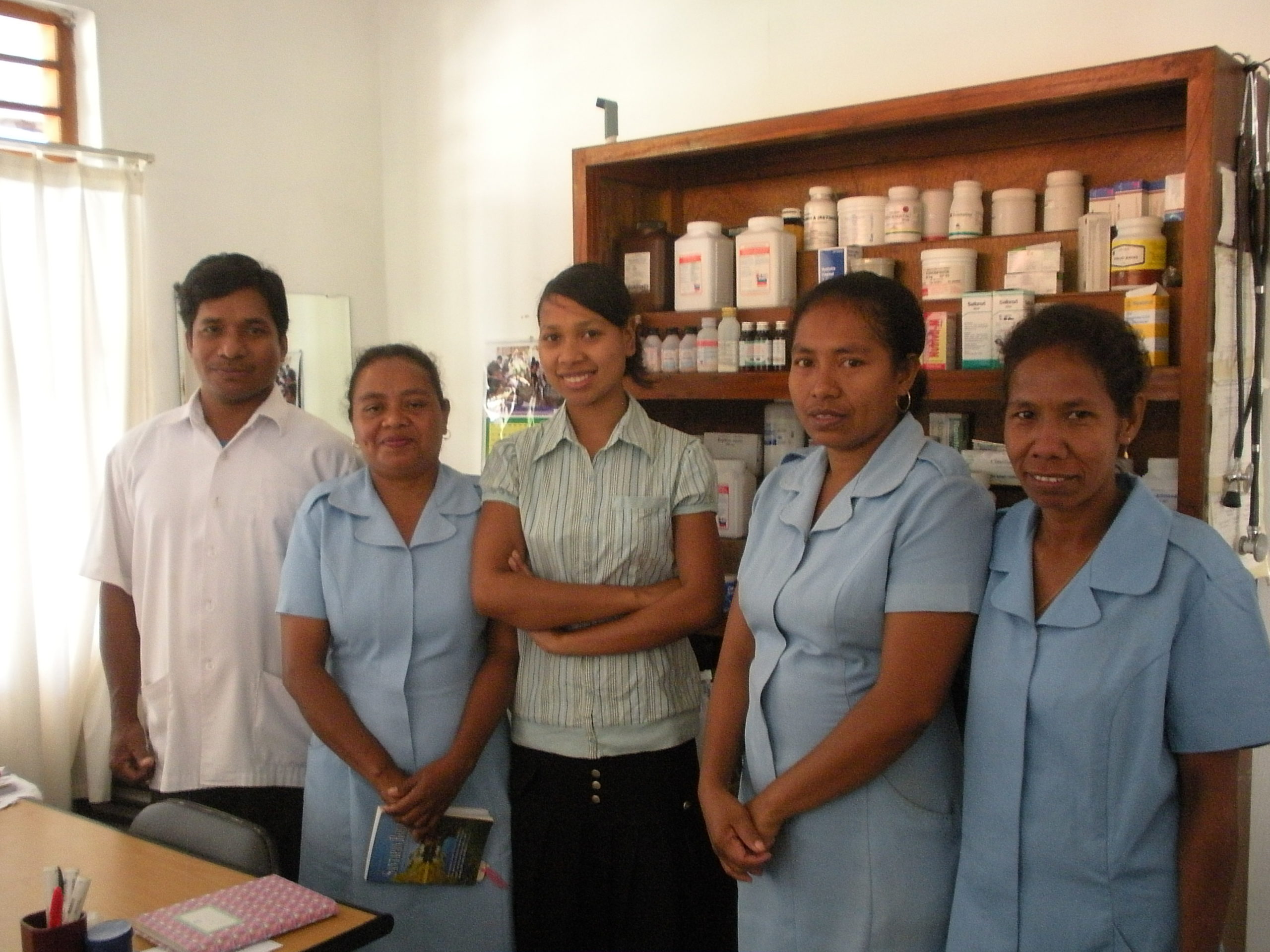 The church has established a priority to provide scholarships for young people in order to develop future leaders in the country. Through this scholarship program, young people are receiving education in different areas of the medical field and social work. In addition to university scholarships, the IPTL is working with women in East Timor to empower them in leadership roles within the church, the community, and in their homes.
Support this Ministry
To make a gift for this ministry online or by check use the online donation page.
100% of your gift will be directed to IPTL Capacity Building and Scholarship Project
You will receive updates on the work in this area as they become available
Share in the vision of God's abundant life for all people
---
Related Content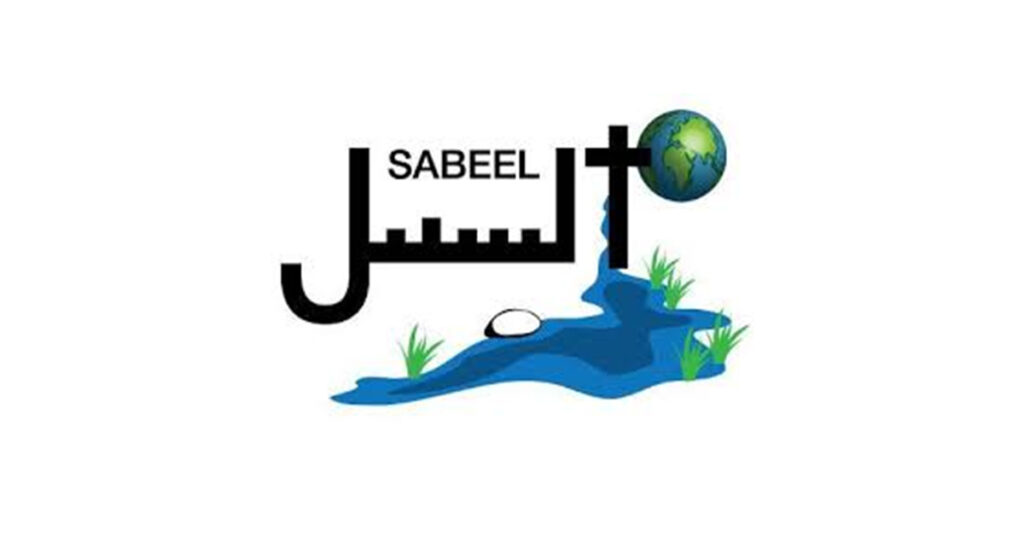 More than a week since the beginning of a series of catastrophic events in Gaza, the West Bank,...
Read More