ISEDET Endowment Fund
Latin America and the Caribbean
The ISEDET Endowment Fund was established as a Division of Overseas Ministries permanent fund in 2001 at the request of the Instituto Superior Evangélico de Estudios Teologicos (Evangelical Superior Institute of Theological Studies) – ISEDET. ISEDET was located in Buenos Aires, Argentina and was an ecumenical institution of higher education which educated students studying for ordained and other ministries. In May 2015 the member churches making up ISEDET made the difficult decision to close ISEDET. Today the fund distributions generated by the ISEDET Endowment Fund support ministries in Latin America and the Caribbean as determined by the Global Ministries Executive for Latin America and the Caribbean
Additional contributions may be made to the principal of this Fund online at https://donate.globalministries.org/onlinegiving or by check written to the Division of Overseas Ministries and sent to:
Global Ministries
P.O. Box 1986
Indianapolis, IN 46206-1986
Questions regarding the ISEDET Endowment Fund are welcome. Please contact the Global Ministries Resource Development Office at 317-713-2555 or gifts@dom.disciples.org.
Support this Ministry
To make a gift for this ministry online or by check use the online donation page.
100% of your gift will be directed to ISEDET Endowment Fund
You will receive updates on the work in this area as they become available
Share in the vision of God's abundant life for all people
---
Related Content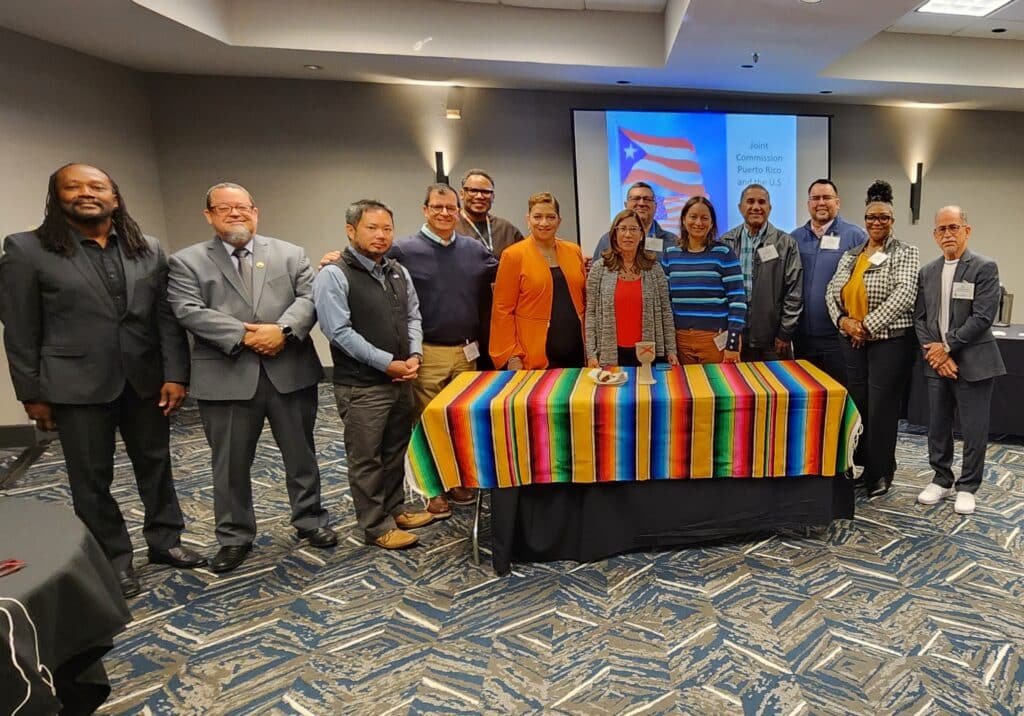 The Joint Commission between the Christian Church (Disciples of Christ) in Puerto Rico and the...
Read More