Jesus Family (Wildflower Blooming)
Korea
The Presbyterian Church in the Republic of Korea (PROK) was established in 1953. It is the only Presbyterian Church in Korea which ordains women as elders and ministers. Actively participating in social and political programs, the church proclaims and upholds the causes of social justice, human rights, and freedom. PROK and Global Ministries formally became partners in 1983, and Global Ministries supports many of its programs.
Of the 48 million people in South Korea, 30 percent are children, and 10 percent of these are labeled "problem children:" kids who have been involved in crimes, who have developmental problems, and who have dropped out of school. Jesus Family (Wildflowers Blooming) is a program located in South Korea designed to address the problems of this population. Founded in 1994, it is a juvenile welfare facility for children and youth who have run away from home because of the stress of their parents' divorce, death, negligence, and/or physical and sexual abuse. The children were housed in an area church until 2004 when the program received a new building. There are now a total of 60 children living together in small-group "families." Through the work of its house parents and teachers, the facility aims to protect, heal, and rehabilitate the youngsters so that they can lead fruitful lives as sound members of society. In addition, the facility provides outreach for adults on how to deal with troubled children, as well as internships and free medical service cards. Jesus Family's slogan says: "When teenagers are happy, then society will be brighter. This is everyone's responsibility."
Jesus Family is in need of funds to provide salaries for its house parents and teachers, as well as support for the construction of new living spaces.
What your gift can do:
$100.00 can provide training for one adult for one month to help them learn to work with troubled youth.
$500.00 can provide support for one young person for a month while they receive counseling, services, and other assistance to help them recover from abuse and neglect.
$1,500.00 can provide support for the parents and teachers of one small-group "family" for troubled youth.
$4,000.00 can provide counseling services for three months to youth who have been physically or sexually assaulted or neglected by their parents and who are seeking help.
Support this Ministry
To make a gift for this ministry online or by check use the online donation page.
100% of your gift will be directed to Jesus Family (Wildflower Blooming)
You will receive updates on the work in this area as they become available
Share in the vision of God's abundant life for all people
---
Related Content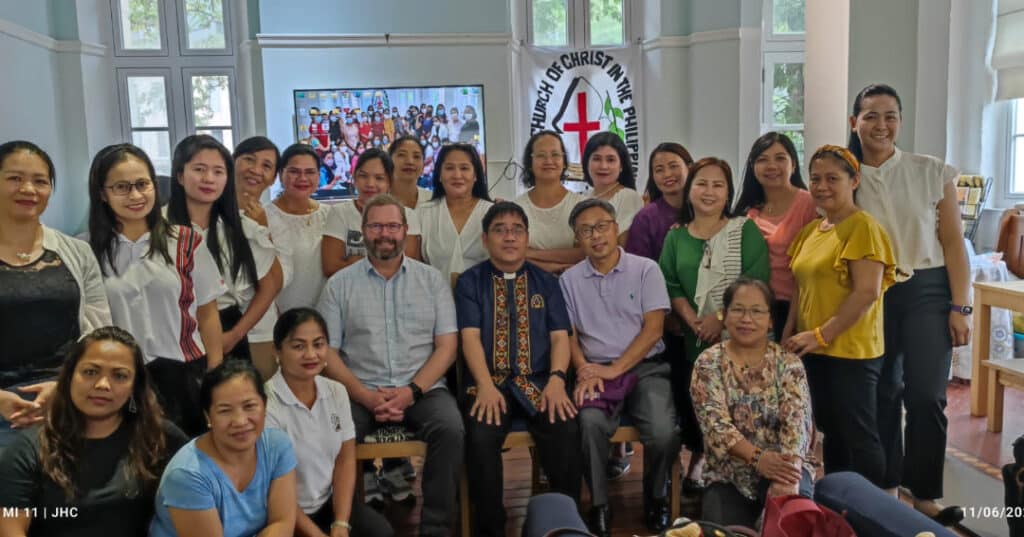 Written by: G Lou, Mission Co-Worker in East Asia & Pacific Region The Hong Kong...
Read More