Khayelihle Children's Village (KCV)
Out of an awareness of the increase of children who lost parents as a result of AIDS, a group from Bulawayo, Zimbabwe formed the Khayelihle Children's Village (KCV) in 1992 as a response to this new reality for children. According to UNAIDS, approximately 15 million children have lost one or both parents to HIV/AIDS around the world and many more are living with caregivers who are ill. In Zimbabwe, 74% of orphaned children have lost their parents due to HIV/AIDS (UNAIDS).
KCV has two priorities for their ministry. The first is to provide orphaned or abused children with a loving home, regular meals, education, access to health services, and spiritual support. The second priority is to connect children at the home with safe and supportive family situations when available.
Today, 24 girls and 22 boys live at KCV. Children living at the home live in home settings with a maternal and paternal figure for each child. KCV also continues to include and keep extended family members of children living at the home involved in their lives. Each child is attending primary school, high school, or enrolled in a vocational program. In 2003, KCV began a pre-school, which is located on the KCV campus, which also boasts a 270-acre farm and a thriving church just north of Bulawayo. The KCV farm is an income-generation project, which raises dairy and beef cattle, to support the home.
Support this Ministry
To make a gift for this ministry online or by check use the online donation page.
100% of your gift will be directed to Khayelihle Children's Village (KCV)
You will receive updates on the work in this area as they become available
Share in the vision of God's abundant life for all people
---
Related Content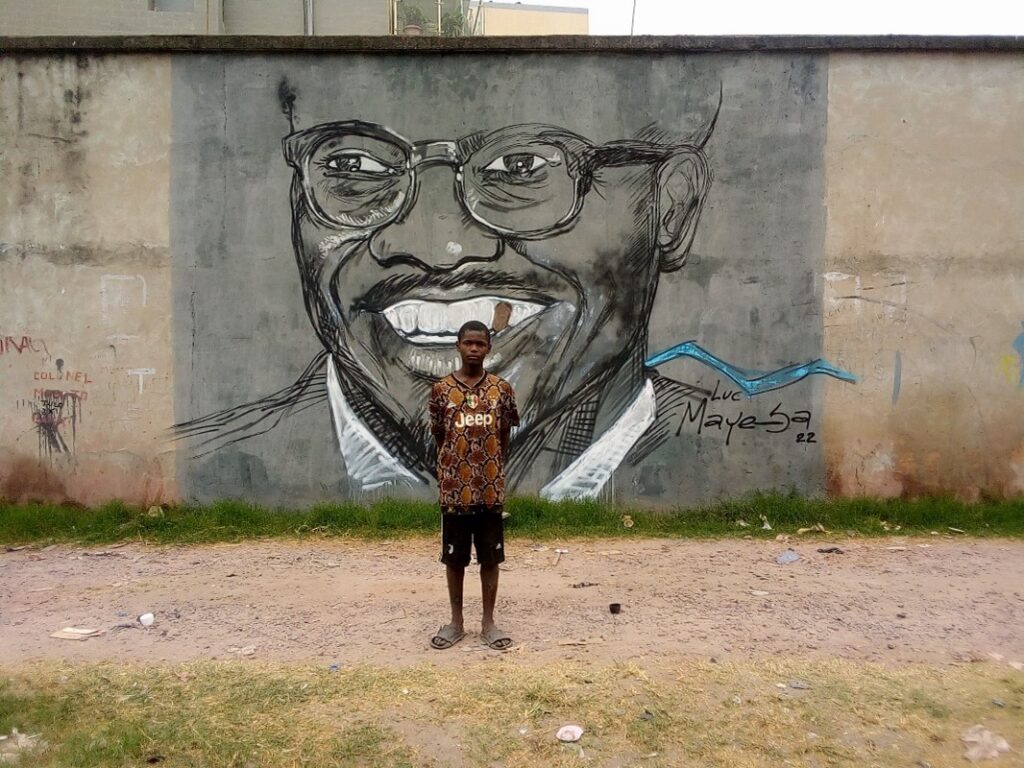 Bryan Parrish serves with the Church of Christ in Congo. Praise be to the God and Father of our...
Read More