King's Matriculation School
India
King's Matriculation School serves the children at the Family Village Farm, many of whom are sponsored through the Global Ministries Child Sponsorship Program. The school also serves 300 non-resident children from nearby small villages.
Global Ministries welcomes special gifts for King's Matriculation School, especially for the following immediate needs:
1. Classroom Construction:
As the school grows and as government school requirements increase and evolve, administrators at King's Matriculation School were told in August 2012 that they could not operate from two school sites that were not adjacent. Since the "old" portion of the school classrooms were on a non-adjacent property, the School was faced with building 12 new classrooms in six months' time and only then would their operation license be renewed.
The King's Matriculation School has taken out a loan for most of the $200,000 for this building expense and will be paying it back over time. For this urgent need, the School requests $20,000 from sources outside of the school's resources such as Global Ministries and local Church of South India congregations each year 2012-2016. Gifts for this specific purpose may be designated for the King's Matriculation School Building Fund (India).
2. Girls Restroom Construction:
As King's Matriculation School's attendance increases, particularly the female student population, a second urgent need arose. King's School finds itself needing additional restrooms for their female students in order to comply with government guidelines. The school needs one commode for every 20 female students. Last school year, there were 90 female students and this number has increased as of June 2012.
Five additional restroom facilities are needed at an estimated cost of $6,300. Global Ministries has received several designated gifts for this need and hopes to reach the goal. Gifts for this specific purpose may be designated for the King's Matriculation School Restroom Project (India).
3. Scholarship Fund:
Many of these students at King's Matriculation School receive scholarship support in order to attend. Teachers and staff maintain thorough case histories of the children as does the scholarship committee. The children who receive scholarship funds exhibit both a deep financial need and, in general, are above average in academics.
The following are a few case histories of King's Matriculation School scholarship recipients:
J is a fourth grader. Her mother was deserted by her father. Her mother requested that the school provide an English education to her daughter. As a daily wage earner, her mother is living on a very marginal income and can only afford to pay partial fees. Therefore, a scholarship is a great help to this candidate.
S is a ninth grade student. Her parents were permanently disabled by leprosy. She lost her brother six years ago when he drowned in a pond. Her elder sister is studying in a convent where she is helped by the Salesian sisters. Their parents yearn to provide an English education to their children to enable them to lead successful lives within society.
At the present time, the nursery and lower classes are on the campus of Family Village Farm and the senior classes are on the separate campus of the King's Matriculation School. However, when the application for renewal of their school license was presented in August 2012, the new Government rules stated the school cannot operate from two premises. In order to comply, extra classrooms would need to be built at the senior school site in order to accommodate the junior school classes. In addition, there would be new standards needed in the 11th and 12th classes, also located at the King's Matriculation School.
Even though this new construction had not been in their budget, King's Matriculation School started on the construction of the new building by drawing funds from their designated funds and by taking out a large loan from the bank. If the construction had not begun promptly, 58 students would not have been able to take their Board exams.
The new wing on the main campus of King's Matriculation School will soon be completed. This will allow the junior school, currently on the Family Village Farm premises, to move alongside the Secondary and Higher secondary school classrooms at King's Matriculation School. The benefits of having the new building on the same site as the secondary and higher secondary schools are many. Administration, leadership, and oversight should be easier and will help to further the school's reputation and standing. It will also allow staff members to share professional practices and develop better teaching skills and give the older students a chance to take on greater leadership roles within the school.
Global Ministries welcomes additional special gifts to help in the payment of the loans for this construction.
In 2015, over $52,000.00 was raised to build a compound wall around the Family Village Farm. The construction of a compound wall was a necessary requirement in order to renew their operating license. In addition, the presence of the compound wall has prevented stray animals, which may carry diseases, from entering the Family Village Farm.
This year, the government has declared all schools are required to build a compound wall surrounding their properties in order to renew their operating licenses. The King's Matriculation School is raising funds for this project in order to continue in operation. A compound wall surrounding the school will also assist in preventing unwanted critters entering and will prevent illegal activities occurring on the school property during off-hours and holidays. The King's Matriculation School is raising approximately $52,000 – $59,000 for the construction of the compound wall.
Global Ministries welcomes gifts in support of the King's Matriculation School for this special project.
Support this Ministry
To make a gift for this ministry online or by check use the online donation page.
100% of your gift will be directed to King's Matriculation School
You will receive updates on the work in this area as they become available
Share in the vision of God's abundant life for all people
---
Related Content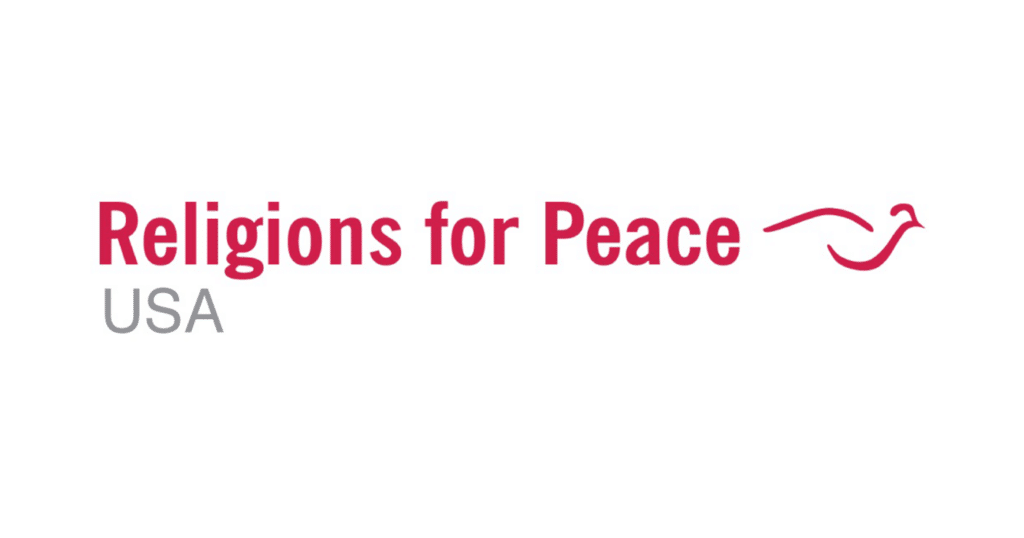 Thursday, June 27, 2023, 2pm Eastern Religions for Peace USA will be hosting a webinar...
Read More