Mount Olivet Boys Home
Jamaica
Read the most recent update from the Mount Olivet Boys Home
The Mount Olivet Boys Home is located in Walderston, Manchester, Jamaica.  This home provides residential and social services for boys 8 – 18 years of age who are orphaned, abandoned, homeless, or reside with families who cannot adequately provide for their care.
The Mount Olivet Boys Home provides these young men with education, recreation, employment training, and worship opportunities to help in their development toward being able to contribute to the well-being of their communities and their families as they approach adulthood.
The United Church of Jamaica and the Cayman Islands provides oversight to the Mount Olivet Boys Home and makes every effort to meet the needs of these young men.  The Boys Home has been a site for the Global Ministries Child Sponsorship Program for many years.  Global Ministries welcomes gifts for the Mount Olivet Boys Home in general, or those wishing to become child sponsors may explore that option here.
June 2017
The Mount Olivet Boys Home, a Global Ministries Child Sponsorship Site which is owned and operated by the United Church in Jamaica and the Cayman Islands (UCJCI), has initiated the installation of what it calls a "Pre-Independent Living" section. This will house boys who are eighteen years old, which is normally when they would be expected to phase out of the program and leave the Home. The aim for this facility will be to empower them to earn a living and to take care of themselves in the wider society.
Over the years, concern has been expressed that some graduates of the Home were not quite ready, and, in fact, were ill-prepared for life outside the Home. Therefore, the decision was taken to institute a sort of half-way house which would aid the process. The facility will enable the boys to learn to prepare their own meals and laundry, as they get ready to undertake the responsibilities of adulthood. The facility also plans to install at least two computers in order to provide the young men with internet access and to facilitate continued studies as they prepare themselves for the world of work.
Learn more about Child Sponsorship through Global Ministries
Support this Ministry
To make a gift for this ministry online or by check use the online donation page.
100% of your gift will be directed to Mount Olivet Boys Home
You will receive updates on the work in this area as they become available
Share in the vision of God's abundant life for all people
---
Related Content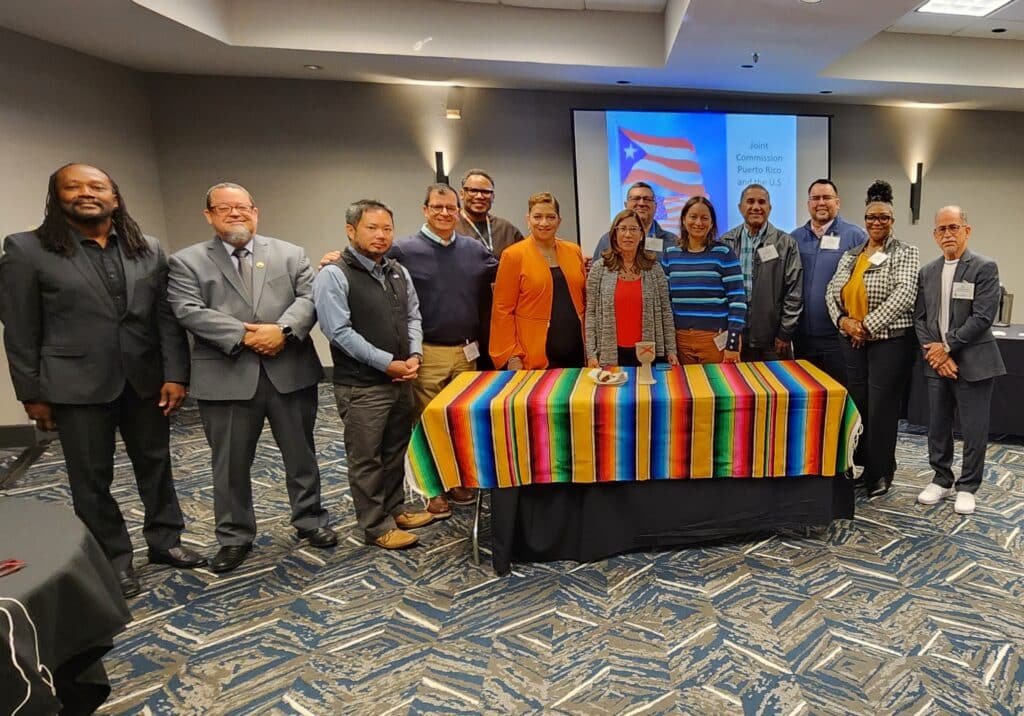 The Joint Commission between the Christian Church (Disciples of Christ) in Puerto Rico and the...
Read More